I love Christmas planters! I'm not good at them but my friends and neighbors are inspiring me. Maybe next year I'll do something other than stick in my little Christmas tree with lights.
My Christmas planters are leaning because it's windy here in Wisconsin. And I can't straighten them because they are now frozen solid in place. Dear neighbors across the street, "I'm sorry you have to look at my leaning Christmas trees!".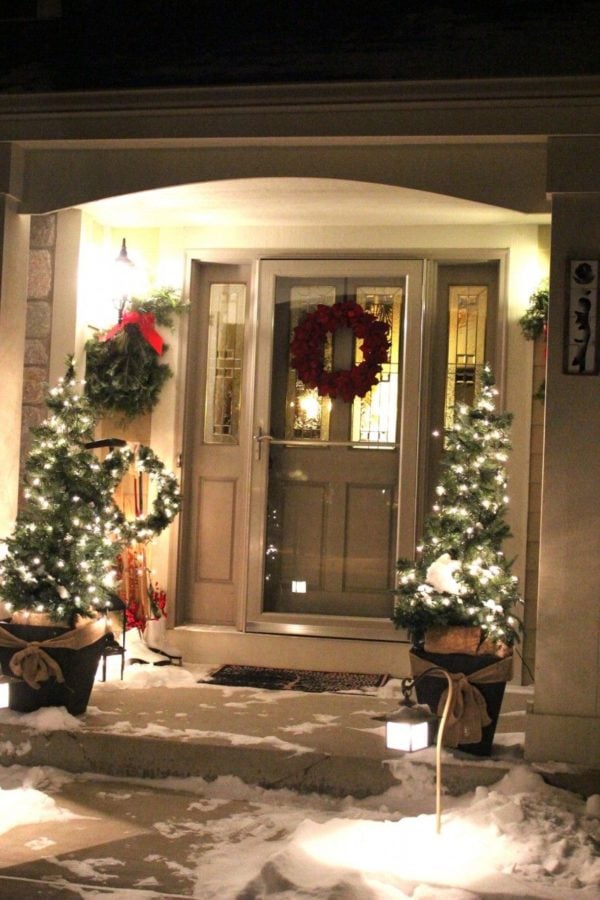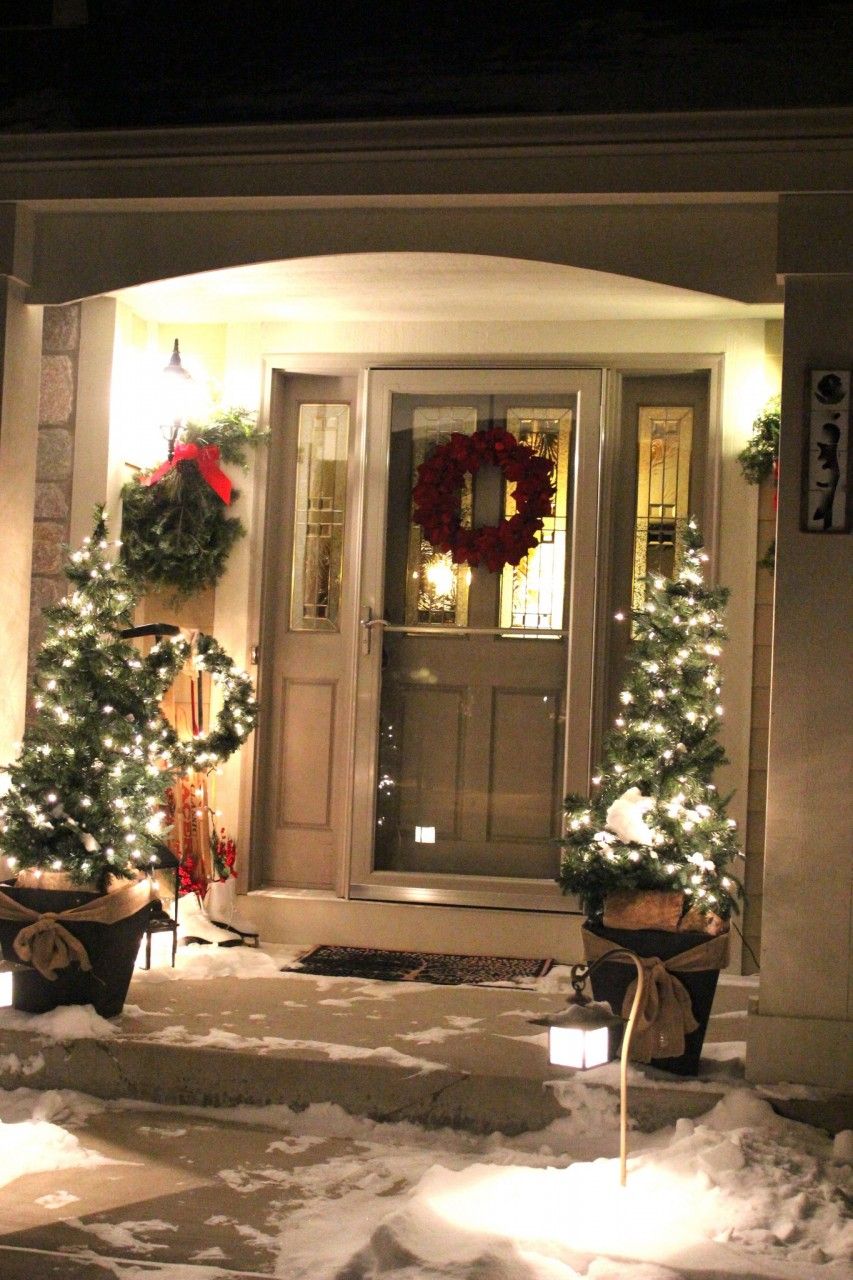 My neighbor across the street has the most beautiful planters all the time! It doesn't matter what season or what the weather. Here is her winter planter:
I love the natural look. I also love how it looks wonderful during the day and doesn't depend on nighttime lights to make it merry and bright. Amy is really smart about her planters and she plans way ahead of time. For example, when she went North, she brought back some birch branches so she didn't have to pay a fortune for them.
Love the use of the birch tree branches and the red dogwood branches. Such a beautiful contrast in colors.
I showed these window boxes in another post but it's worth showing you here. I really, really love Christmas window boxes. Maybe one day, I'll have some!
Here is another window box with more of a red theme:
Here is another wonderful planter totally redone for Christmas!
And a sled filled with Christmas greenery!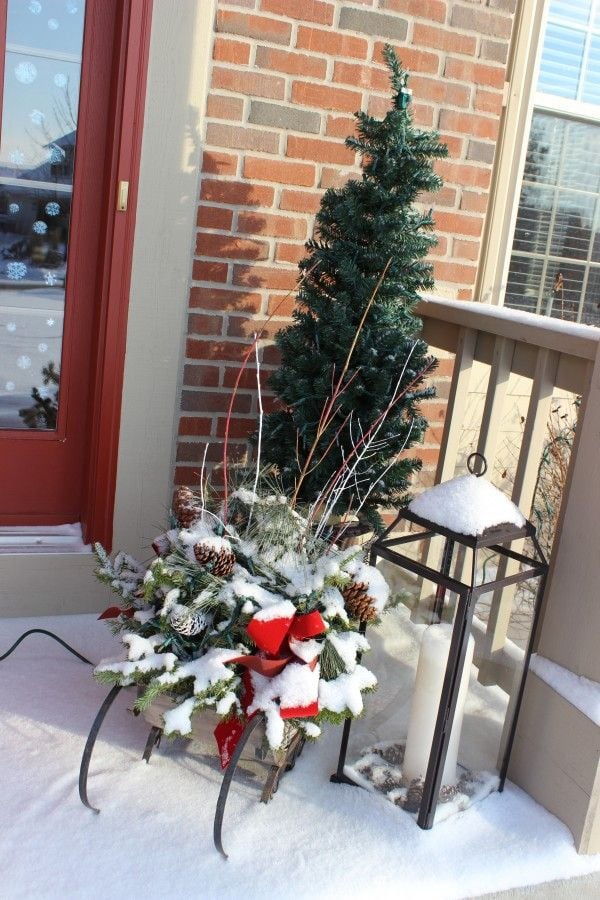 Not a planter, but a shrub. Wow, talk about planning for your winter Christmas themed decorations. Love this shrub!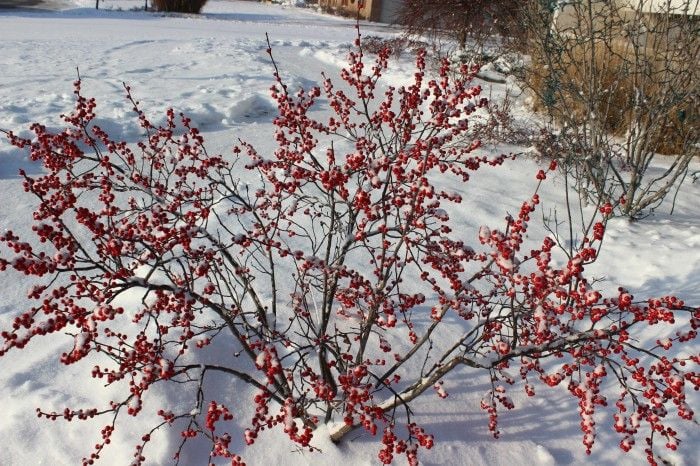 If you like this post, make sure to follow my blog. There are more wonderful Christmas decor posts and some fun recipes to come!