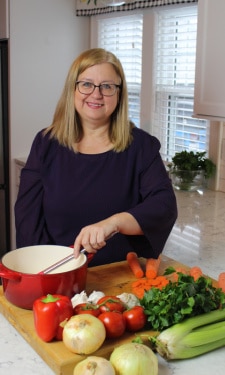 I'm Susan Moncrieff. I'm the creator of this site called Momcrieff. This is where I share easy recipes, gardening knowledge and articles about my 100-year-old home. It was a true fixer-upper!
I've been making and sharing meals for decades. The picky toddler stage feels like yesterday. Now my kids are young adults. How did that happen?
Through it all, I have been cooking meals for family and friends that are easy and taste good. If you make the effort to prepare a meal, make something good! It doesn't have to be complicated, use exotic ingredients or be expensive to be good. Pulling a good shortcut recipe out of your pocket can be the key to keeping life sane some days.
Easy Recipes
The best conversations are still around the kitchen table. It's been interesting watching my kids begin their food creation journeys in their own kitchens. One of my initial goals in starting this website was to help my kids find and make their favorite childhood recipes. The recipe that started my food writing journey is this two-ingredient pumpkin muffin recipe. Yup, this two ingredient recipe. It's still on my site but there are many other delicious recipes here now too!
Gardening is my passion!
Meal planning is easy when you base it on the morning's harvest. If you garden, or are thinking about gardening, check out my new raised garden beds post. I just created a garden of raised beds and I share the details of how I did that quickly and on a budget.
I haven't told a lot of people this, but I'm working on my Master Gardener certification! There is so much to learn. I'm excited to learn more about gardening and to share more about it with you.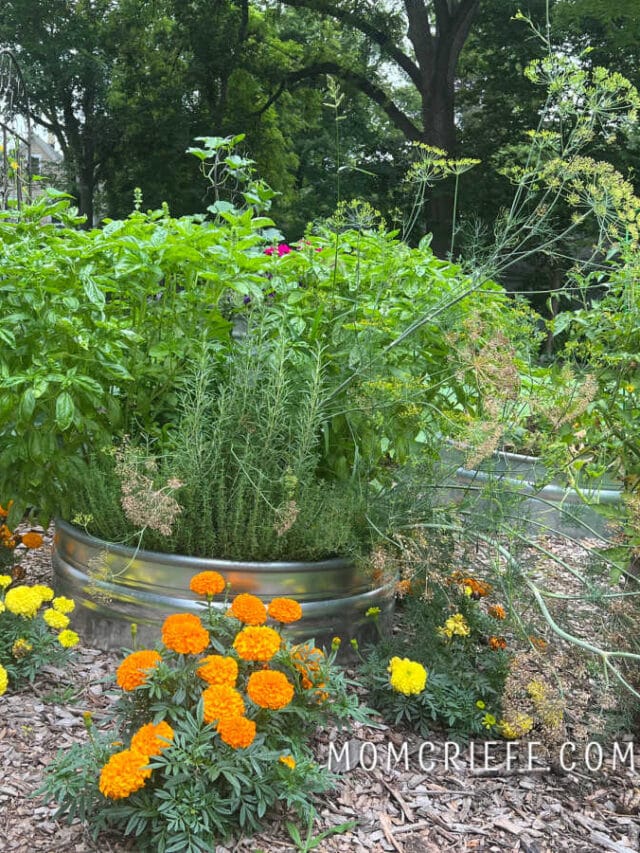 My 100 year old home
I live in Wisconsin in a 100-year-old home. This house was home to three generations of someone else's family for 93 years! Then I bought it. This became my real-life fixer-upper journey full of new beginnings for both me and this house.
This was what my dining room looked like when I started my crazy home ownership journey. Bet not every website owner shares that they bought a house with a toilet under their dining room chandelier! I share about real things.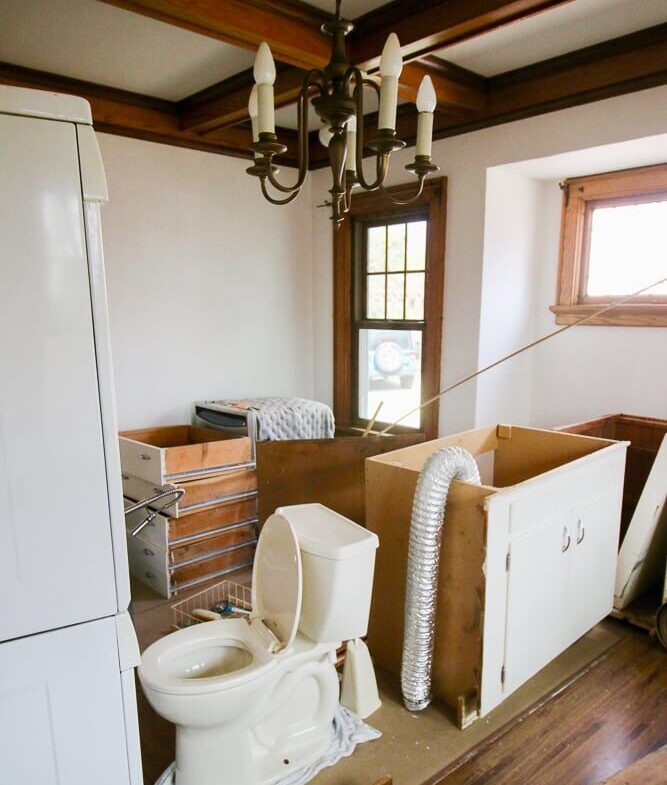 I know more about replacing knob and tube wiring, plumbing and all other kinds of renovations than I ever could have anticipated! I built the kitchen of my dreams and share it in my full kitchen remodel post. You will see glimpses of it in my recipe images. My kitchen and dining room ended up looking just like I hoped! There is an antique table under my dining room chandelier now and I removed a wall. It's a much better look!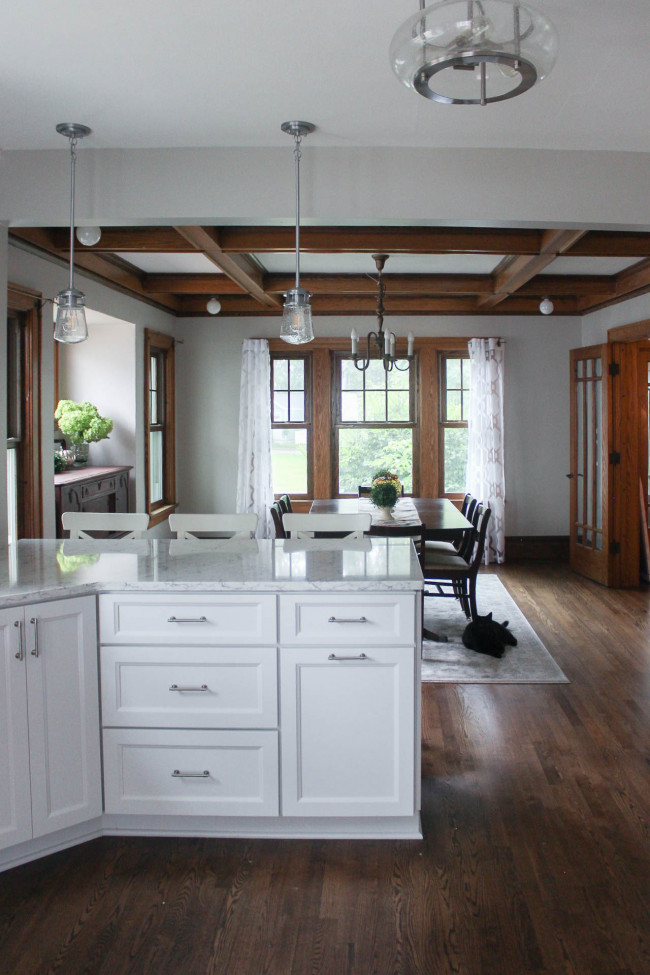 Sharing easy recipes, renovations and diy's in my 100 year old home, and growing things in my gardens are what you'll find me doing and what you will find here.
Stay a while and visit!