Hey Friends!  Let me show you a recent sewing project!  Just to let you know, I am not a good nor experienced sewer.   But, I am finding that some really simple sewing projects can be high impact!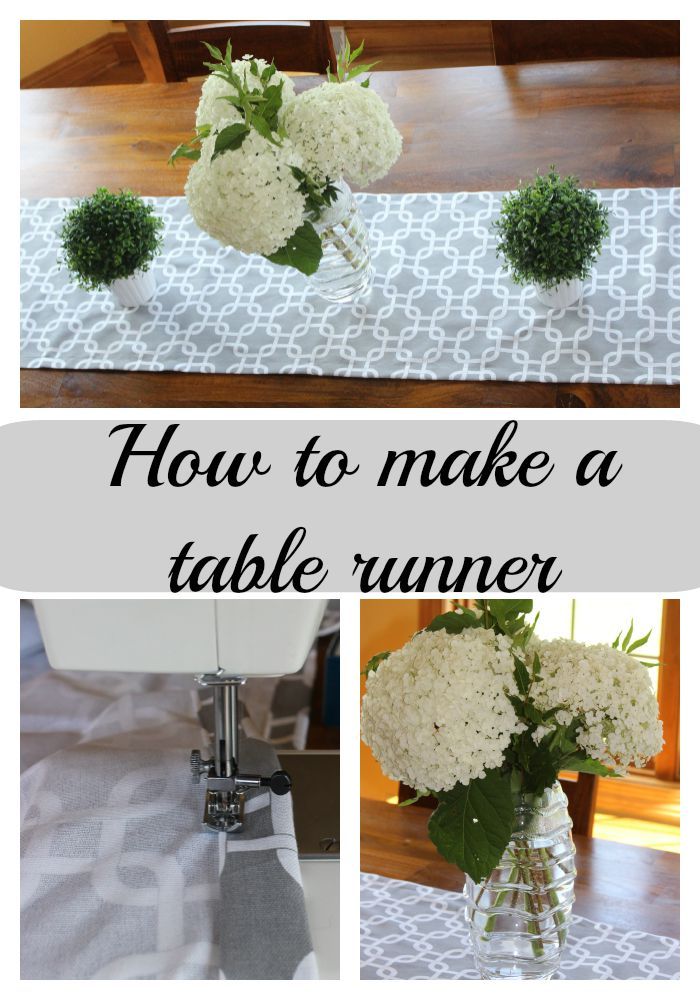 I had some leftover material from when I made my kitchen valances.  I'll do a tutorial on the valances soon!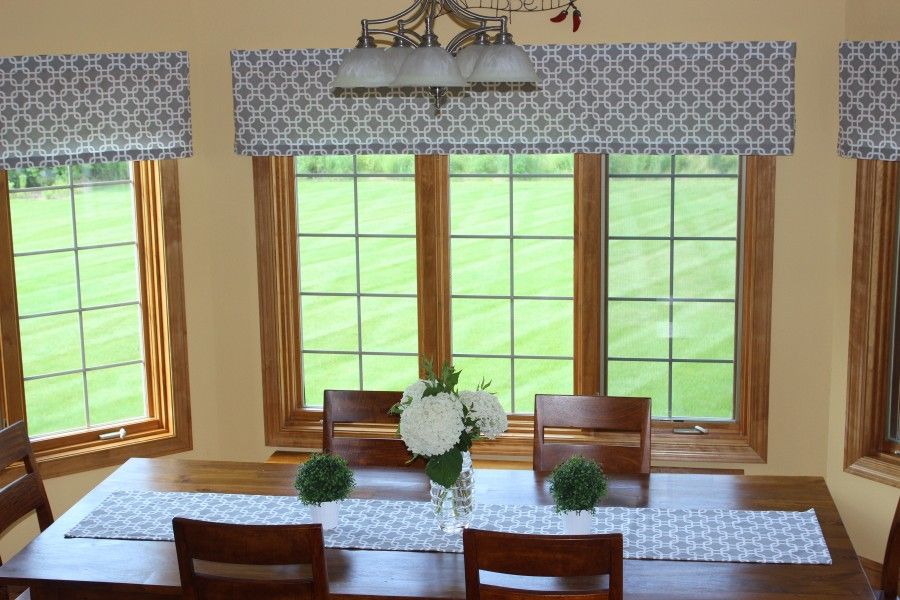 But, I thought I would show you the kitchen table runner.  Just in case it inspires you to make a simple seasonal one for your kitchen or dining room table.  I had a long narrow piece of material left over and it was the perfect size!
I've learned that ironing my hems makes sewing so much easier!!   I cut the material to be a total of 4 inches wider and longer than what I want the finished runner to be.
I then ironed a 2 inch hem.    Then, I unfolded the hem and folded and ironed a one inch hem.   That way, the unfinished edge is contained.  Does that make sense?  See in the picture below where the ironed crease is?  That's the 2 inch crease.   I folded and ironed ½ of the hem and then when I folded the original ironed crease, it was all nice and neat.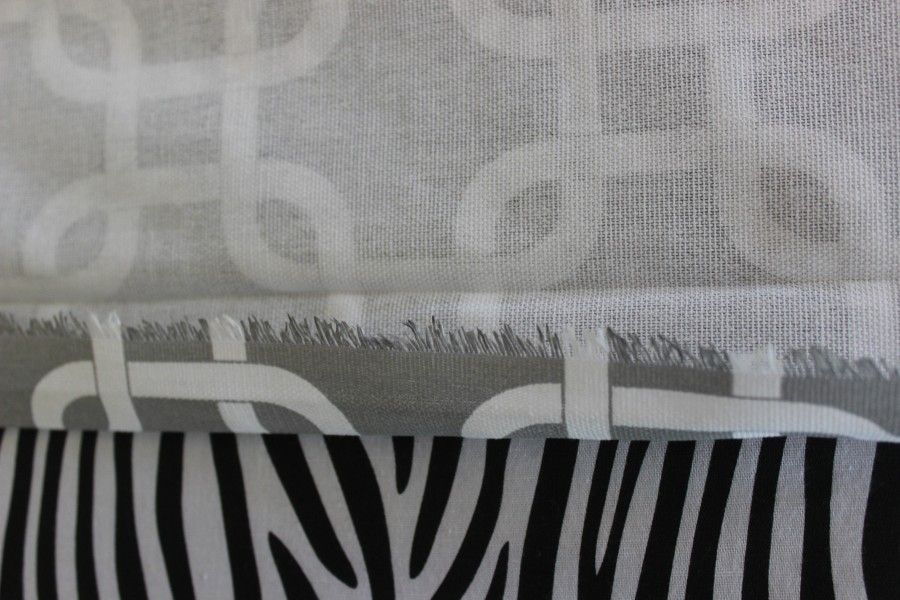 The two one inch folds equals the original 2 inch fold.  I just found it easier to initially measure and iron the 2 inch fold, then open and iron ½ of that.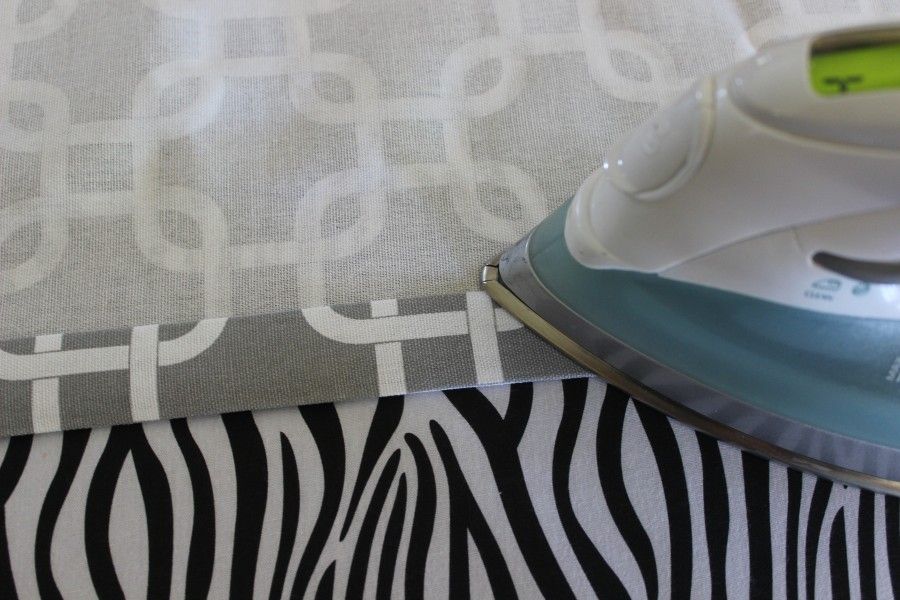 See how all the rough end is encased?   Now, if I was planning on keeping the runner forever, I think the proper thing to have done would have been to finish the edge (zig zag around the unfinished edge).   But, I tend to get tired of things after a few years so it wasn't worth the work to me.
As a little hint, I do cut some of the corner off when I'm folding at the corner.  It just takes the bulk away and it makes it easier to sew.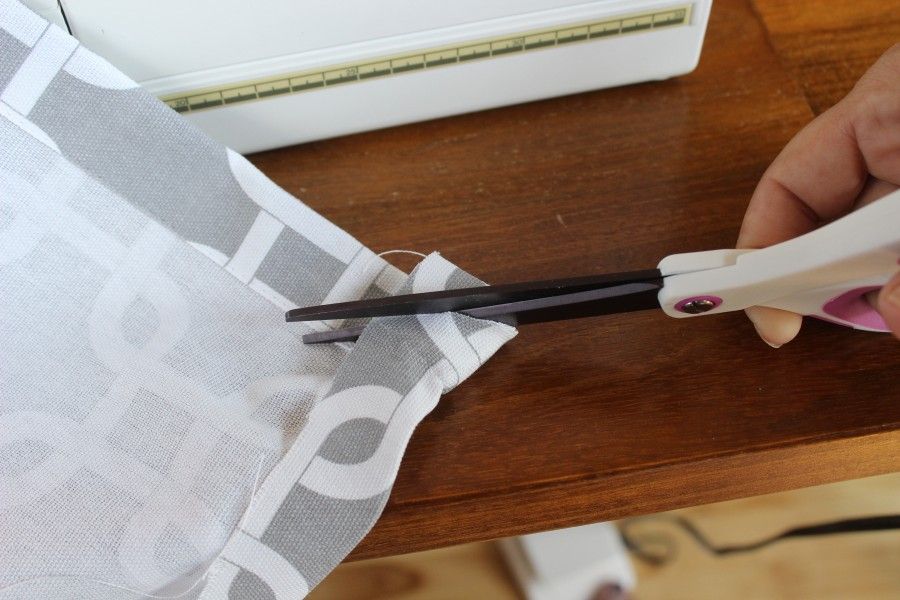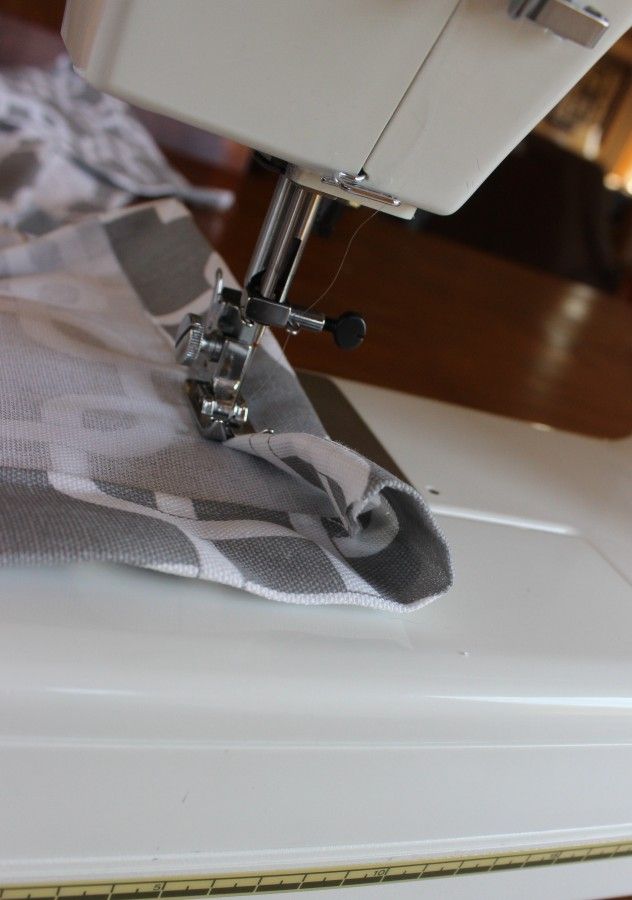 Now, all of that wasn't so hard, was it?
I totally love my table runner!!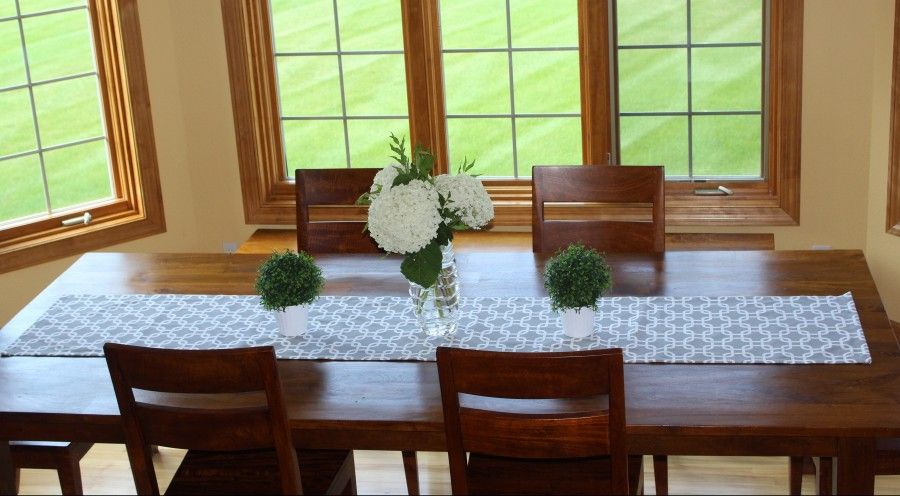 For an easy to sew project, this is great.   A little fyi, if you buy material with straight lines in it, it helps you measure and sew everything evenly.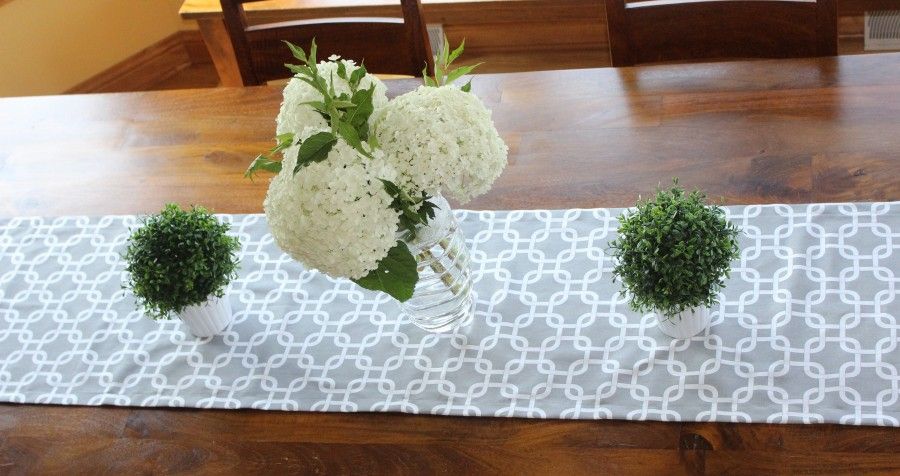 I've had it on my table for about a month now.  You probably have seen it in the background of some of my pictures like my cherry coffee cake.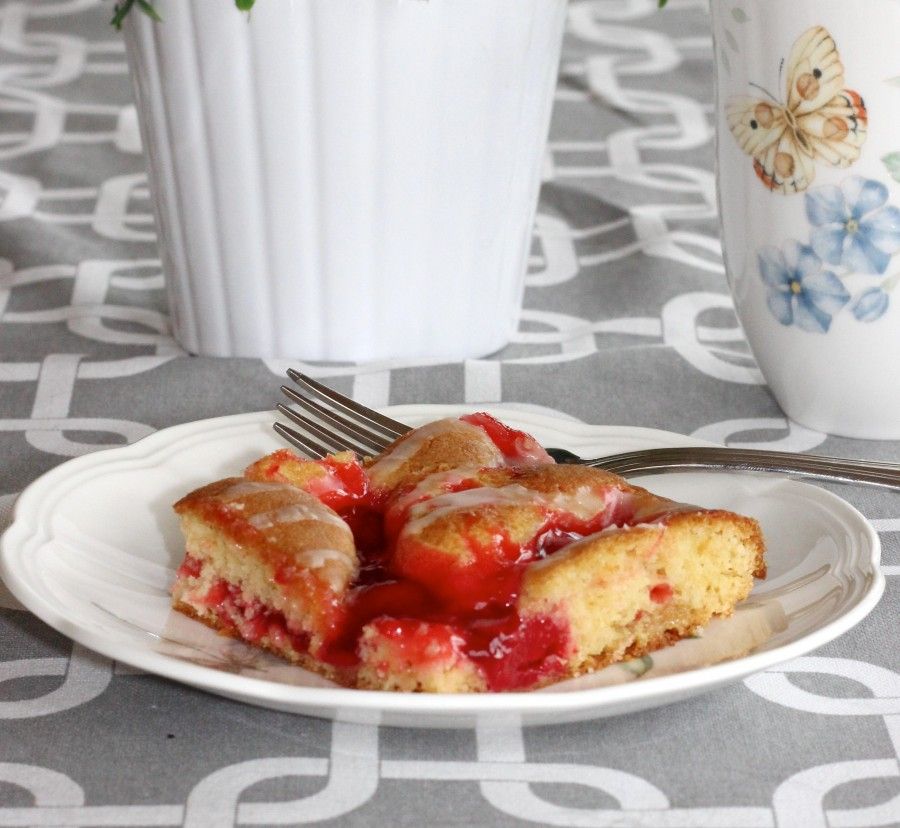 This project is perfect when you don't want to spend a fortune or you see the perfect material in the store!!
What easy sewing project have you done?  Isn't it amazing how much it adds to your decor?
Does that cherry coffee cake look delicious?  Here's the recipe!
Quick & Easy Cherry Coffee Cake.
Want a quick no-sew hack to make valances?  How about two?