It's for that chocolate craving in the afternoon.  But, you still want to be a little bit healthy!   A whole can of pumpkin adds a little healthy to these!   They do taste good but the kids will know they are a little different.  The texture is a different.  When one of the main ingredients is a can of pumpkin, it shouldn't be surprising! Keep reading for the easy instructions for these three ingredient pumpkin brownie muffins.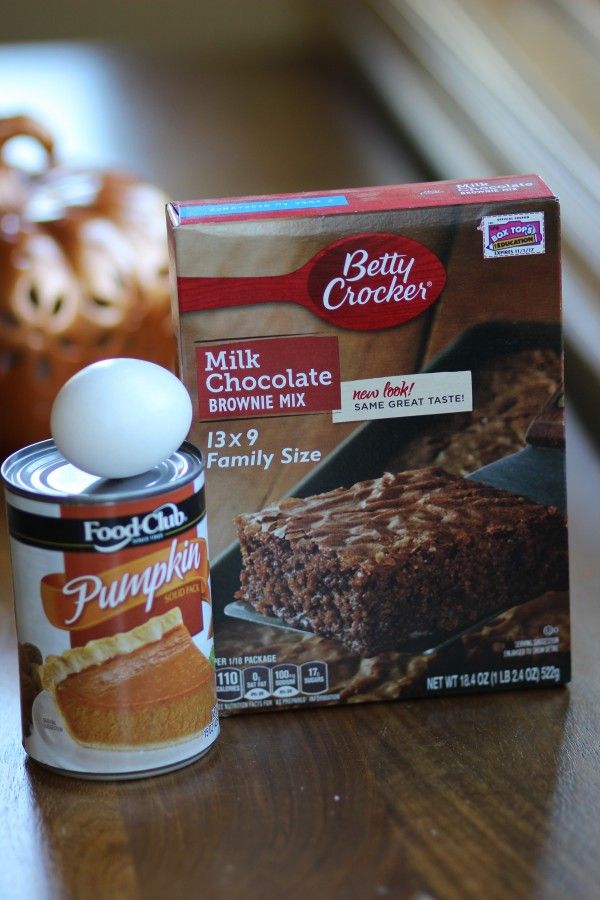 Ingredients:
1 Box of Brownie mix.
1 15 oz can of Pumpkin (not pumpkin pie)
1 egg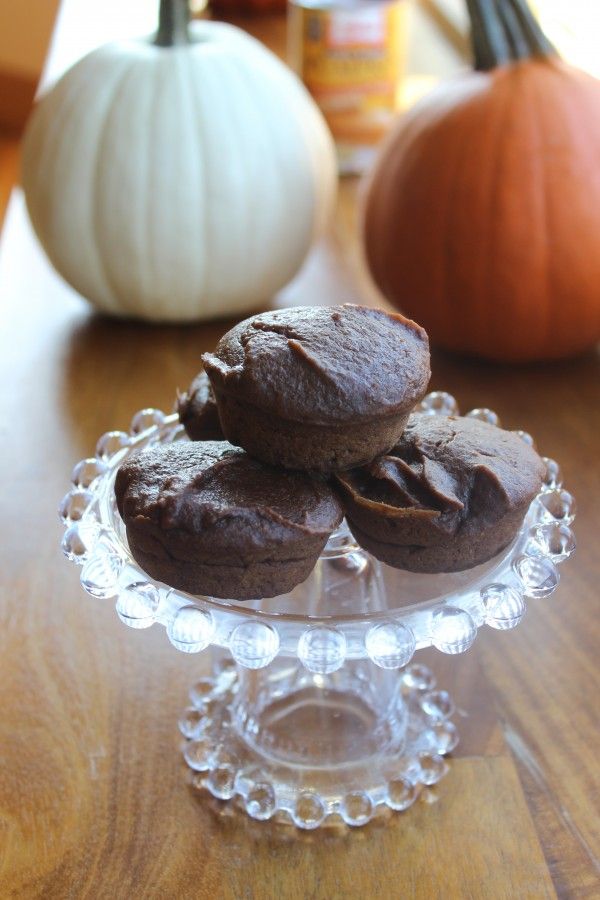 Directions:
Preheat oven to 325 Fahrenheit.
Dump all three ingredients in a bowl.
Fill each muffin tin ⅔ full. This is enough for 12 regular sized muffins.
Bake for approx. 22 minutes. Check with toothpick to see if they are done. Careful, they go from being raw to being overbooked and dry quick!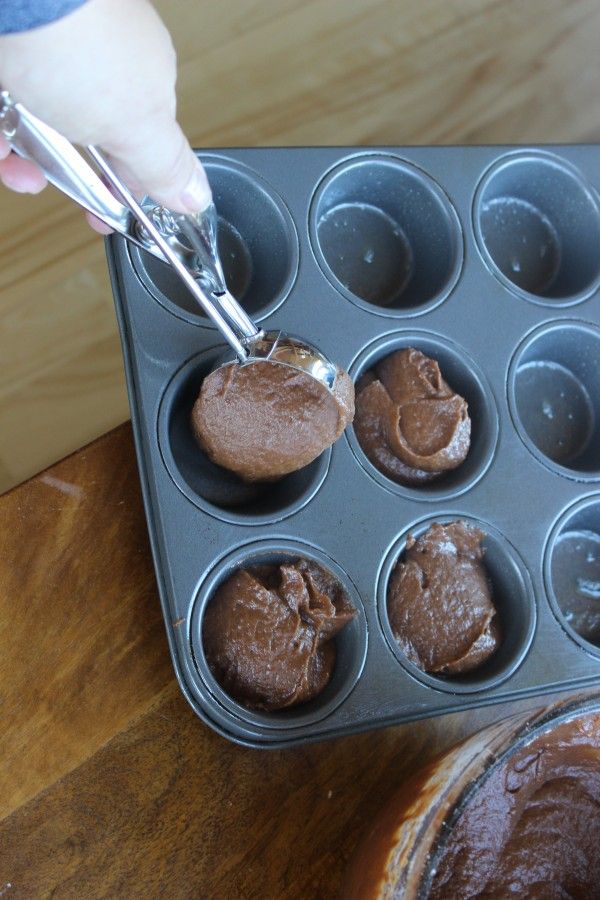 These are worth trying! I felt they are nice and  satisfying chocolate treat. My kids didn't think they were "real" brownies. They are pumpkin brownie muffins!!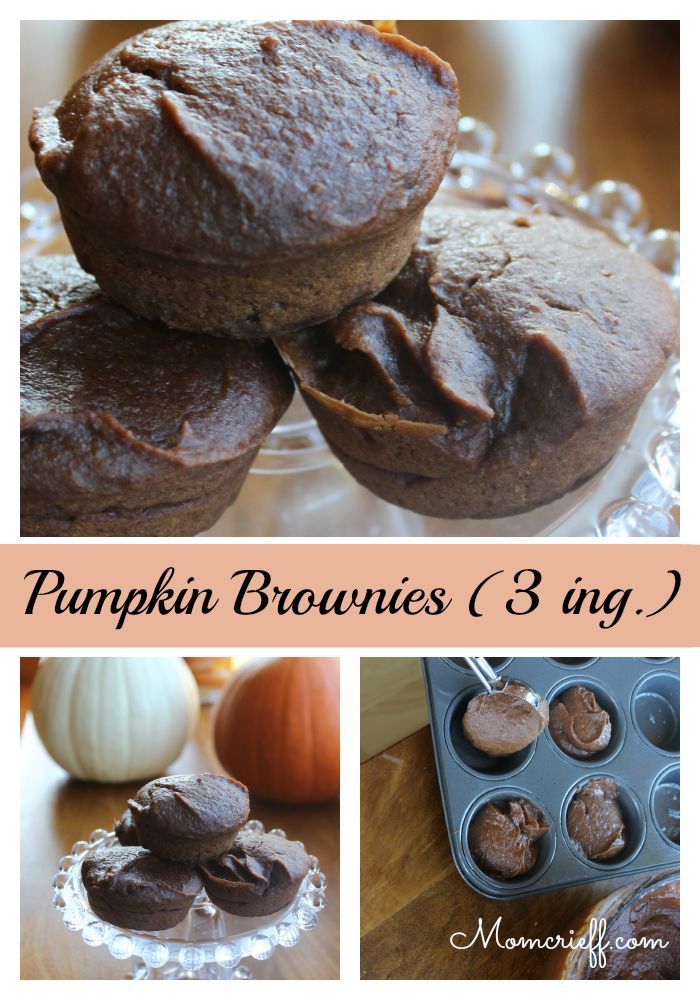 Go ahead, try them!  They are easy and you get both your chocolate and your pumpkin fix!