Oh yeah! I'm starting to get a little obsessive about these two ingredient recipies. They are my kind of recipe. Quick, easy, and uses just a few ingredients. Actually, I wanted to make the regular pumpkin muffins (cake mix and pumpkin) but couldn't find any cake mix. BUT, I did find a package of brownie mix!! And, I think I've pretty well figured out the formula!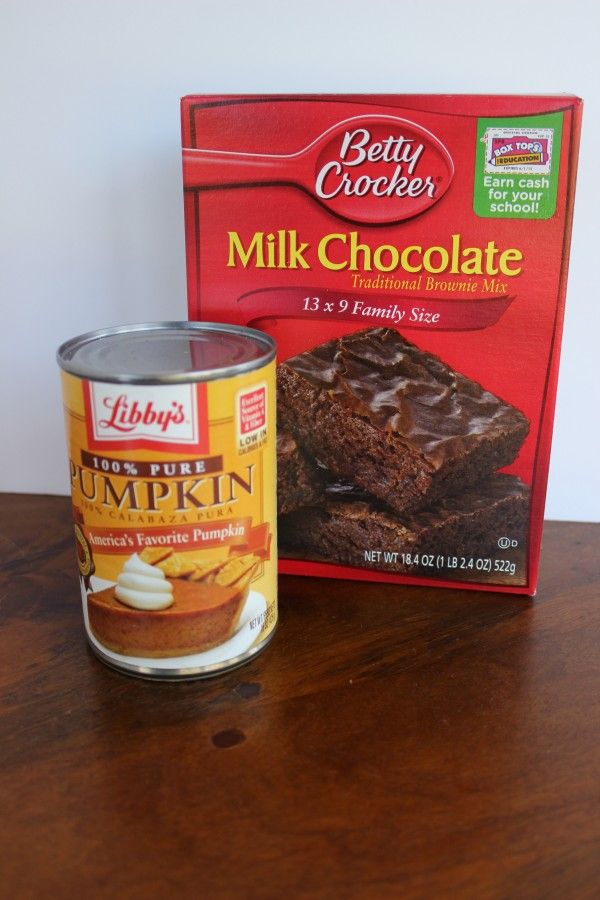 Ingredients:
Brownie mix
Can of pumpkin (the small can, 15 oz. Just plain pumpkin, NOT pumpkin pie filling)
Here we go! It's so easy!
Preheat oven to 350 Fahrenheit (same as it says on the box).
Spray your 9 x 11 pan with Pam. Yes, the same 9 x 11 pan everyone has!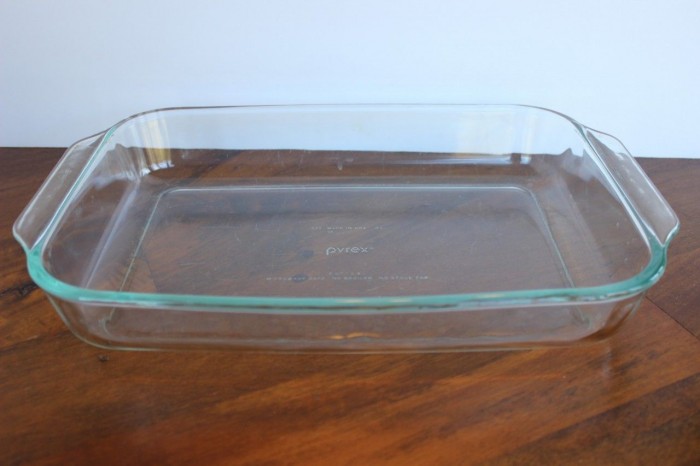 Dump in the cake mix. Then scoop in the pumpkin.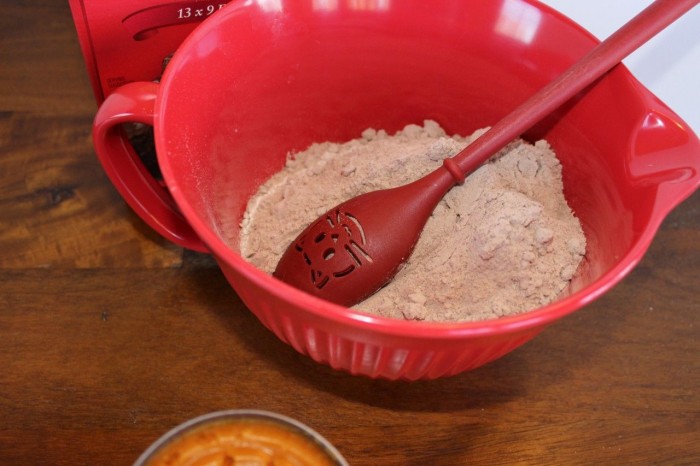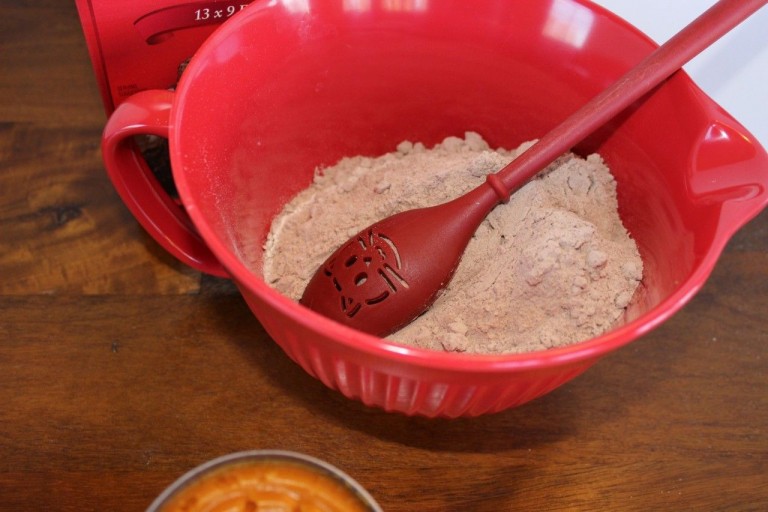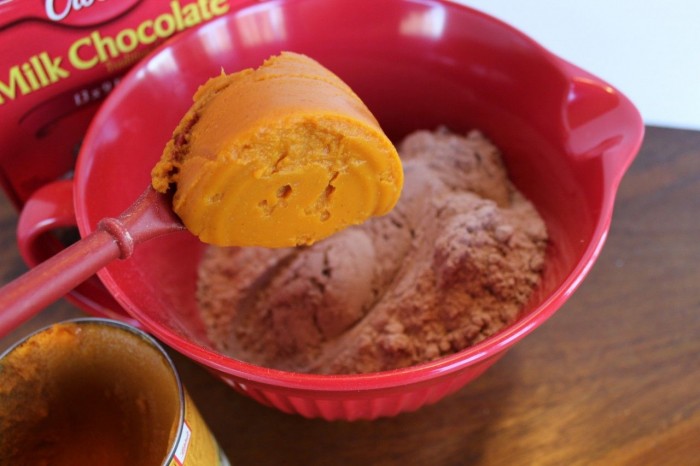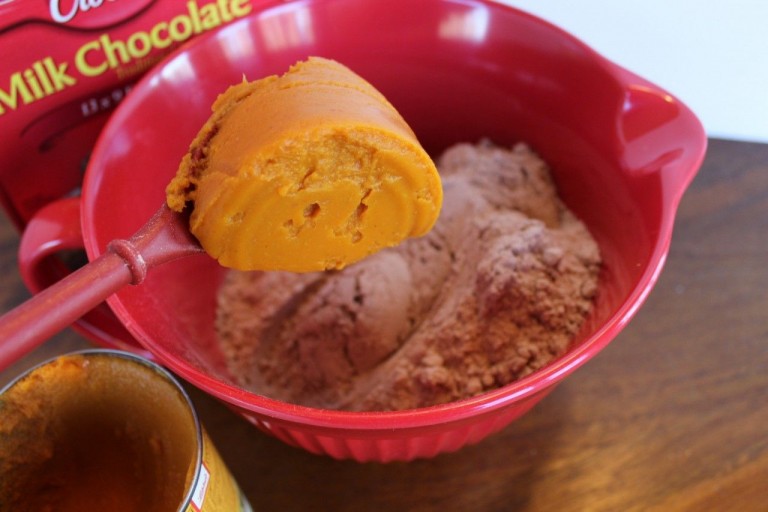 Start stirring. Go slowly at first or you'll make a mess. When it starts combining, you can go faster.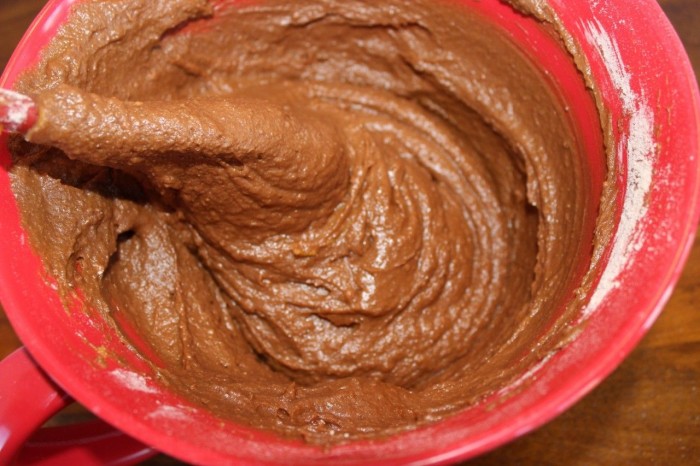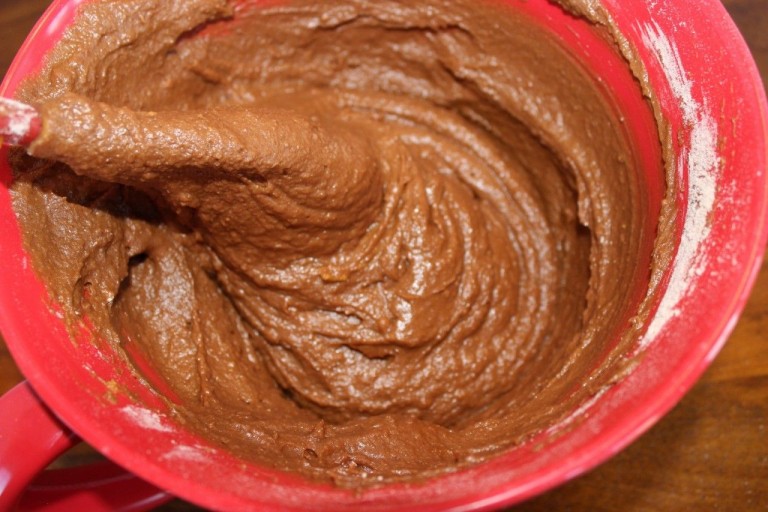 See, it looks like real dough!
Pour into your Pam-ified pan.
Bake for 20-22 minutes (just a little less than what the package says since there are less ingredients).
Let cool, then cut into squares. Remember to use a plastic knife. For some reason they work so much better with brownies.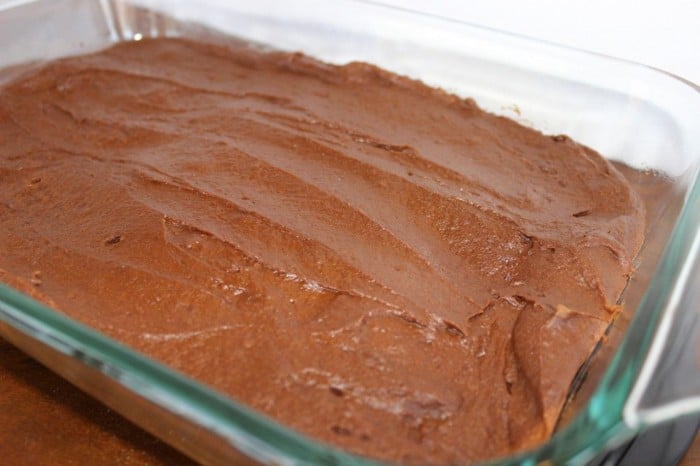 Just an fyi. The texture is a little different from regular brownies. Because these are NOT regular brownies. These are special, easy, fast, healthy, don't mess up your kitchen, don't have to do a ton of dishes brownies! Mmmmmmmmm they are chocolatey! I will have to tell you honestly. These got a mixed review from my boys. They were expecting a more brownie texture. So...... if you make these, don't call them brownies. You get your chocolate fix, it's got to be healthy with a whole can of pumpkin in it, so in my book, this recipe is a keeper!
*** Blog hint: If you would like notifications when I publish a new blog post, add your e-mail to subscribe to my blog. It's near the top at the right when you are looking at my blog on your computer or tablet.***