Bling out your candles? Yes, of course. Make them sparkle and shine! I've been buying very plain ones lately because I've wanted unscented ones. I've been thinking about the look I want for this Christmas. A little different from the red, green and gold that we traditionally did for many years. This year, I am looking at going white, silver with lots of sparkle and just a touch of some red and green. So very different but my kids are older. I'm also scaling my decorations down a bit.
I've been eying my candles and thought they looked a little boring. I happened to be wandering the aisles of Walmart and saw these: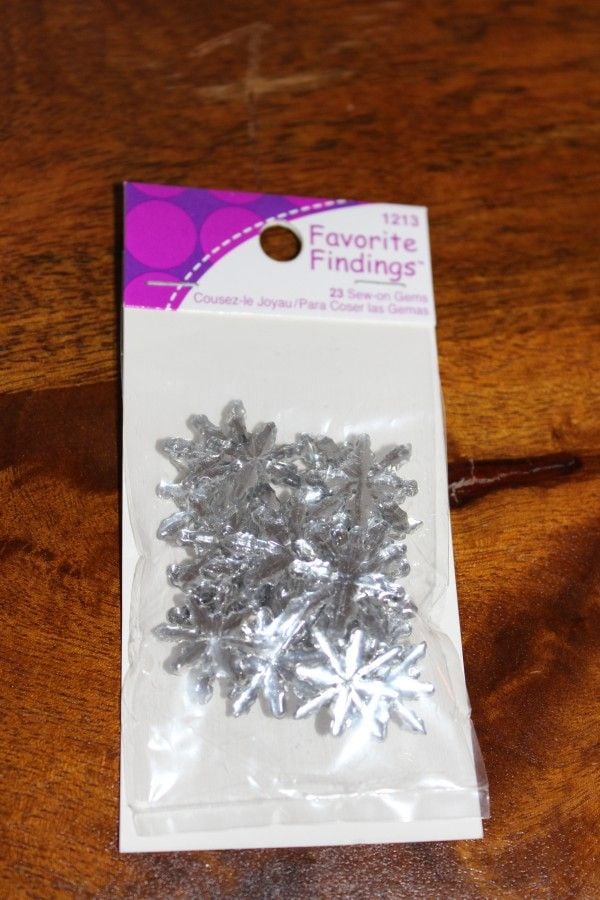 How perfect! Here's the thing. These are meant to be sewn onto things. I however used plain white glue. I just put a tiny drop on the back of each and stuck them on my candles. My only hint is, hold them for a few seconds or they just sliiiiide right down the candle :). Be creative in what you look at. If it sparkles and you can glue it on, it'll work!
So glad I did this! They look especially nice in a centerpiece. I'd like to personally recommend you bling out your candles :).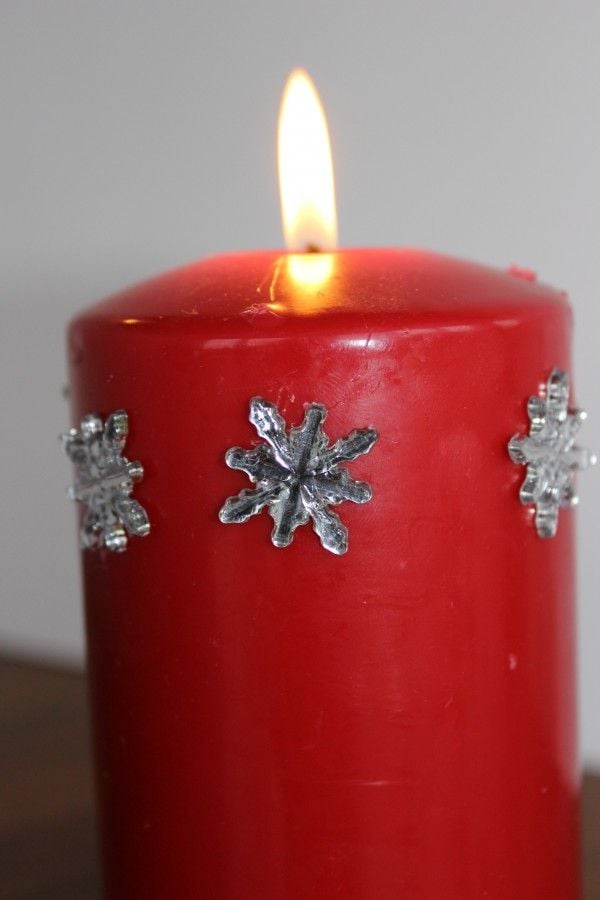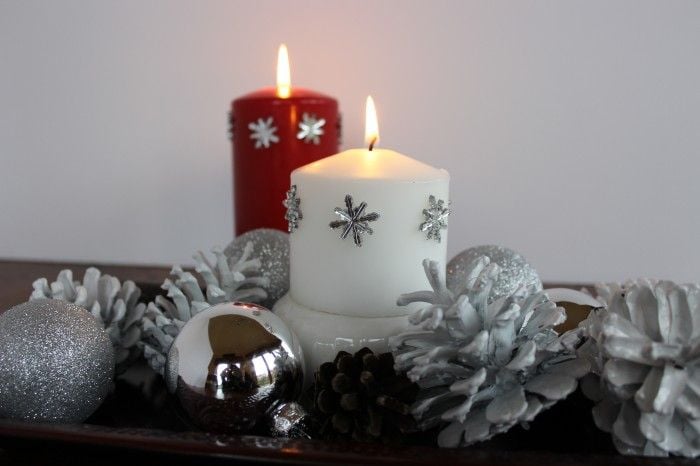 I love the bling on my white candle! It was just missing something. I still also love my white pinecones and I have started painting some more. For the tutorial on how to paint them, see my white pinecone post.