Well, I don't know about you, but, I'm a little tired of catering to kids for their meals. I sent out an SOS to a few of my blog friends asking if they had any ADULT lunch meals. And they did! Lots of them. Hope you enjoy this roundup of 20 amazing but simple lunches (for adults!).
Let me quickly introduce my Blogger friends.
There is Patti from Hearth and Vine
Denise from My Life Cookbook
Mirlandra from Mirlandra's Kitchen
And, Melissa from Kid Friendly Things to Do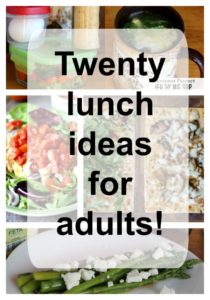 Welcome to 20 Lunch idea recipes from our blogs! Hope you find something that inspires you.
20 Adult Lunch Ideas?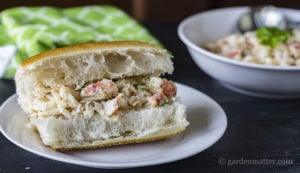 Shrimp Sandwich Roll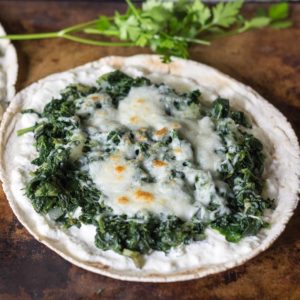 Spinach Ricotta Pita Bread Pizza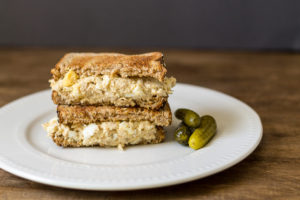 Classic Tuna Egg Salad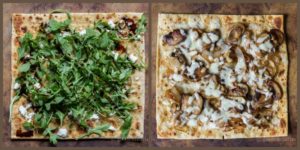 Easy Veggie Flatbread Pizza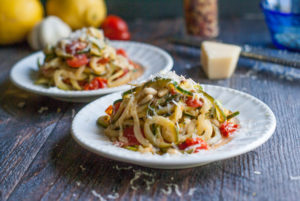 Lemon Parmesan Zucchini Noodles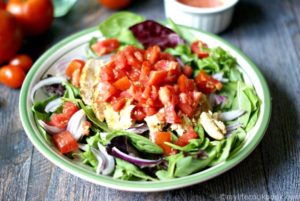 Brucshetta Salad with Grilled Chicken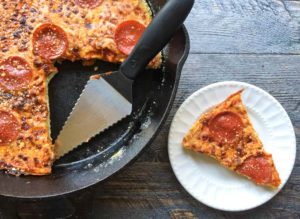 Easy Italian Low Carb Pepperoni Pizza Frittata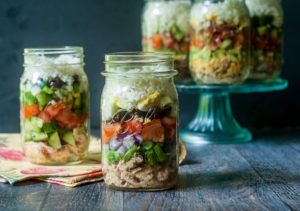 Five Low Carb Cauliflower Salads in a Jar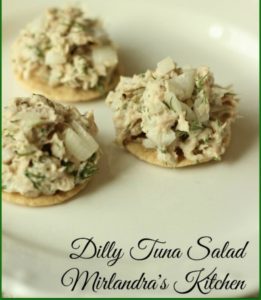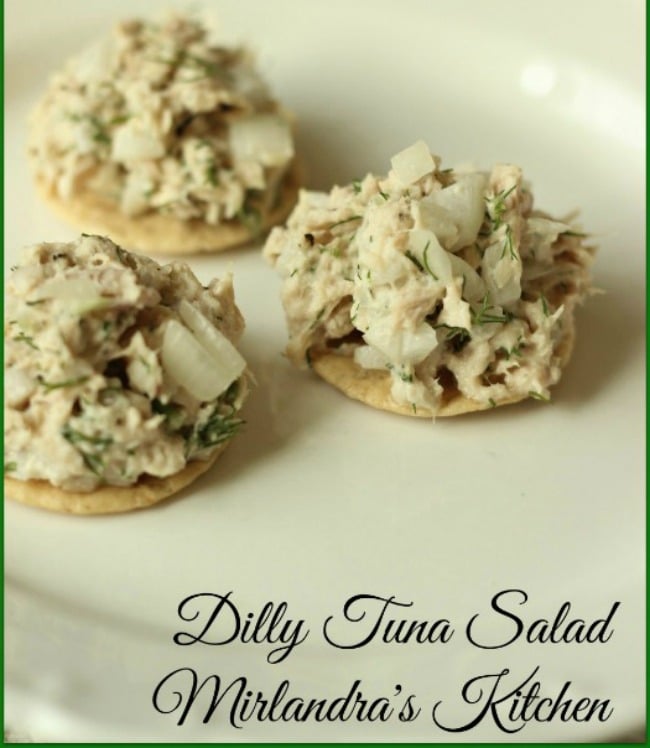 Dilly Tuna Salad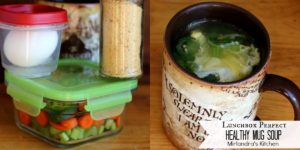 Healthy Mug Soup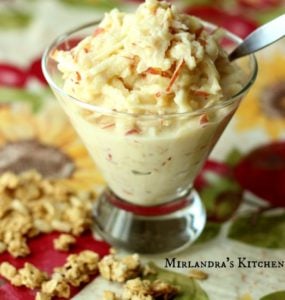 Lunchbox Perfect Apple Salad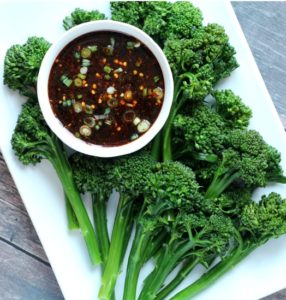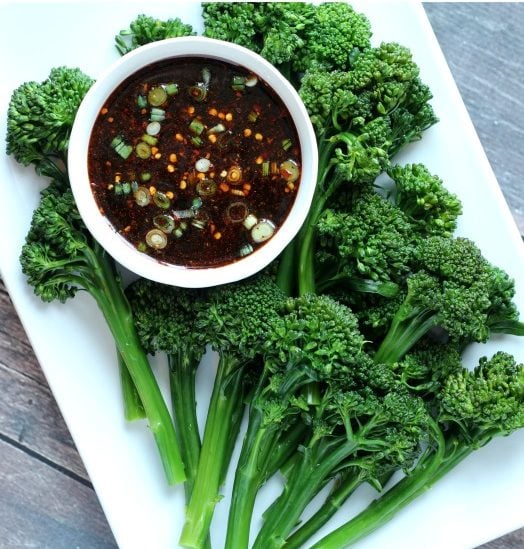 Broccoli Korean BBQ Dipping Sauce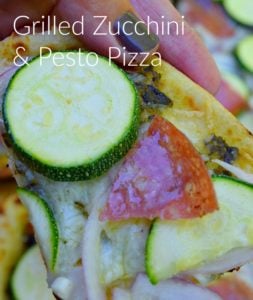 Grilled Zucchini and Pesto Pizza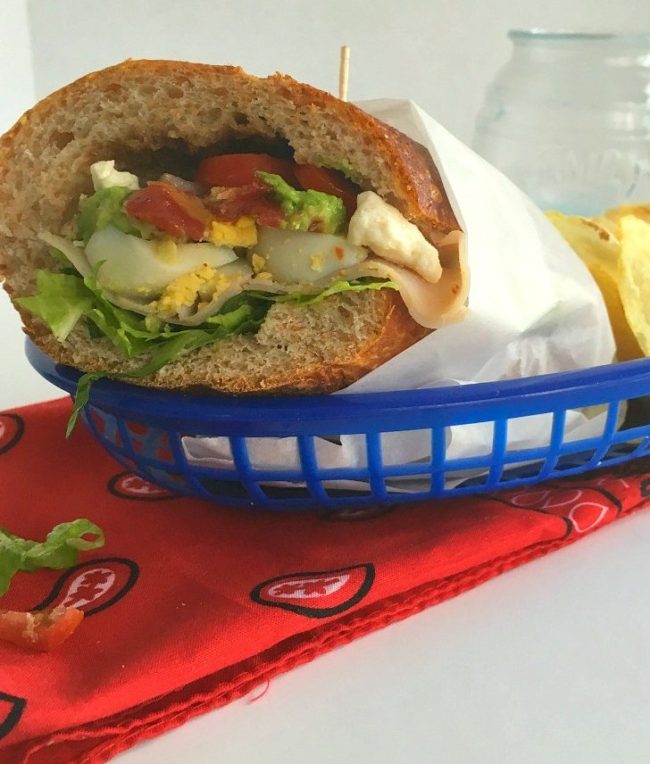 Cobb Salad Sub Recipe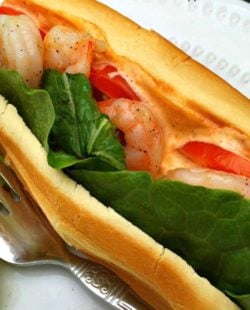 Shrimp Po' Boy with Roasted Red Pepper Aioli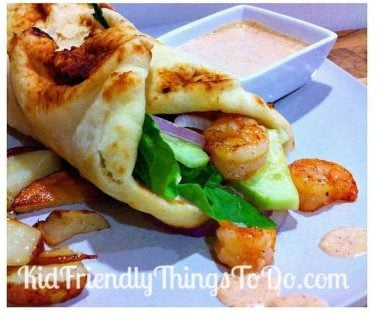 Naan Shrimp Wraps with Creamy Cajun Dressing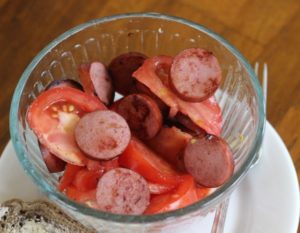 Tomato and Kielbasa Salad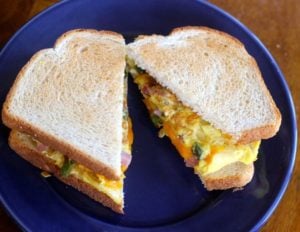 Western Sandwich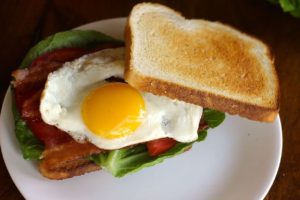 B.E.L.T.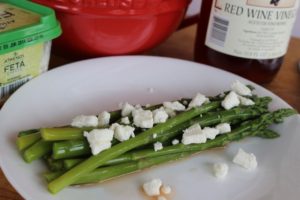 Asparagus Salad
Hope you have found a recipe or two that you want to try! What is your favorite lunch recipe (when the kids aren't around)?