I always feel like the poor daffodil is looked at as the poor second cousin to the tulip.  I guess because many people think they are boring.  Or, because many people think daffodils only come in yellow?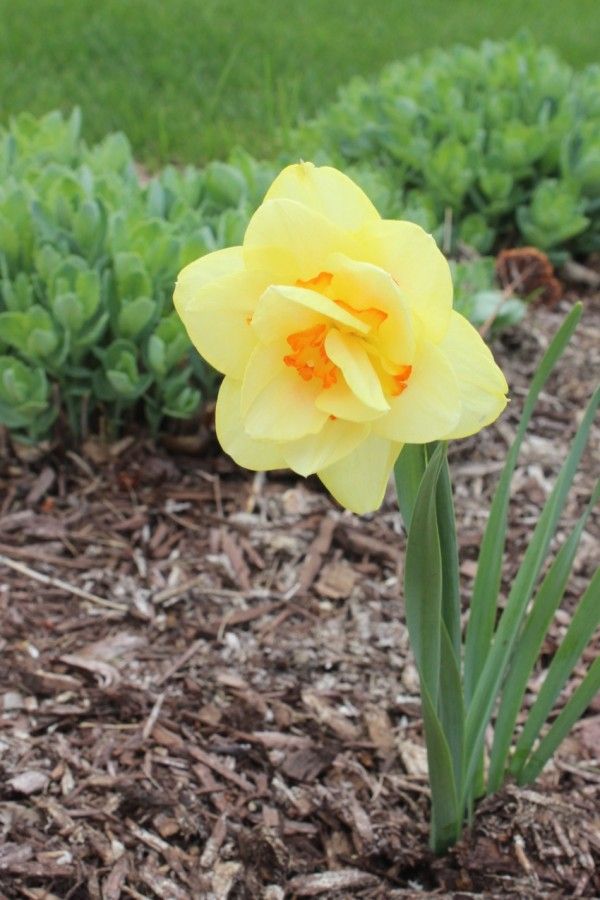 Some daffodils are gorgeous!  I buy some every fall and plant them.  The really pretty ones do cost a little more.  But, they are a long term investment.  Every year, after a dreary spring, they come back!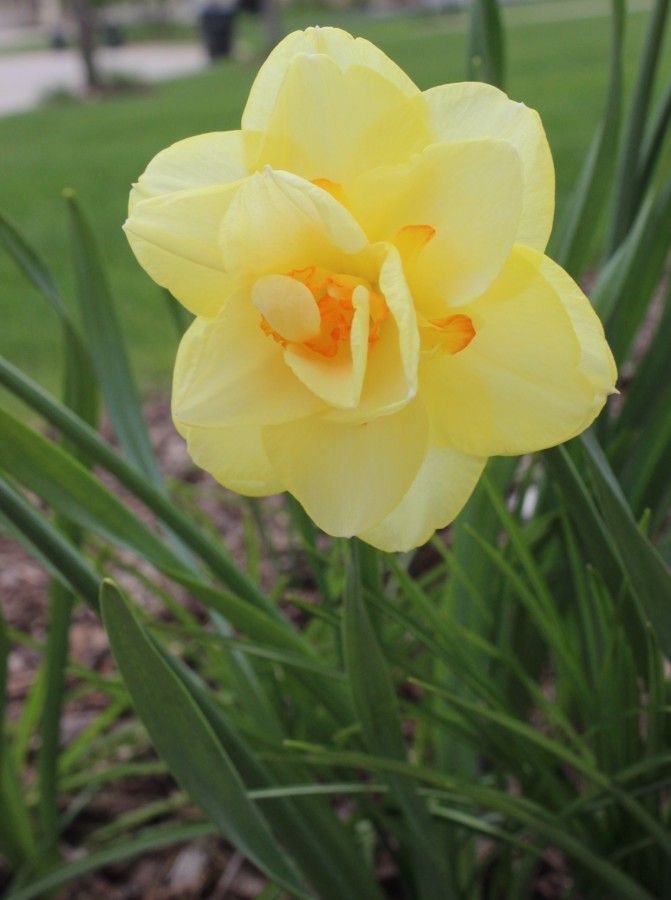 I just totally love the fact that bunnies and deer don't like daffodils.  Honestly, they won't eat them.  And, there is a good reason.  You see, these flowers and their leaves and bulbs are poisonous to animals.   According to the Pet Poison Helpline (http://www.petpoisonhelpline.com/poison/daffodil/), when an animal ingests a daffodil, the reaction is mind to moderate.  It includes diarrhea, vomiting and other tummy issues.   Animals seems to instinctively know this, so they avoid this plant.  That includes squirrels too.  I know many a tulip bulb has disappeared thanks to the local squirrels or chipmunks.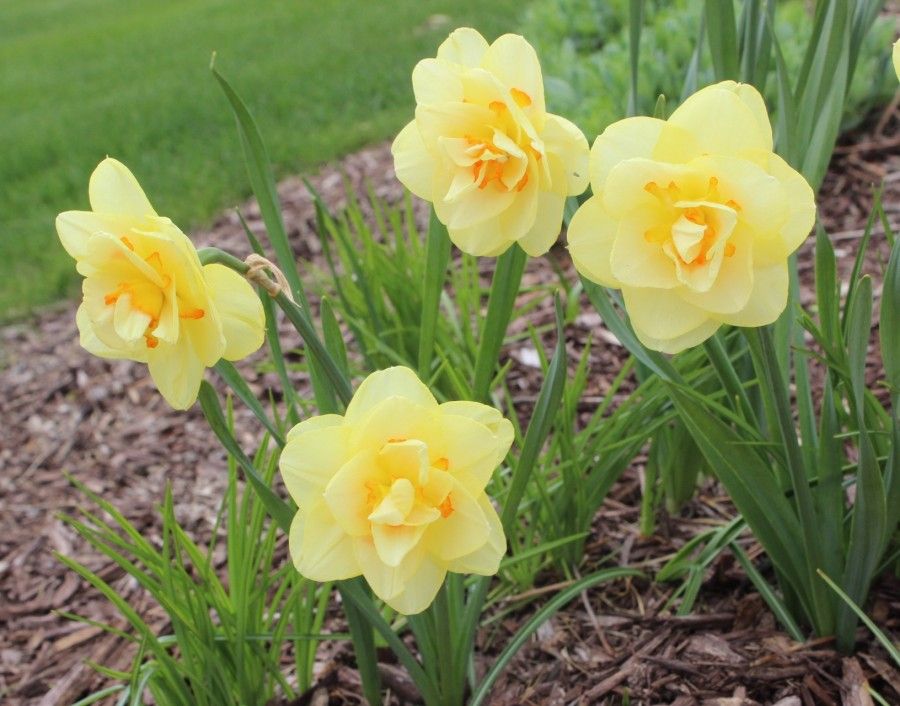 Check out the daffodil selection in the fall.  I guarantee you will find some that you will like.  Obviously, these are my favorite.  They pop up everywhere in my yard! Plus, in the spring they don't get eaten down to the ground other spring bulbs. Give the poor daffodil another look. You will be glad you did.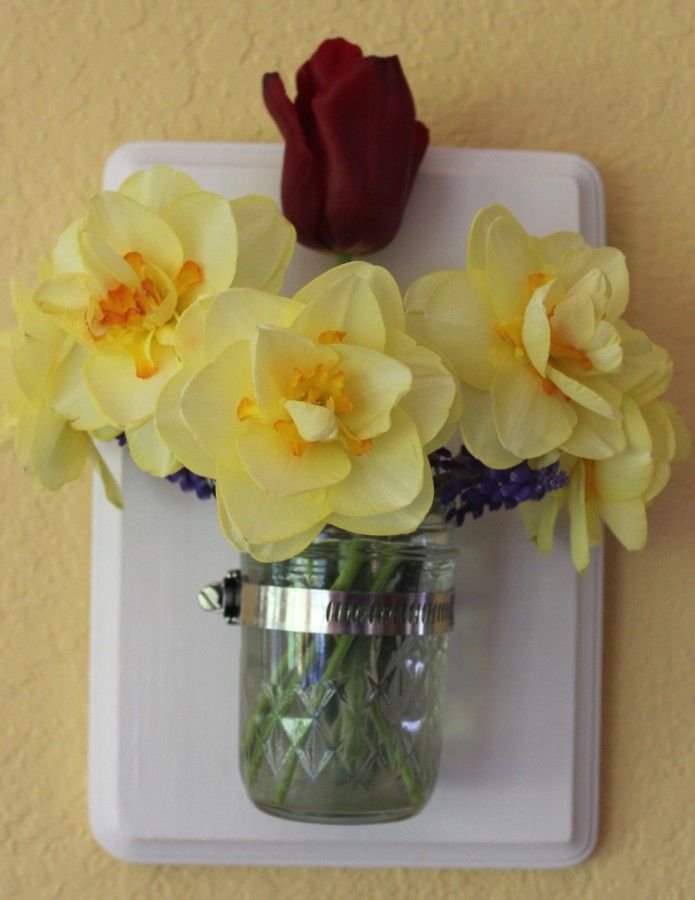 Hey, like this wall vase?  The tutorial on how to make your own is here.  Easy, cute and keeps your flowers safe from your pets.