Country apple dumplings, where have you been all my life? Oh, you smell so divine baking and taste as good as you smell! I am not a pie maker even though I love fruit pies. This is the kind of recipe I love. Full of fabulous flavor but super simple. Even the kids could make this!
***Just for you.  One of my favorite fall recipes from last year!***
Ingredients:
1 large Granny Smith apple – peeled and cored
1 can refrigerated crescent roll dough
1/2 cup butter
3/4 cups white sugar
1/2 teaspoon ground cinnamon
6 oz Mountain Dew
****I used a red delicious apple and Sprite – 'cause that's what I had. This recipe is very accommodating to substitutions!****
1. Preheat oven to 350 degrees.
2. Grease 9 x 13 inch pan (Love Pam!)
3. Cut apple into 8 wedges.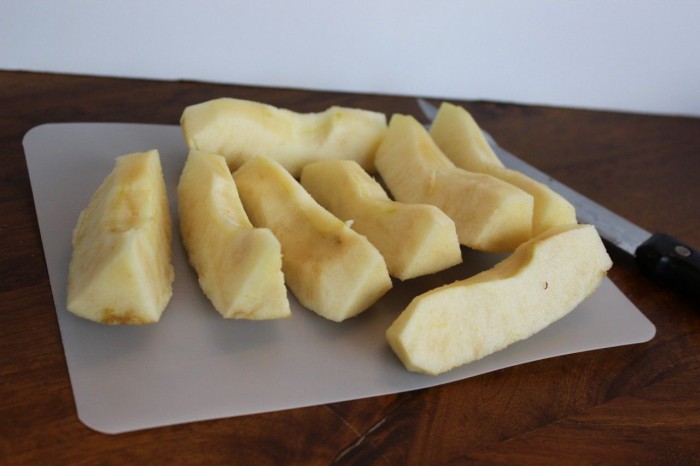 4. Separate the crescent rolls into triangles
5. Roll each apple wedge into crescent dough starting with smallest end.
6. Pinch to seal and place in the pan.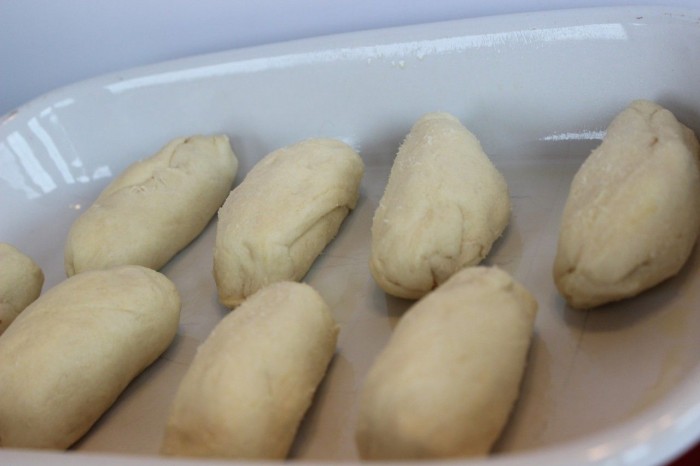 7. Melt butter in a small saucepan and stir in the sugar and cinnamon.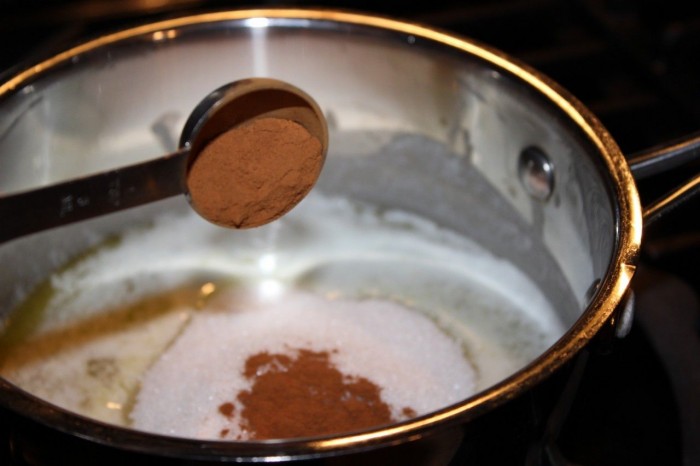 Pour over the apple dumplings. Pour Mountain Dew over dumplings. Remember, 6oz is 1/2 the can!
Bake 35 – 45 minutes in preheated oven until golden brown.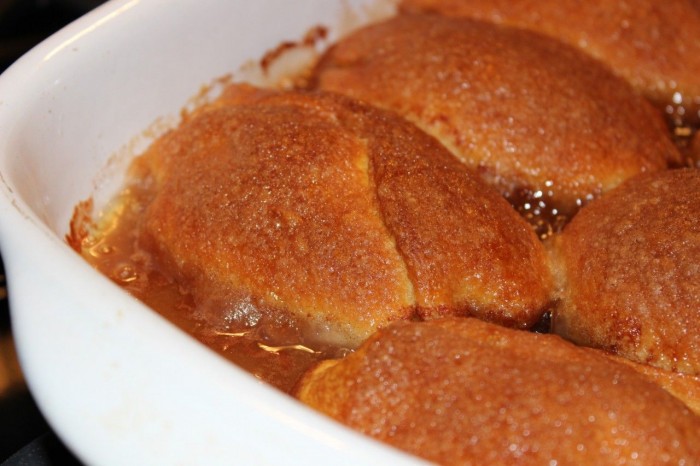 Thank you Cindy for sharing this with me! I'm sure others will be thankful to you too after they make this!
Are you a Pinterest follower? I have specific boards where I keep my posts organized so you can find what you are looking for easily. For example, this post will be filed on my Momcrieff|Food board. As an fyi, many bloggers do this!