Here is a fun and easy activity that everyone can enjoy!  I was sitting outside looking at the stone mulch we have and started balancing the stones into little man shapes.   That's an activity my kids used to do when we went up north to a Cottage in Canada.  They had so much fun and we didn't have to buy a thing!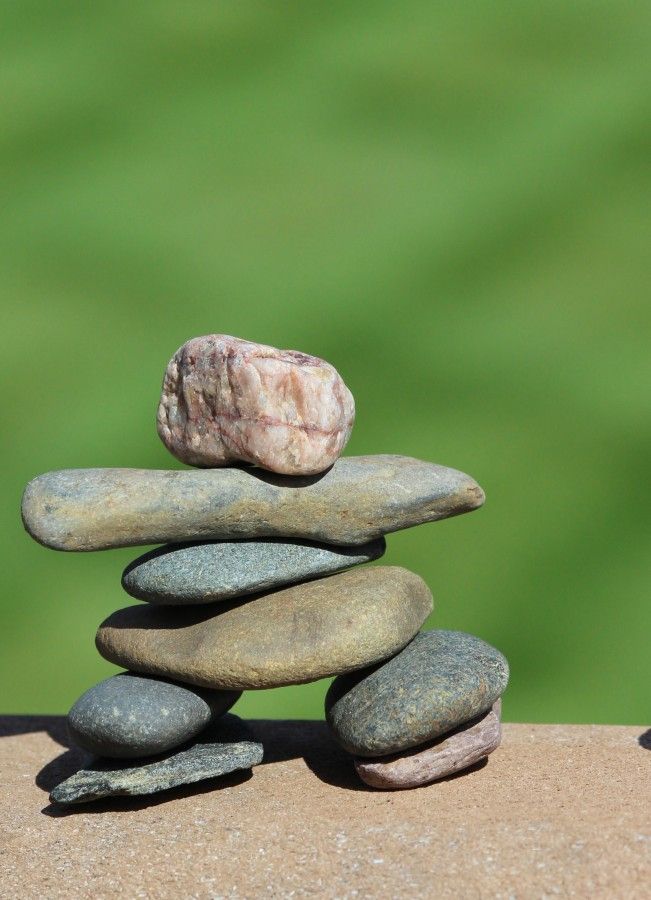 Let me give you a little piece of advice.  You want flat stones.  Flat on both sides.  Because this is an exercise in balancing.  It makes it a lot easier if the stones are flat.   And just an fyi, the largest stone in the picture above is about an inch.  It looks gigantic because I zoomed in.  But, I wanted you to get a nice detailed look.  When you actually take a close look at these rocks, some are really pretty!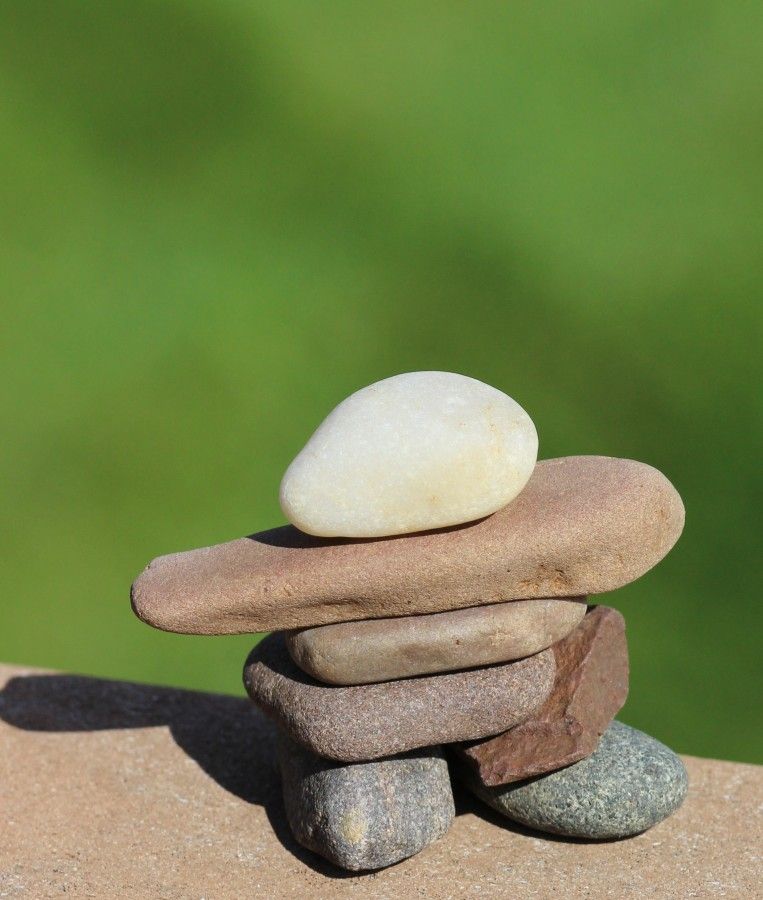 I tried to find a fun stone for the head.  This really is an awesome kid activity when you are at the cabin or hanging at the beach.   Or, in your yard.  It takes a little skill to find the right stones to stack and balance.  I would think this would be a really good fine motor skill exercise for the young ones.
I did not glue any of these together.  I guess that is an option if you want to keep your little stone men for a longer time.  I didn't though.  It was just a quick, fun, relaxing activity outside.
I recommend you keep your cat away!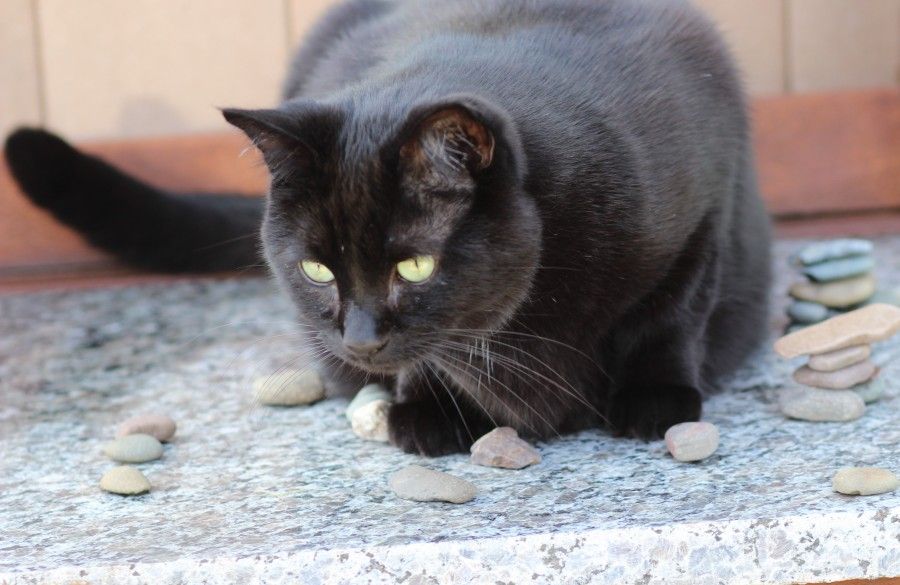 That's my buddy Raji.  He decapitated some of my Inuksuk guys : (.
Below are some larger Inuksuks my family built years ago.  These ones are about a foot and a half tall.  When you drive along some of the highways in Canada, these line the rock cuts on the side of the road.    Originally, Inuksuks were built by the Inuit, to be directional signs or to mark important areas like food caches.  I loved that this one was in the middle of a creek with running water.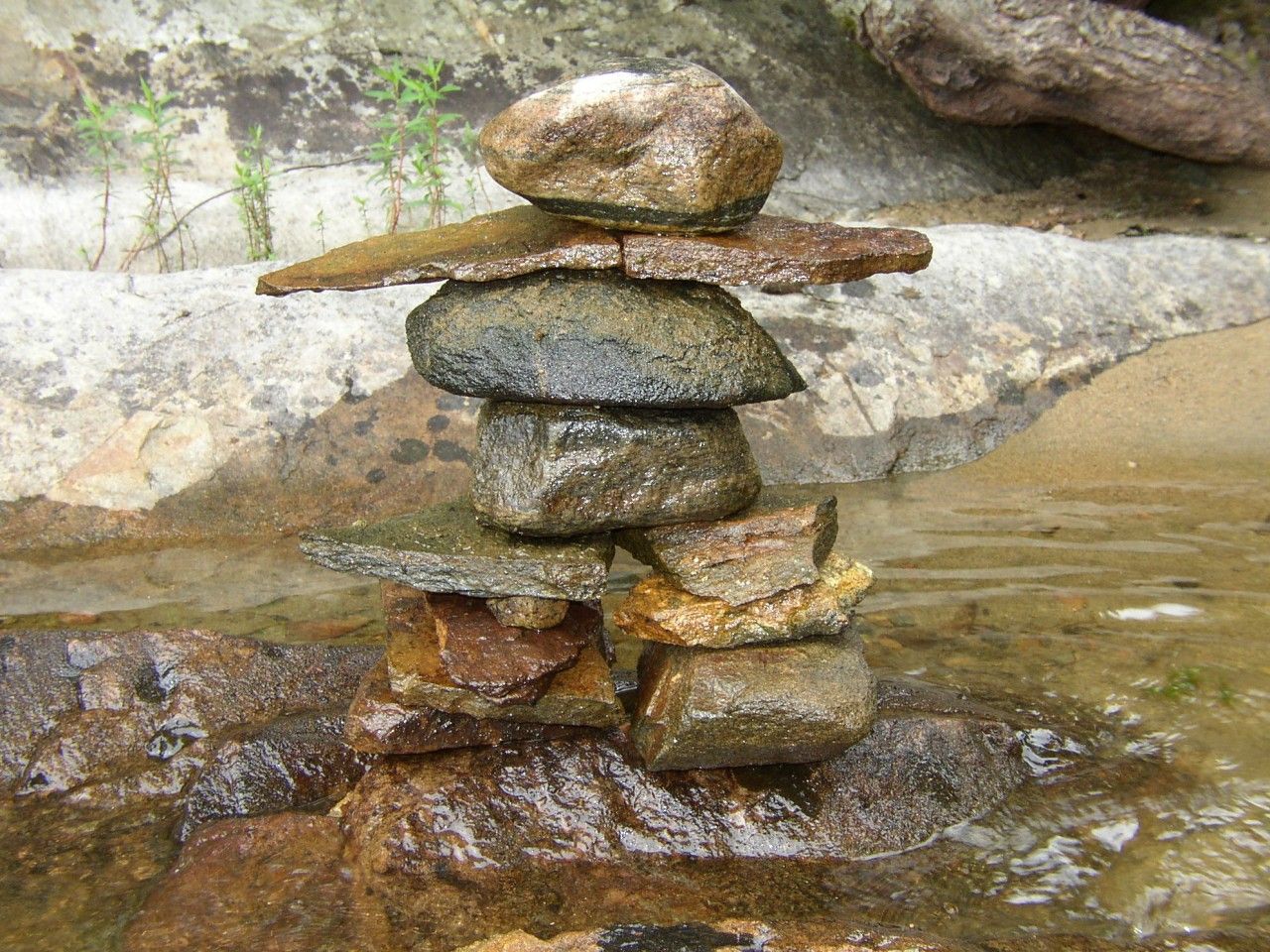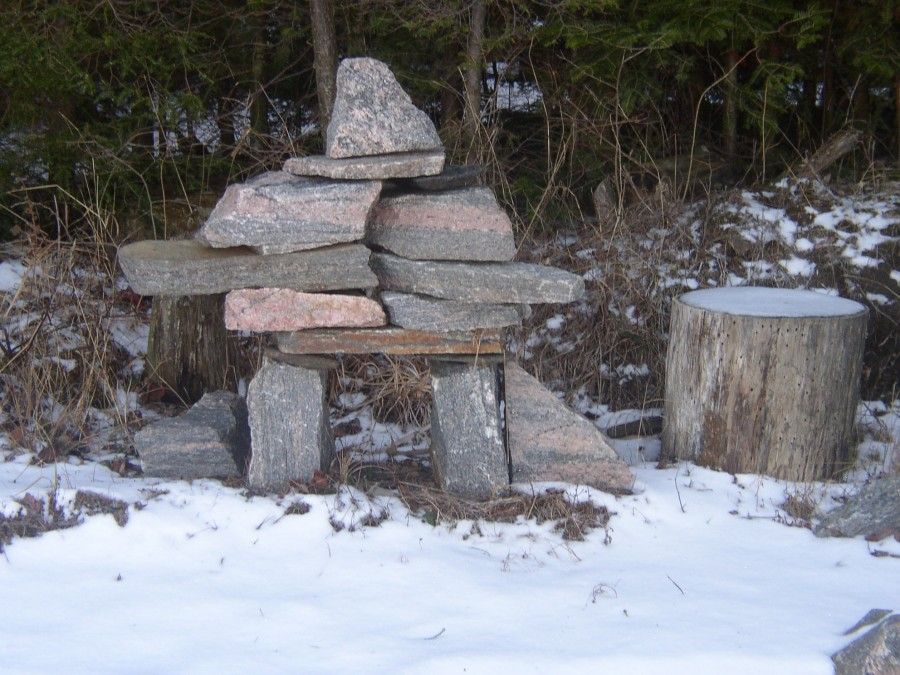 These bring back memories!  The kids had so much fun building these.
As an fyi, these are also a fun landscaping idea!  I did write a post ages ago about using Inuksuks for landscaping.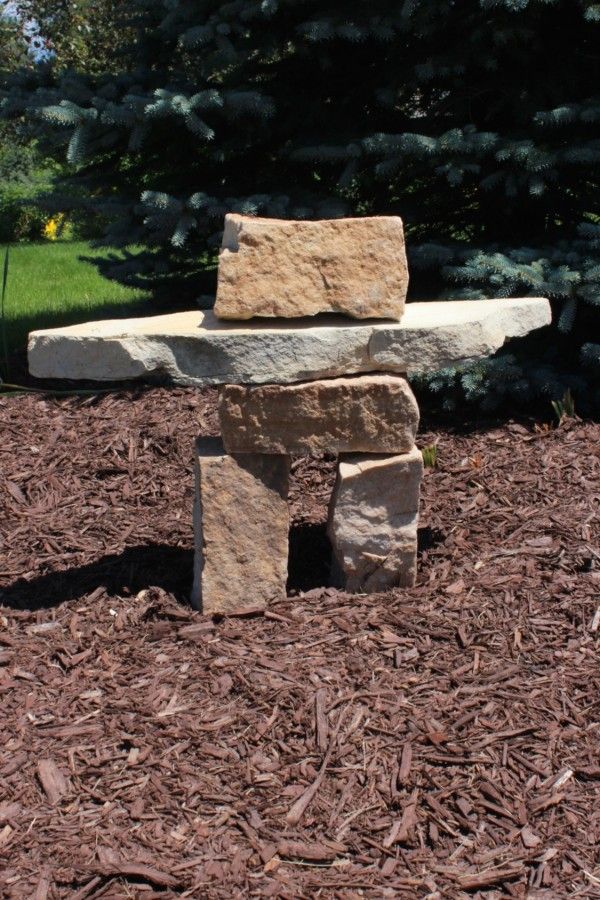 Perfect for the little spot that needs something but you don't want to plant a shrub or a plant there.
Hope you enjoy these.  If you have a few minutes, enjoy the sunshine and the warmth we still have.  See what you can create!