I'm thrilled to share with you that I am a guest blogger on a favorite blog of mine called SayNotSweetAnne.com!
I wrote a fun post about making and adding an Inuksuk into your landscaping. Please pop over and visit my post at Say Not Sweet Anne.
Here's a hint! This is my favorite Inuksuk. And the post involves using Inuksuk in landscaping.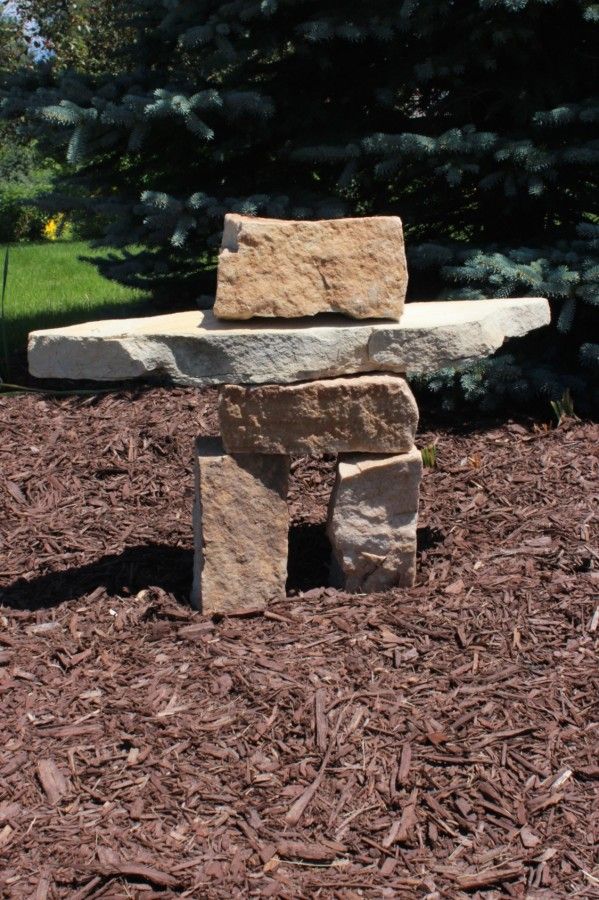 It's a super easy project. It helps you fill those odd spaces in your yard. Again, it's easy! Cause who wants a hard landscaping project in the summer!