Two ingredient banana muffins? Can this be real?
I have made the two ingredient pumpkin muffins a lot these last few weeks. But banana muffins? Well, I'm here to tell you, it's real. And they are quick. And good!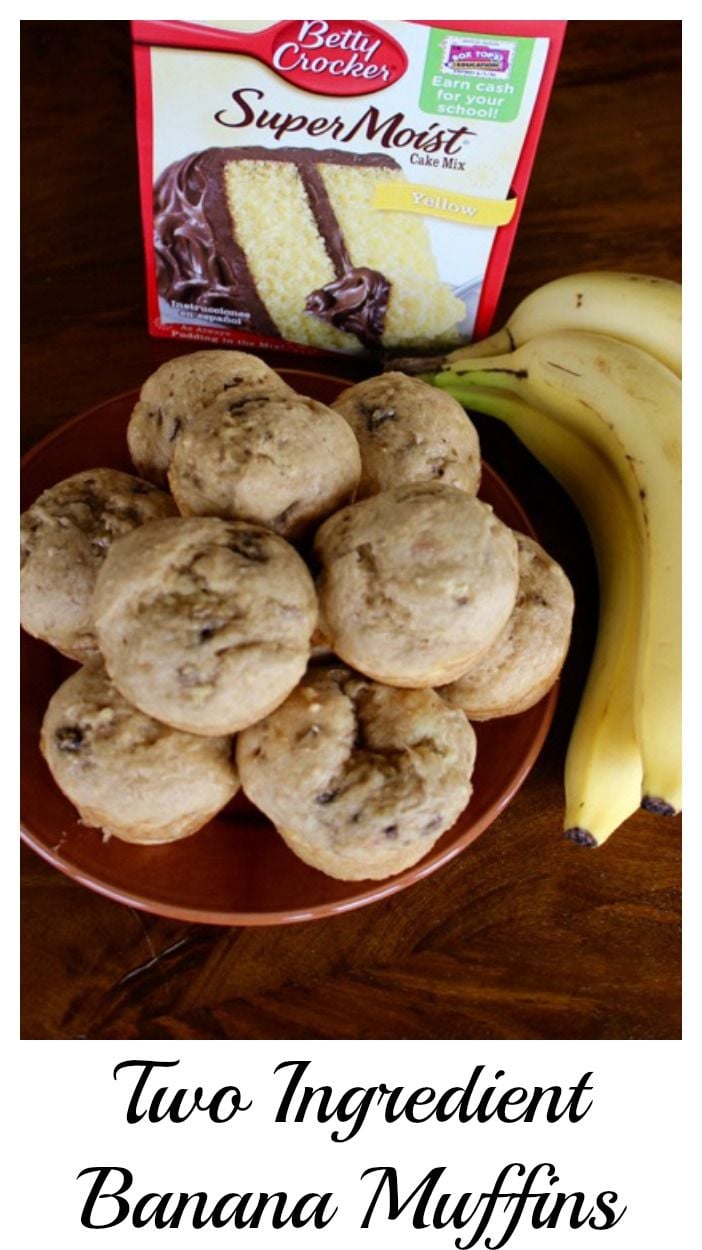 This is the perfect recipe when you have those ripe bananas that need to be used really soon.  Like today! In about 20 minutes, you can have banana muffins!
Preheat oven to temperature stated on cake mix box. Usually 350 Fahrenheit
I used 4 medium sized bananas. You could use three large, or 4 – 5 small ones. Mash them!
Add a box of cake mix. Just the cake mix. Not the stuff you are told to add.
Find your favorite mixing spoon!
Start stirring. I promise, it will start looking like dough! It is sticky.
Now, here is a totally optional addition. My family likes cinnamon in their banana bread. I make a home made banana bread and add cinnamon to that too. About 1/2 a teaspoon.
Just an fyi, the texture of this is a little different from a scratch banana bread recipe. It's not as dense. Not better or worse, just different. It has a great place in every person's recipe collection of quick and easy recipes.
Bake 16 – 18 minutes. Mmmmmm they smell so good when they bake. Here they are fresh out of the oven.
If you like easy recipes like this, I have more! Click here to see them. You won't be disappointed. They are all easy, flavorful and quick to make. And, use only 2 or 3 ingredients. But, no one will know!!
If you liked the last recipe because it helps you use up bananas, you are going to love this recipe for banana chocolate chip muffins. It just satisfies that chocolate craving we all get. And, there are bananas in these muffins. So it's healthy, right?! Click here for that recipe!
OK, here's the picture. Mmmmm!
The first two ingredient recipe I published was that old two ingredient pumpkin muffin recipe. I remembered it from years ago. Our Weight Watcher's leader told us about it. Now everyone is making it. This recipe has had thousands of pins on Pinterest! Every fall it goes crazy!
Click here to get the recipe.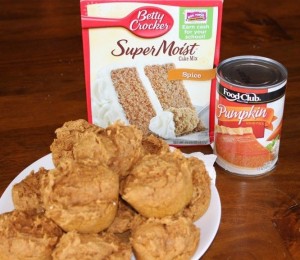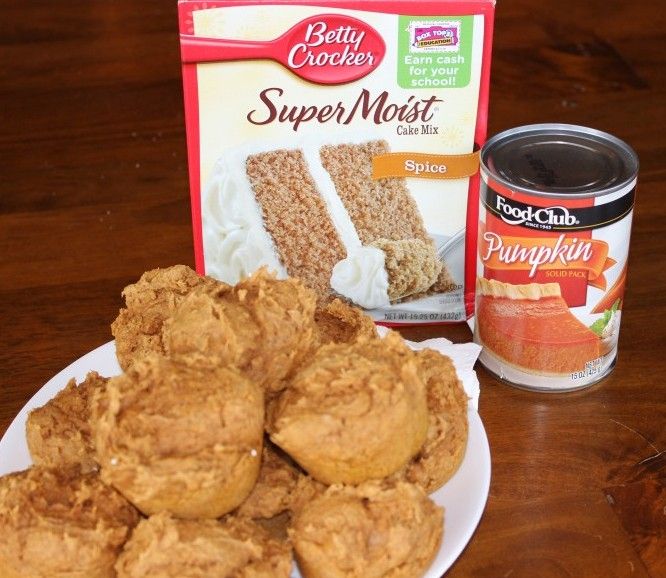 One more for you! How about an easy peach crumble? Using canned peaches, cake mix and butter. Yup, that's it! It's one of my family's favorites. Easy, quick and delicious! Click here for the peach crumble / cobbler recipe.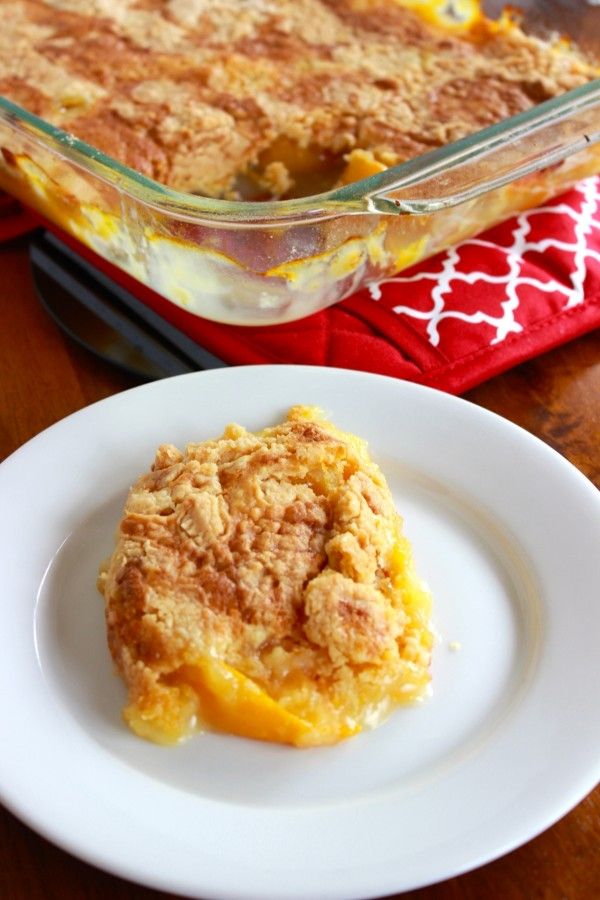 Thanks for visiting my site! If you like these kinds of recipes, sign up to receive notifications of new recipes. I promise, I won't share your e-mail.
Sign up here
Momcrieff - Home page