**Pistachio Cake for St. Patrick's Day.  This is a great cake to make for St. Patrick's Day.  It is normally a faint green.  But, for St. Patty's Day, I added a few drops of green food coloring.  Now it looks like the perfect cake for the occasion.  Well almost.   To make it perfect, you do need to add a scoop of ice cream!  Right? **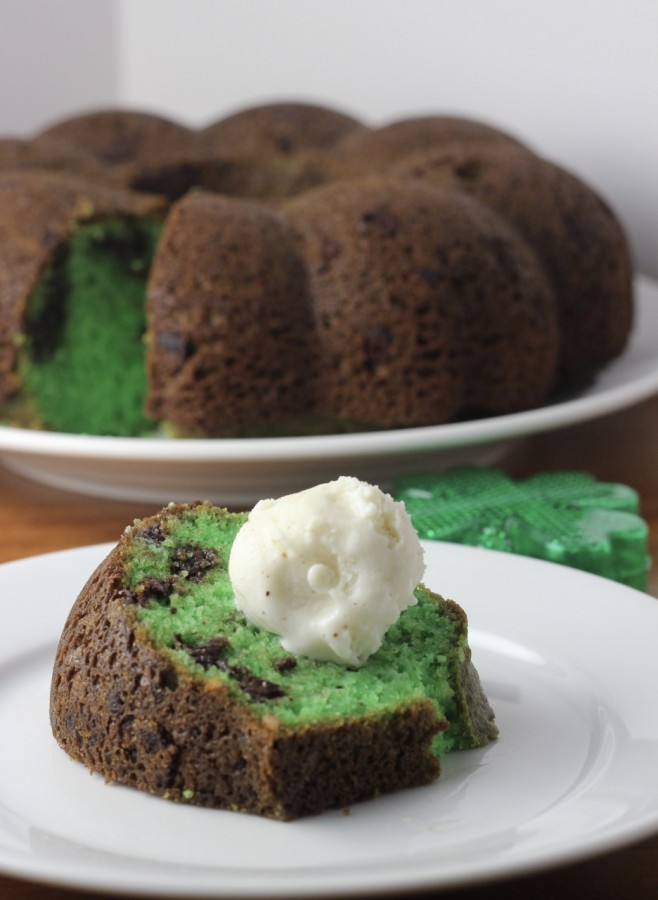 This recipe is from my golfing friend Lori.   Who stopped her gardening chores, last summer,  to run in and send me this recipe.  Because I was in an inspirational slump!  I wanted a great recipe and just couldn't think of one.   So, I asked Lori and she said she had a great recipe for me and didn't hesitate to share!   Love the generosity and support of my friends!!
This really is the perfect pistachio cake for St. Patrick's Day!
Google+