I can't believe the number of fun and creative St. Patrick's Day recipes and ideas that can be found on Pinterest.  It even motivated me to create a treat and to modify a dessert around St. Patrick's Day.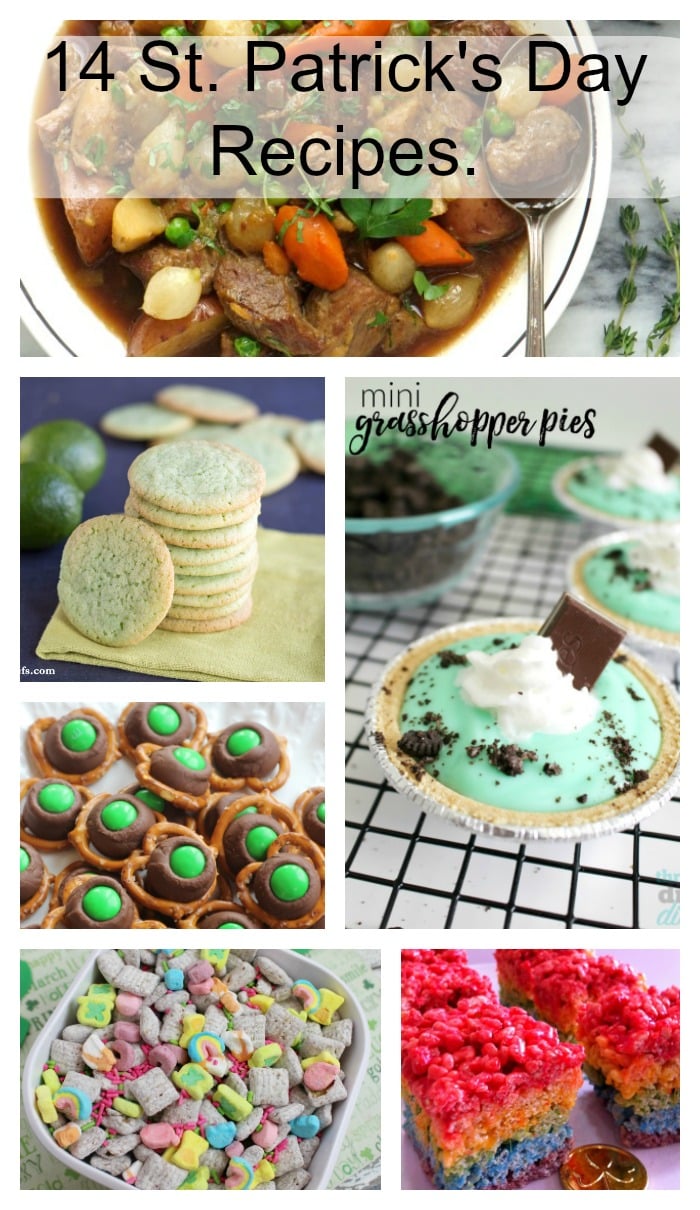 Two of my blogging buddies and I decided we would share each other's creations and then also add a few other ideas and inspirations.  That way you have tons of St. Patrick's Day ideas all in one place!  Yes, just for you!!
Some main dish Irish meals to start the St. Patrick's Day recipe roundup!
Irish Stout Lamb Stew.
This looks so good and is truly very Irish.  I have made traditional English recipes and, if lamb isn't easy to find or not your favorite, you can substitute beef.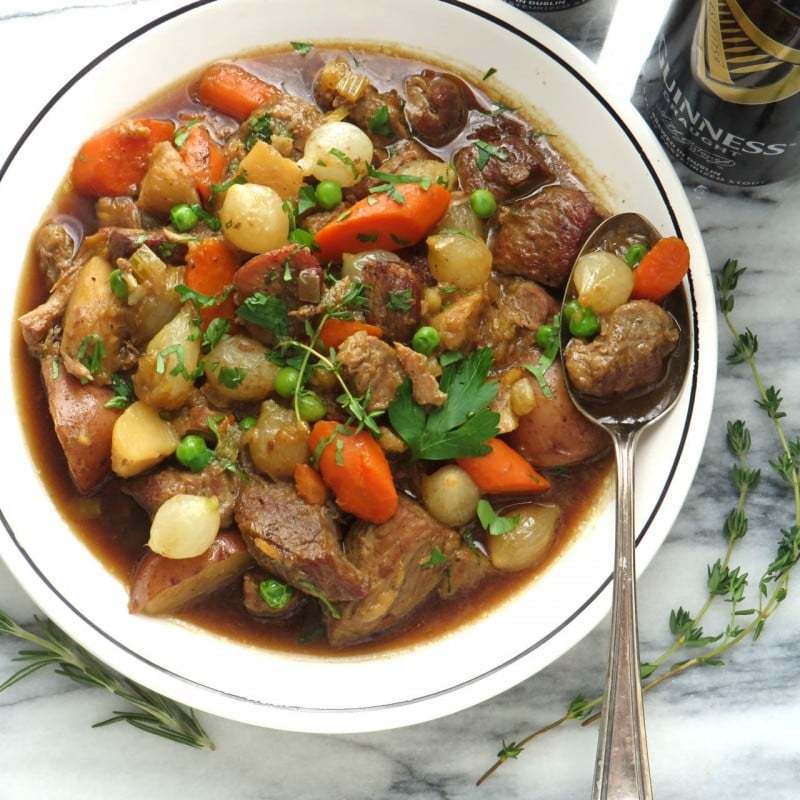 Find the original recipe at Garlic + Zest
Slow Cooker Stuffed Cabbage
My Mom used to make this for us.   To be honest, I haven't ever made cabbage rolls.  But, I am very, very tempted to give this recipe a try.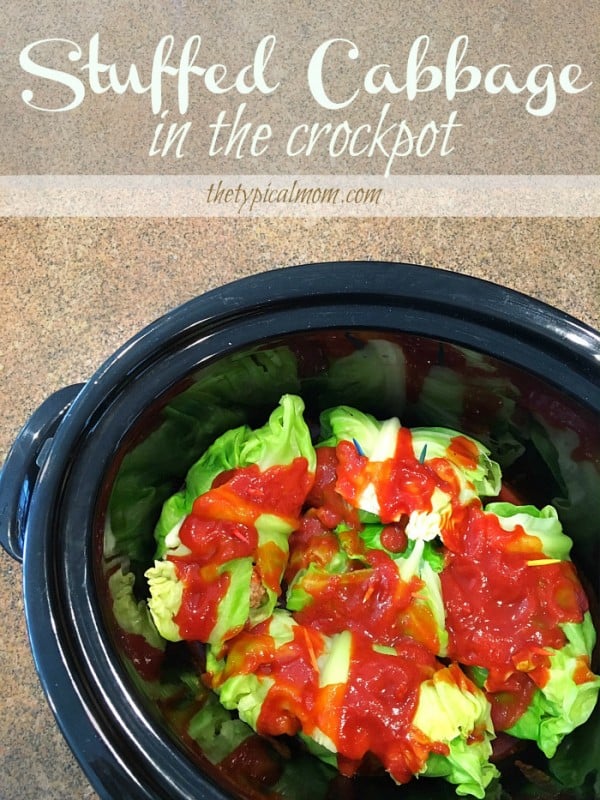 Find the original recipe at The Typical Mom.
Guinness Pulled Pork Sliders.
All I can say is Yum!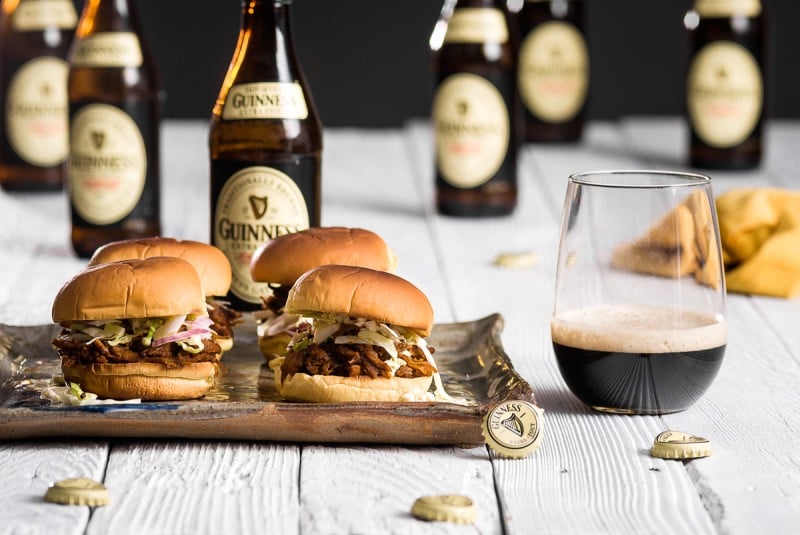 Original recipe at Nomageddon.
Pistachio Bundt Cake.  Delicious and moist!   Just a few drops of green make it very St. Patrick's Day themed.   A cheater recipe - starts with a cake mix so it's really easy!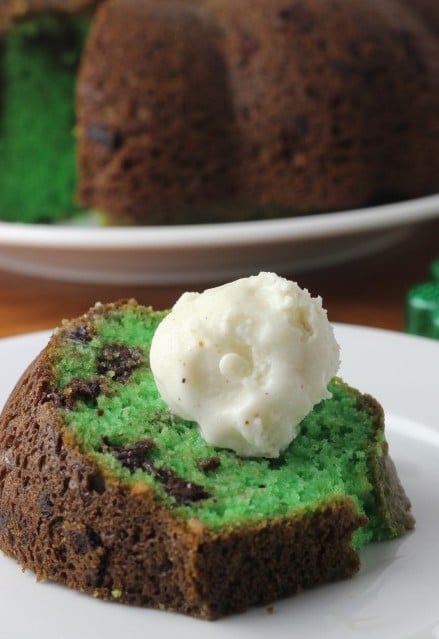 Original recipe  at Momcrieff.  Hey, that's me!!
Cinnamon sugar soft pretzels.  Made by a friend of mine.  She's a mom of 5 so trust me, this recipe is straight forward.  This gal doesn't have time to waste!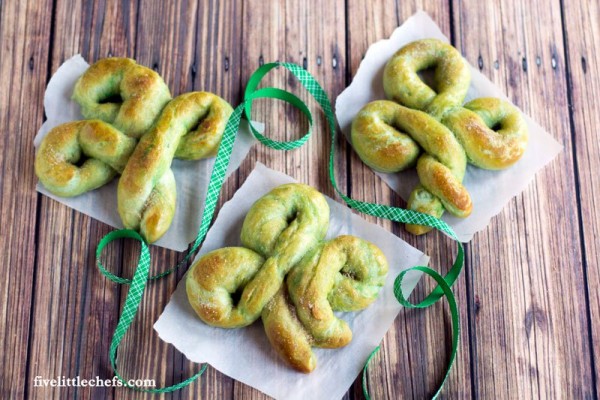 Original recipe found at Five Little Chefs.
More St. Patrick's Day recipes - specifically desserts anyone?  Make sure you hit the next page button to look at all that St. Patrick's Day dessert goodness!  More delicious but easy desserts.  You know you want to.....