I found this Peach Sherbet recipe in one of those old PTO school recipe books. Yes, I'm the one that buys those old books. And find recipes that are hard to understand and don't work out. Then I play with them and find they can make wonderful recipes, once they are tweaked. Like this two ingredient peach sherbet recipe.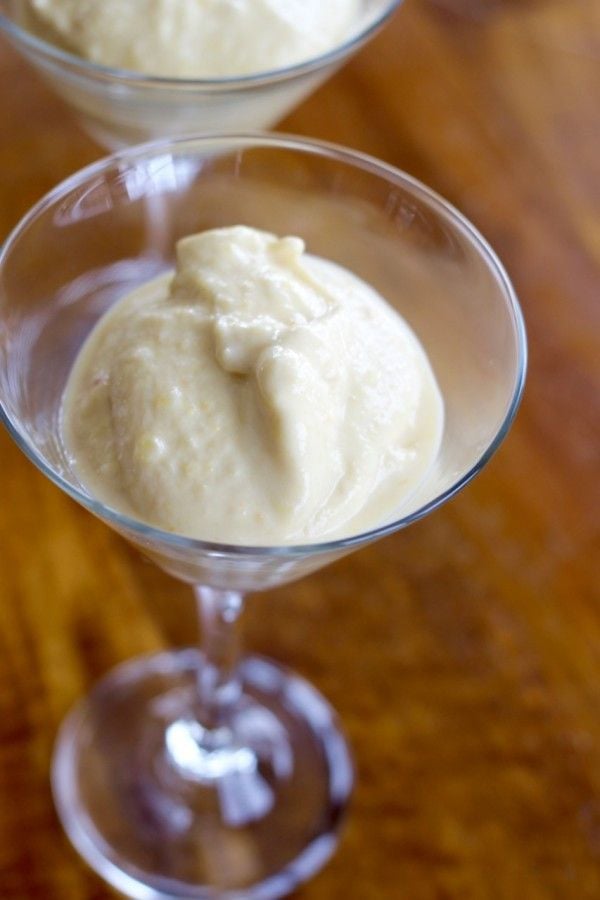 That's what happened with the Peach Sherbet recipe. The original recipe didn't taste good. But the one I'm sharing with you does!
But first, I did spell it correctly. This is a recipe for peach sherbet. Not sherbert!
Ingredients:
1 14 oz can Condensed Milk (NOT Evaporated milk. You want the sweetened condensed milk).
1 6 oz bag of frozen peach slices.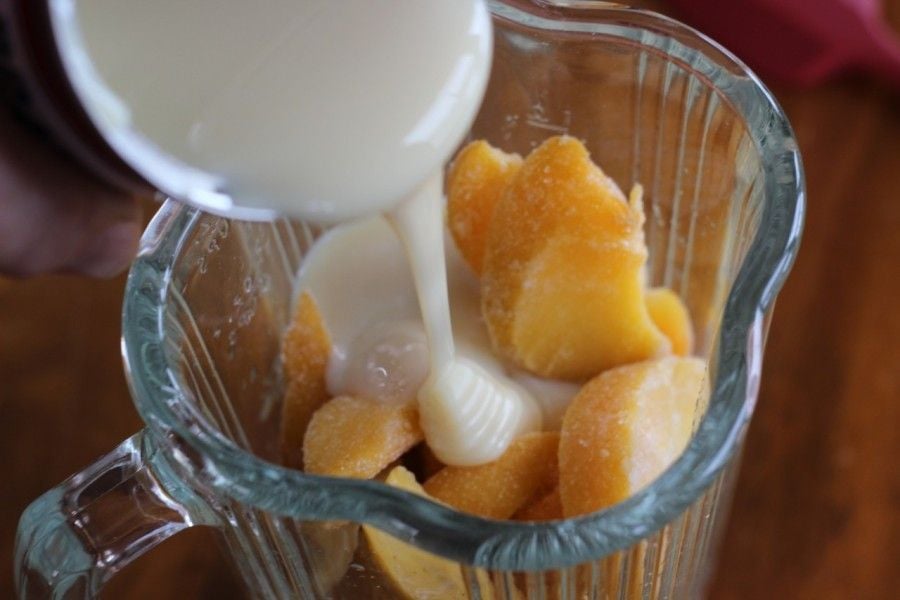 Directions:
Let the peach slices thaw slightly. Unless you have one of those super duper blenders, which I don't. I let mine sit on the counter for about 20 minutes. You still want them frozen but not frozen so they are too hard for your blender to process.
Add peaches to blender. About ½ the bag initially.
Add the can of Condesned milk.
Turn blender on for a minute or so.
Add balance of peaches.
Makes 4 generous servings.
Blend until smooth. You may have to stop once in a while to stir the peaches and break up chunks.
If you like more of a soft ice cream type texture, put it into a container and put it into the freezer for about 20-30 minutes. That's what I did! You can still see some peach chunks in mine. I like to have fruit bits in my ice cream so that's why I didn't totally blend mine until it was smooth. If you are a hard ice cream person, you will need to freeze this for about 3 - 4 hours.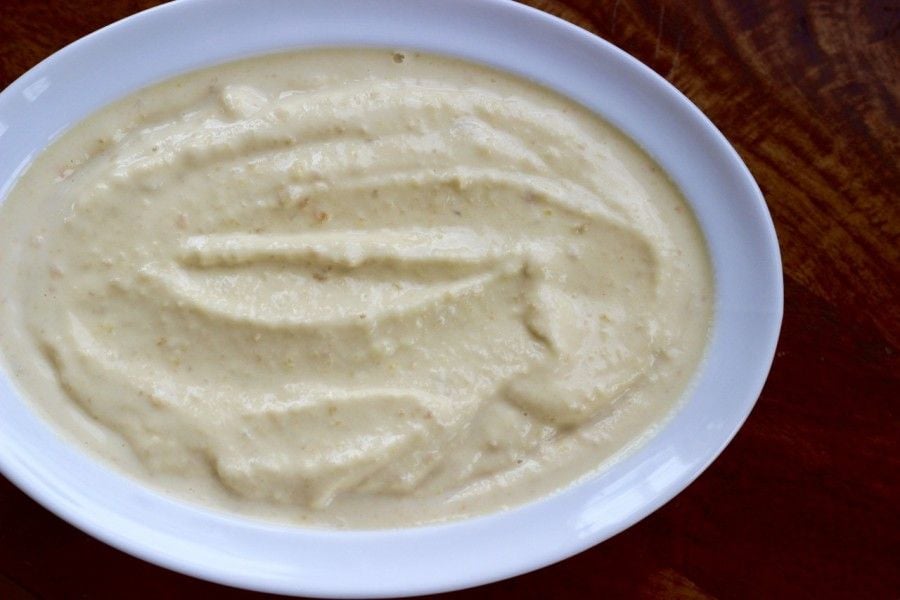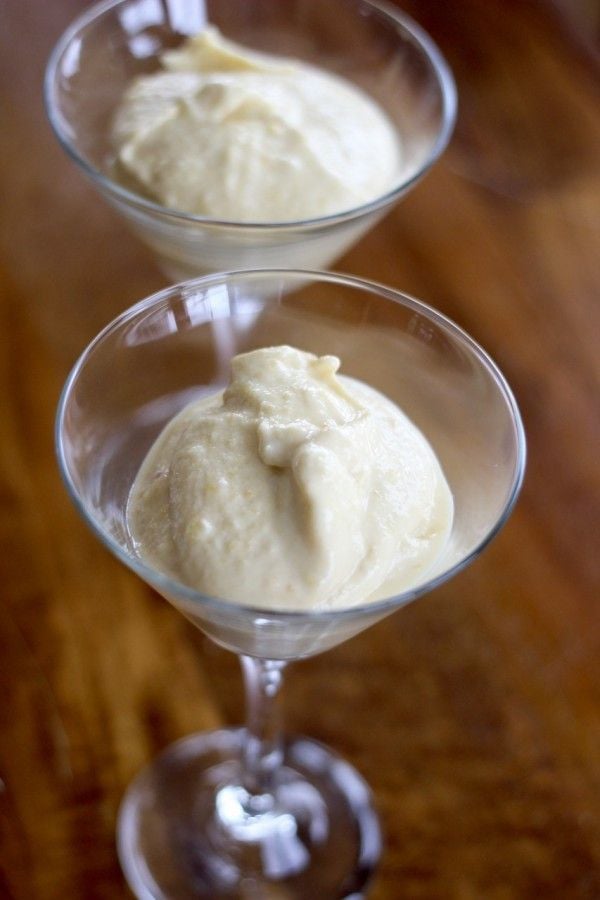 I love this recipe! I have so many odd bags of fruit in the fridge when we were in our smoothie stage. Now, I can easily make this for the kids as a quick and easy dessert. You can also cut up your fresh fruit and freeze it for this recipe. That way if you have too much fruit it won't go bad on you.