If you are looking for some more Valentines Day decorating ideas, here is another post I wrote. Click here to go right to it! Just as easy and makes a simple, inexpensive centerpiece because you are using what you have!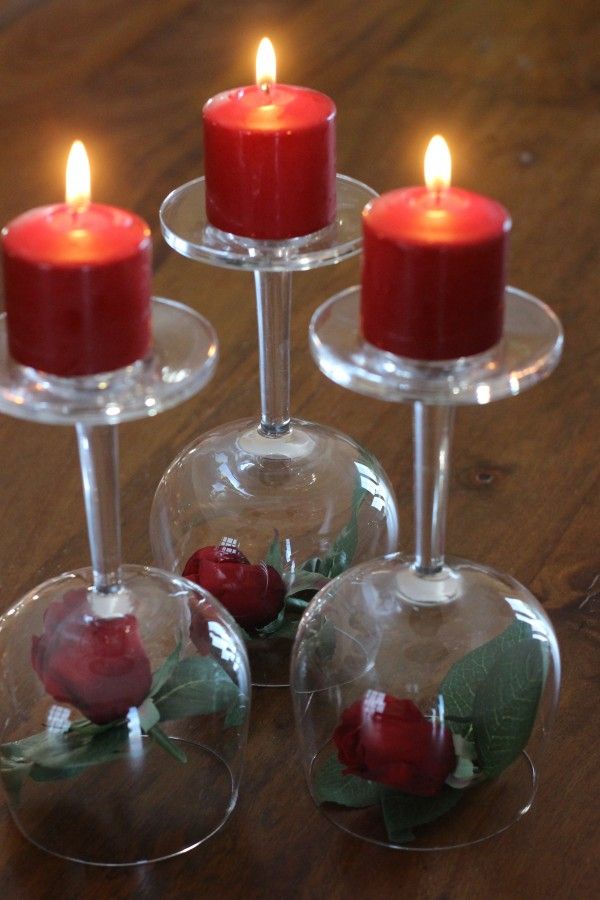 Oh, and here are some super simple cupcakes. The kind you can make really quick when your child tells you that they need some for the class tomorrow (that's happened to me more than once! Click through here for the perfect Valentines cupcakes!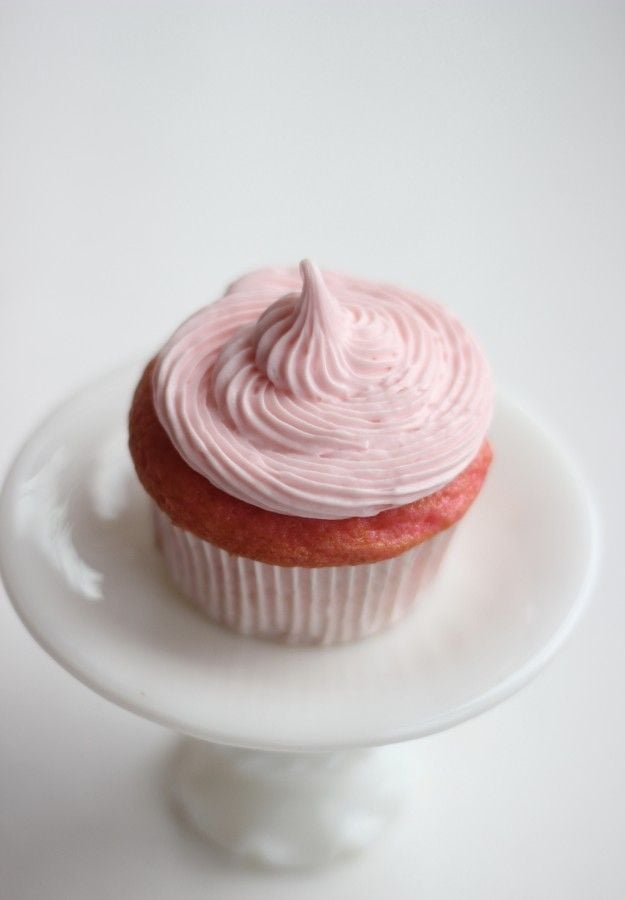 How do you decorate for Valentines? Do you go all out or just repurpose and add a splash of red around your home?