Easy Passion fruit and Lemonade Iced tea - Starbuck's copycat
This passion fruit & lemonade iced tea is definitely my favorite beverage!  This will be my summer herbal iced tea.  It is so good, isn't carbonated, no caffeine, and you control the sweetness.  What could be better?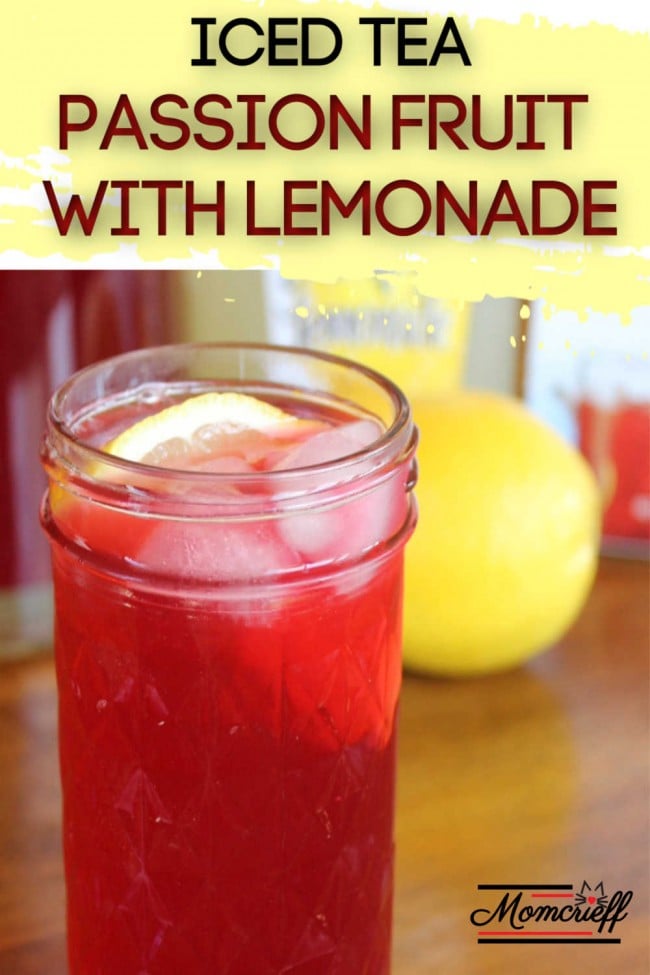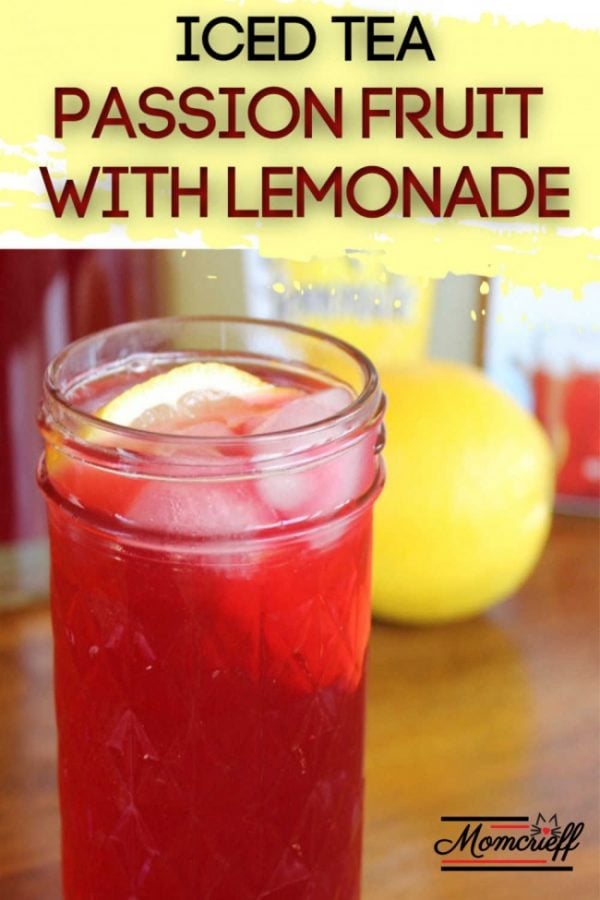 Why I love this Starbuck's copycat
I LOVE drinking Arnold Palmers in the summer.  For those of you who don't know what that is, it's basically ½ iced tea, ½ lemonade, and some ice.   Cold, refreshing and it says summer to me.  BUT, I can't be drinking this all day.  You see, there is caffeine in that tea and I need to limit my caffeine.
I was wandering the aisles at Target and was looking at the herbal tea section.  Wow, there are some awesome teas available out there now!!
I picked two.  But for my tea and lemonade, I chose Tazo Iced Passion tea.   Be warned, this particular package has HUGE teabags and is meant to make pitchers of iced tea.  It says so right on the box (if you actually read the package - oops).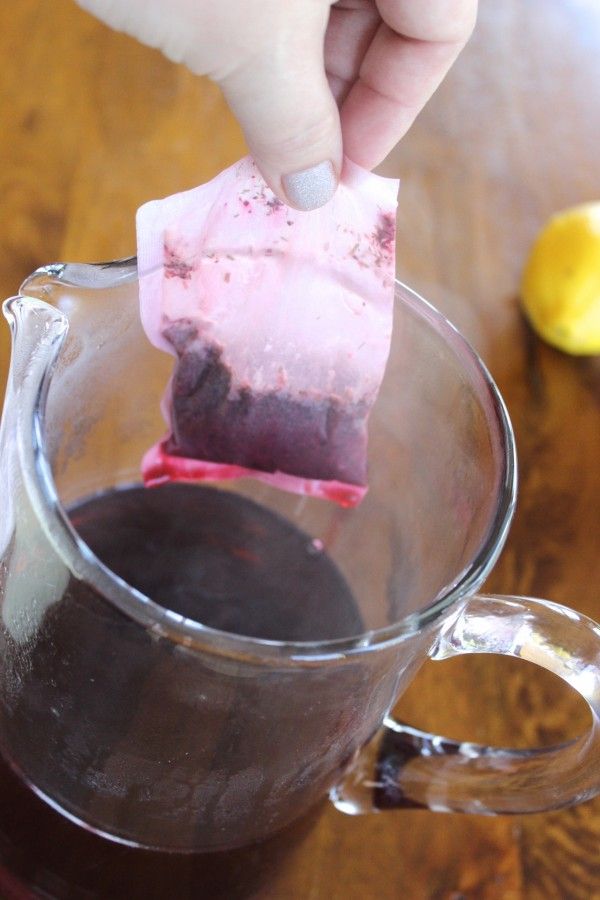 Directions
So simple.   I filled ⅓ of the pitcher with boiling water.  Steeped the tea bag for about 5-6 minutes.  Topped up the pitcher another ⅓ with your favorite lemonade.  Then fill the rest of the container with ice.   If you would like to garnish, I would suggest slices or wedges of lemonade.  It looks sooooooo good!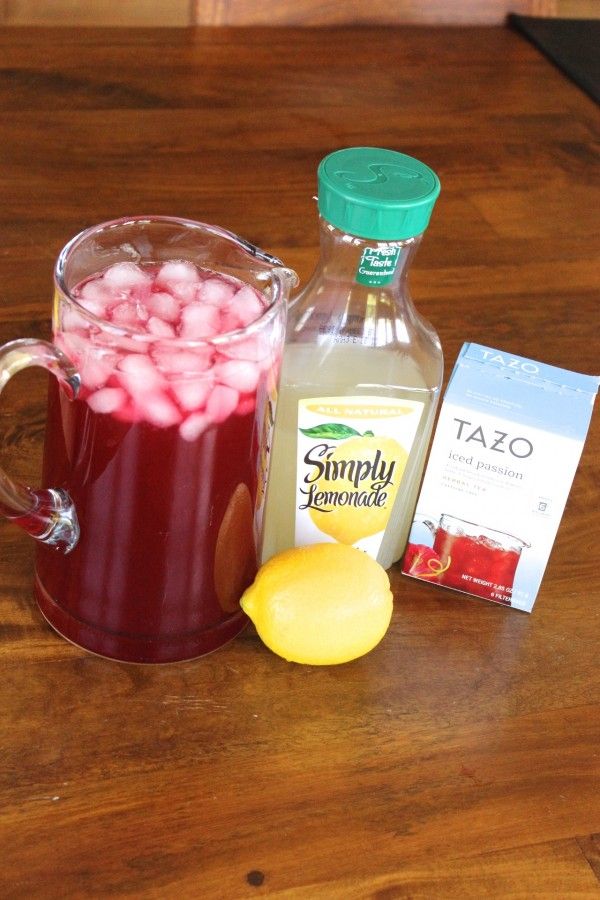 Yummm!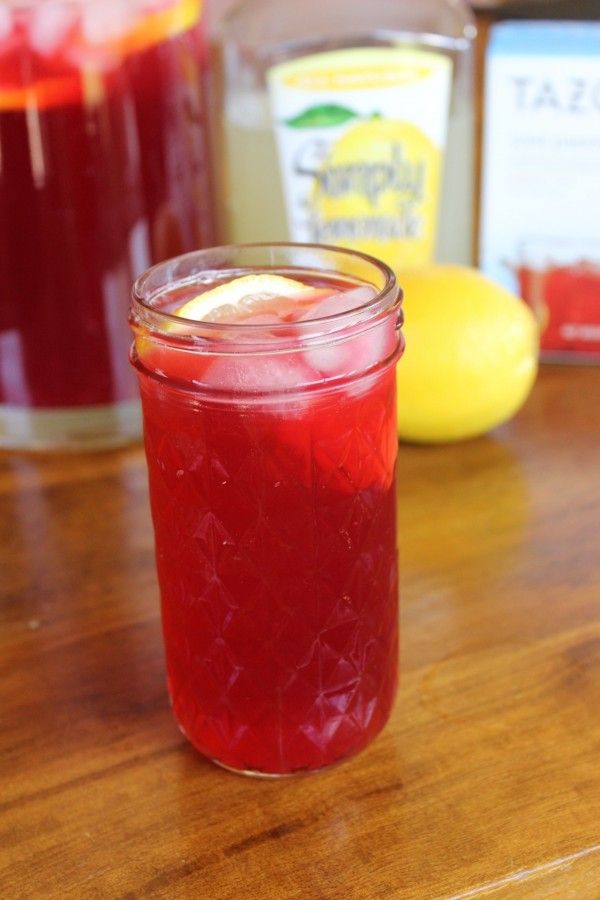 For me, the lemonade adds enough sweetness to this beverage.   Just like in an Arnold Palmer.   However, if you want it sweeter, by all means, add a little sweetener.   You really can't go wrong!!
One little tip.  I LOVE using these 12 oz mason jars to drink out of.  They are a perfect size, especially when you want iced beverages.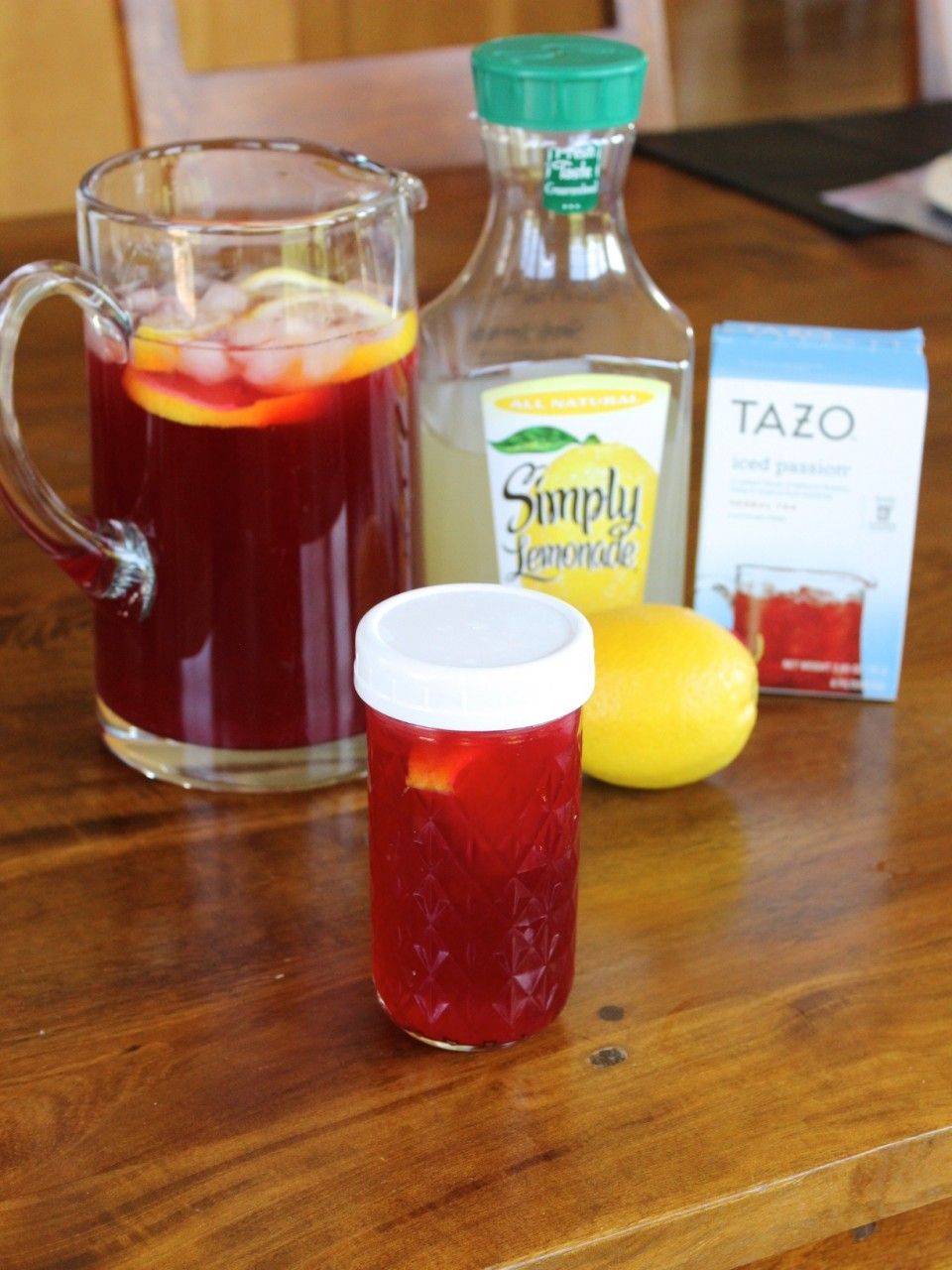 Print
Herbal Iced Tea - Tazo Passion herbal iced tea with lemonade.
A delicious and refreshing herbal iced tea.  This is a Starbucks copycat recipe.  But, you can buy everything you need at the grocery store (or Target).
Author:
Total Time:

8 minutes

Category:

beverage
Ready-made lemonade
Tazo Passionfruit tea bags (look for the ones to make pitchers)
Lemon for garnish (optional)
Instructions
Using a full-sized pitcher
Add a large teabag, following package instructions.
Fill pitcher ⅓ full with hot boiled water.  Steep the teabag for 5 - 6 minutes
Remove teabag
Add lemonade (about ⅓ of a pitcher).
Fill the rest of the pitcher with ice when ready to serve.
Garnish with lemon wedges, if desired.
Notes
If not sweet enough for you, add some sugar or honey, to taste.  I like it as is.
I have divided these into mason jars with lids for quick individual-to-go servings.
If you are looking for a hot, natural herbal tea, take a look at this easy but all-natural ginger, lemon and honey tea.