I have such a craving for peach cobbler right now!  Normally, I think of cobblers as a summer type of dessert.  But sadly, it's the middle of April and I'm looking out the window at a snowstorm.  This is the worst spring ever!!
Let me share some wonderful cobbler recipes with you.
 Three Ingredient Peach Cobbler (Momcrieff.com - that's me!)  This is super easy to make since you use canned peaches and a cake mix!  It's a 'cheater recipe' when you need something delicious in a hurry and can't get to the store.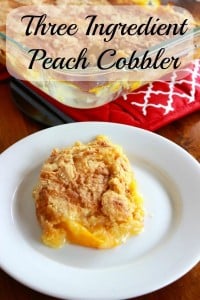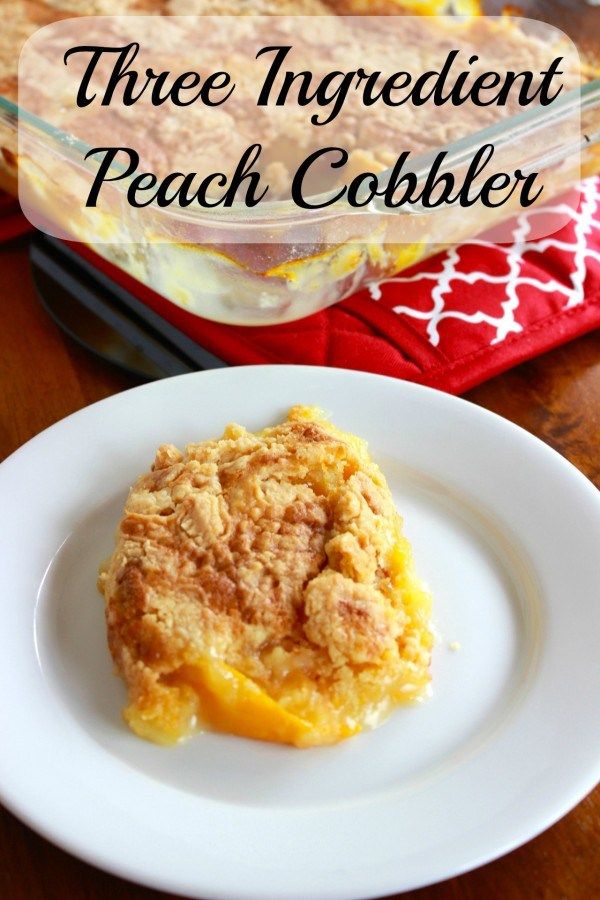 2.  Slow Cooker Apple and Granola Breakfast Cobbler Recipe.  (Kid Friendly Things To Do)  This is from Melissa, one of my Blogger BFF's.   She has 4 kids!  This gal doesn't have time for fussy or hard recipes!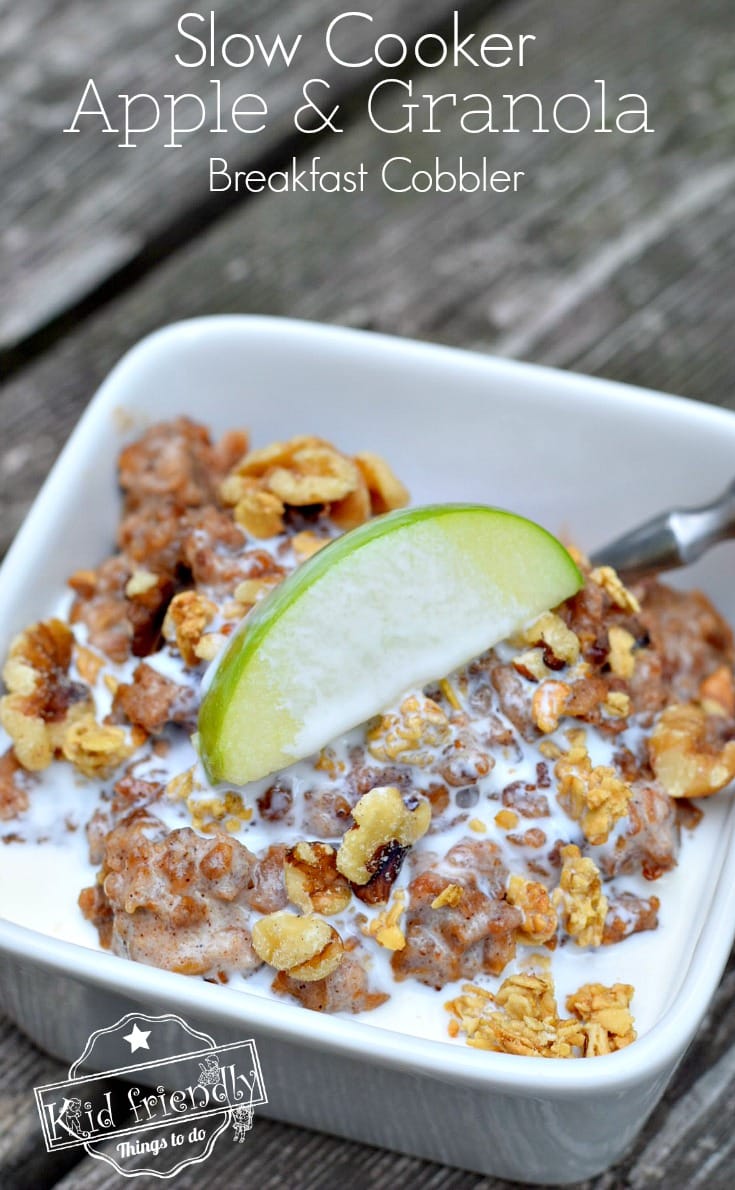 3.  Easy Instant Pot Peach Crisp - (Painted the Kitchen Red)  For those of you who have an Instant Pot (or those like me who are still trying to figure out if you should get one!)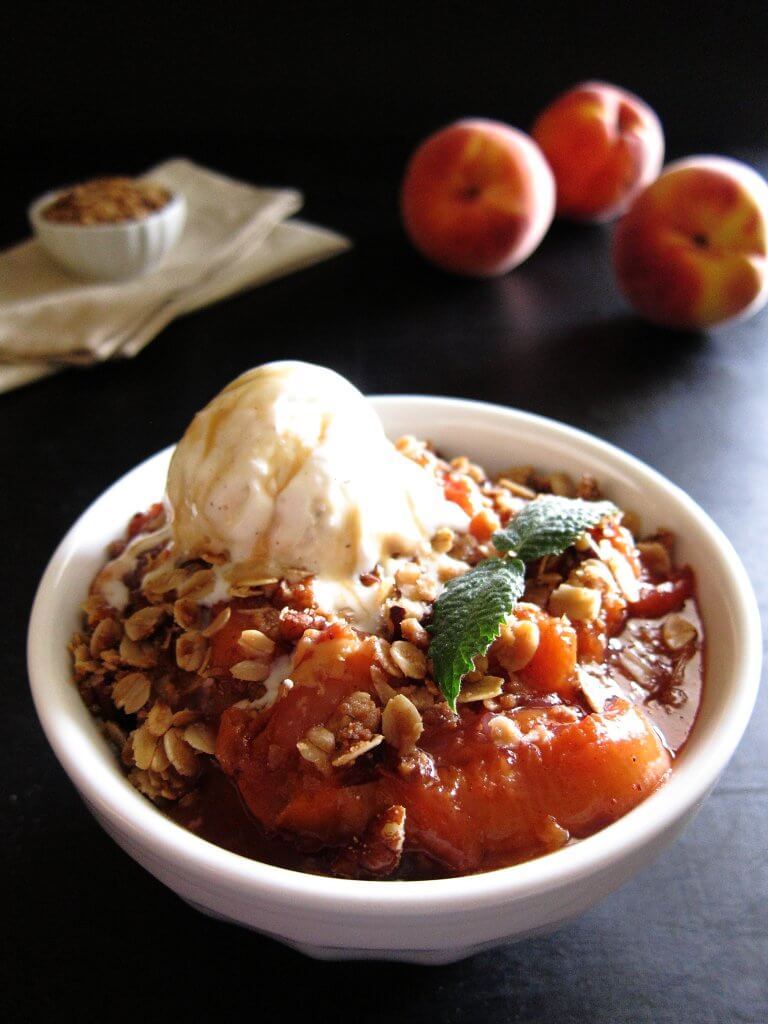 4.  Blueberry Pecan Cobbler - (Green Scheme)  OK, this looks good and I agree that this cobbler could be eaten at any time of the day for any meal!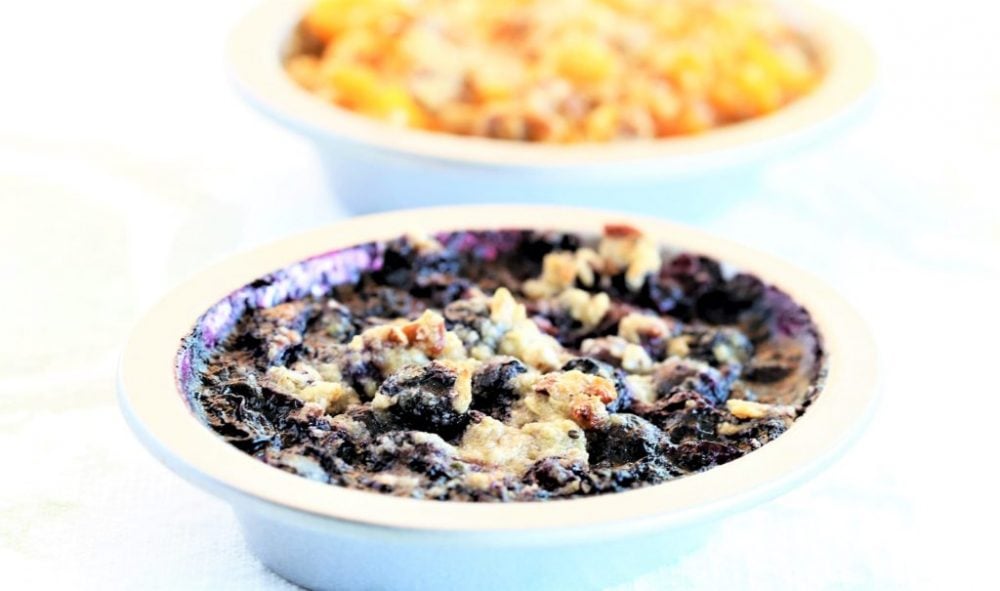 5.  Cinnamon Bites Apple Cobbler - (Garden In the Kitchen) Is it just me or does this look like a healthier, fruitier version of a cinnamon roll?  So yummy looking!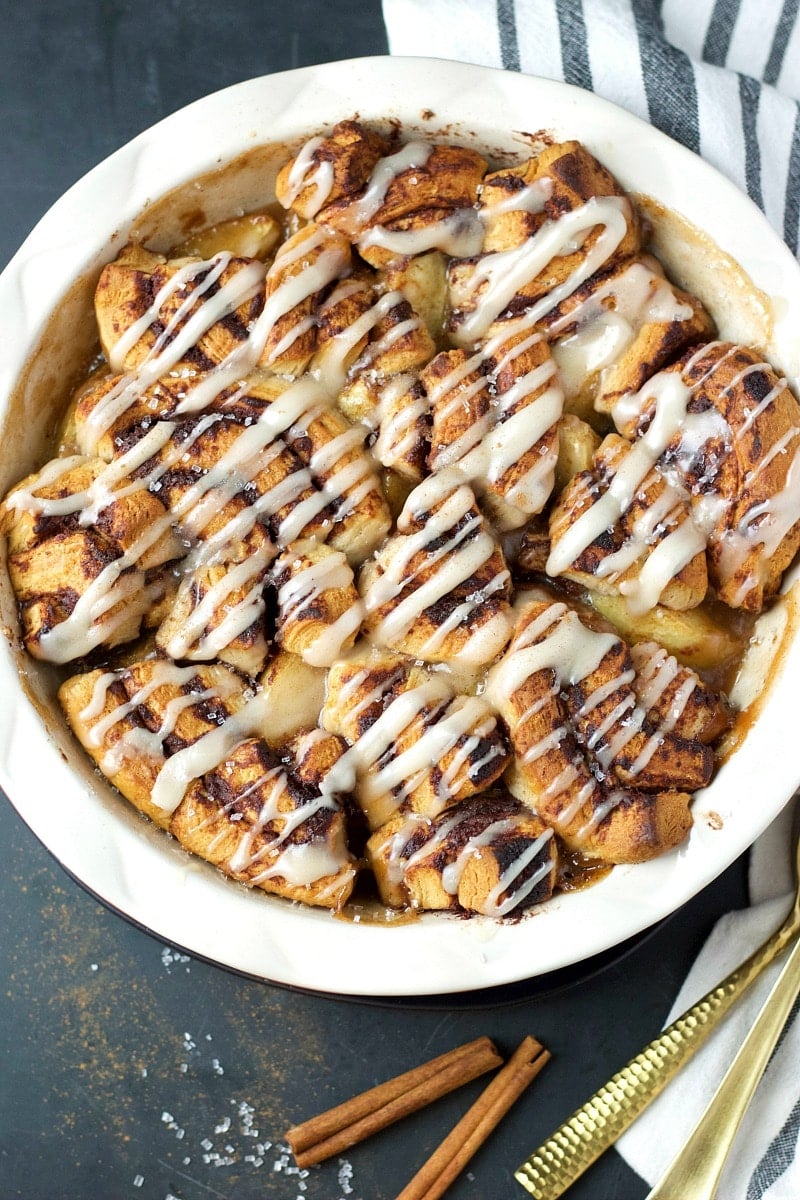 6.  Summer Berry Cobbler - (Mom's Dinner)  Nothing like a cobbler using fresh summer berries!  What a great way to use up the extras!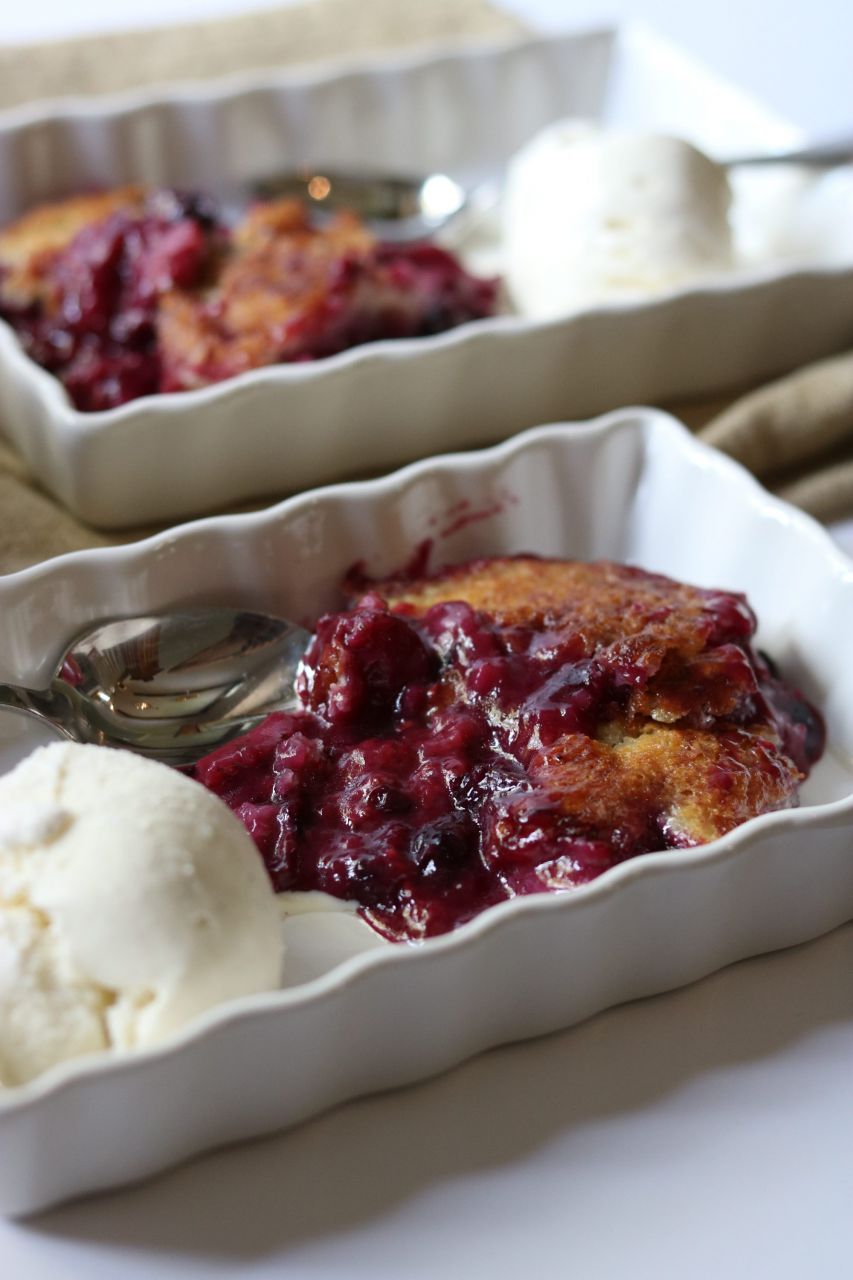 7.  Eve's Pudding - A traditional British Apple Dessert - (Christina's Cucina)  OK, British food is delicious! You'll be pleasantly surprised if that's not what you thought!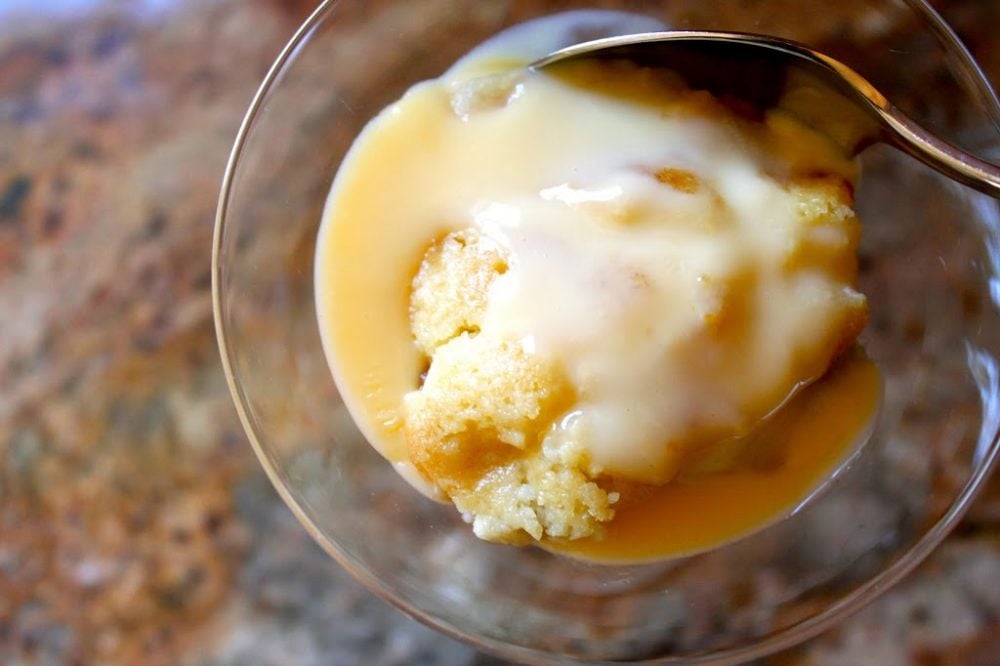 8.   Peach Cobbler Scones - (Sin-A-Mon-Tales)   Another British-type recipe.  Love my scones and then put peaches in a cobbler scone, I'm making it!!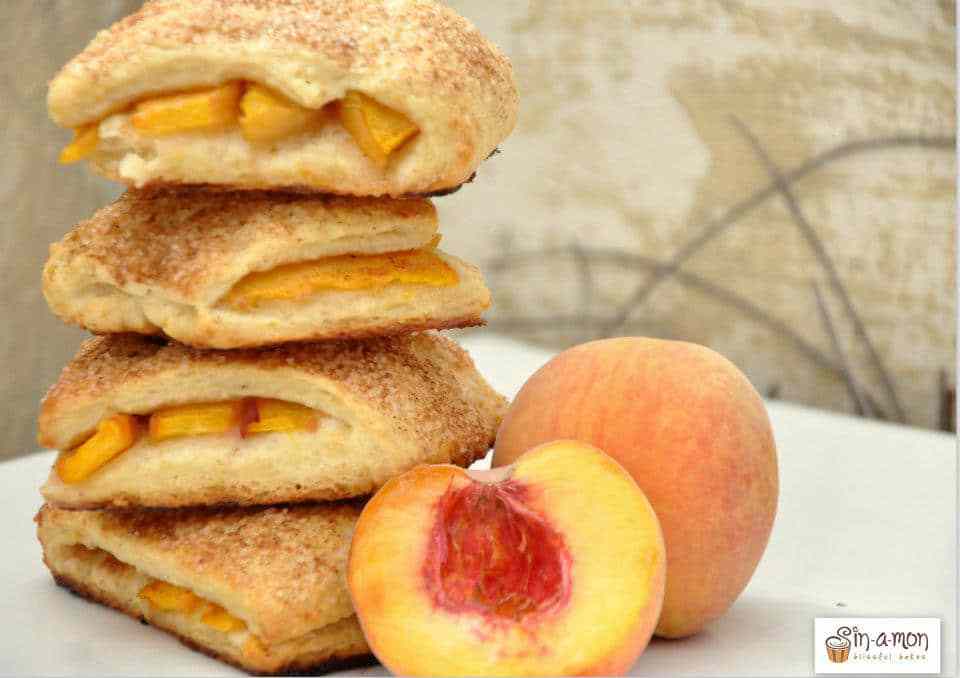 9.  Homemade Gluten Free Blueberry Cobbler - (Grandma's Recipes Made Gluten Free) I don't need to eat gluten free but, I know many people who do!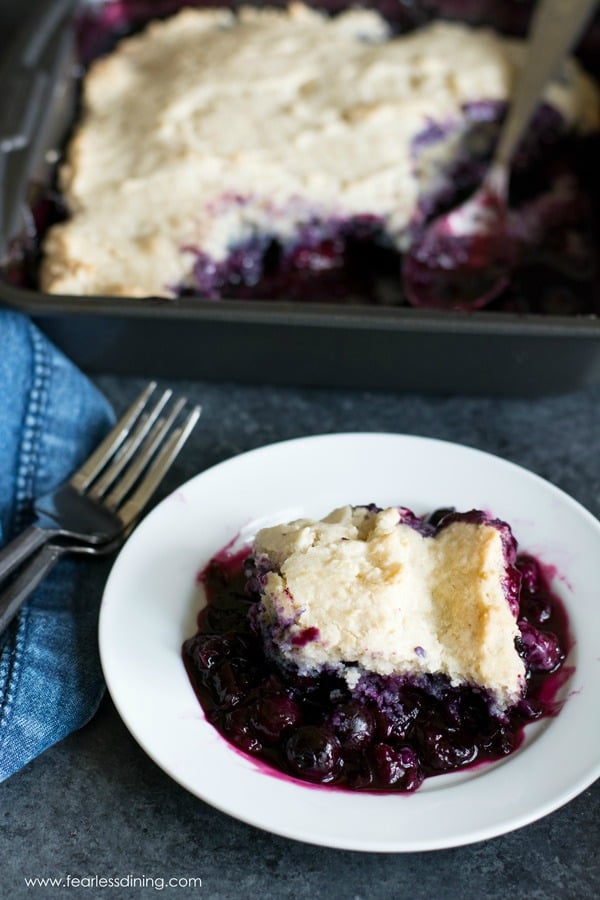 10.  Peach and Blueberry Sugar Cookie Cobbler - (Hearth and Vine) - Another one of my blogging BFF's! Patti's food always is delicious and she has some great gardening tips on her site!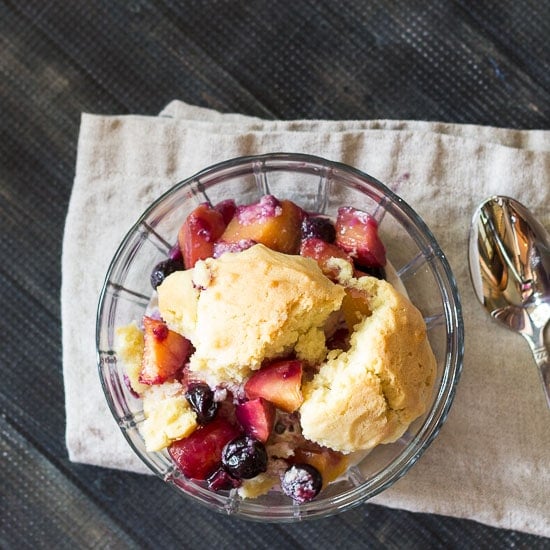 Hope these recipes inspire you and make you also feel warm and cozy!  If you are a Pinterest pin collector, pin the image below so you can find this post in the future.