This is a Sponsored post written by me on behalf of Manwich. All opinions are 100% mine.
What's for dinner?  Yeah, that hated question.  Not only is it often hard to decide what to make but now that school has started, we have all those goofy schedules!  You know what I mean, don't you?  Where the only time all the kids are home is 4 o'clock so you have to feed them then.  Or, you end up serving dinner 3 times that evening just to feed everyone.   And, weren't we all looking forward to routine when school started?  Isn't it funny how quickly we forget how crazy busy the school year routine actually is!
Here's a super easy meal that works perfectly in either scenerio.   Make a batch of Manwich sloppy joes and keep the meat hot in a small crock pot!   It's sooooo easy to make when you have a can (or three) of Manwich sloppy joe sauce in your cupboard.
First of all, did you know there are three flavors?  There is the Original, which is the milder one, the Thick and Chunky and the Bold.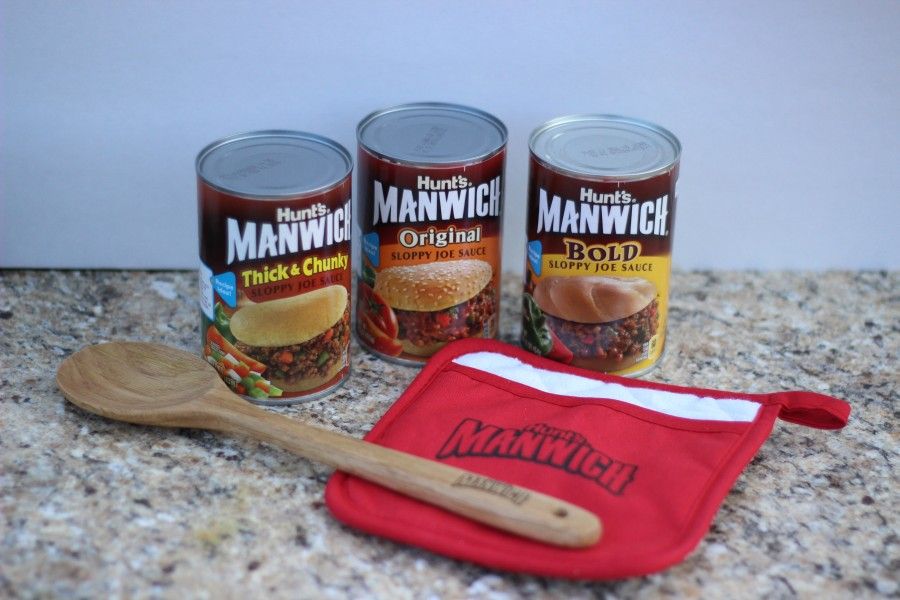 Since I have one that doesn't like chunks and one that doesn't like spicy, Original is the favorite in my household.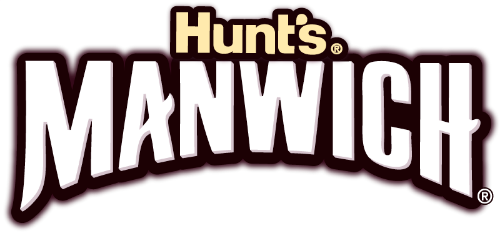 Ingredients:
1 1/2 lbs ground beef
1 can Manwich sauce, your choice of Original, Bold or Thick and Chunky
4 – 6 hamburger buns (it all depends on how many you are feeding and how much you put on a bun)
Favorite crunchy veggie as a side (carrots, snow peas etc.)
Super Easy Directions
1.  Brown your ground beef.   I use about 1 1/2 lbs for the consistency we like.   Drain any oil off.  Then add the can of Manwich sauce.   Simmer on very low for about 5 minutes so the flavors saturate the meat.  Mmmmm.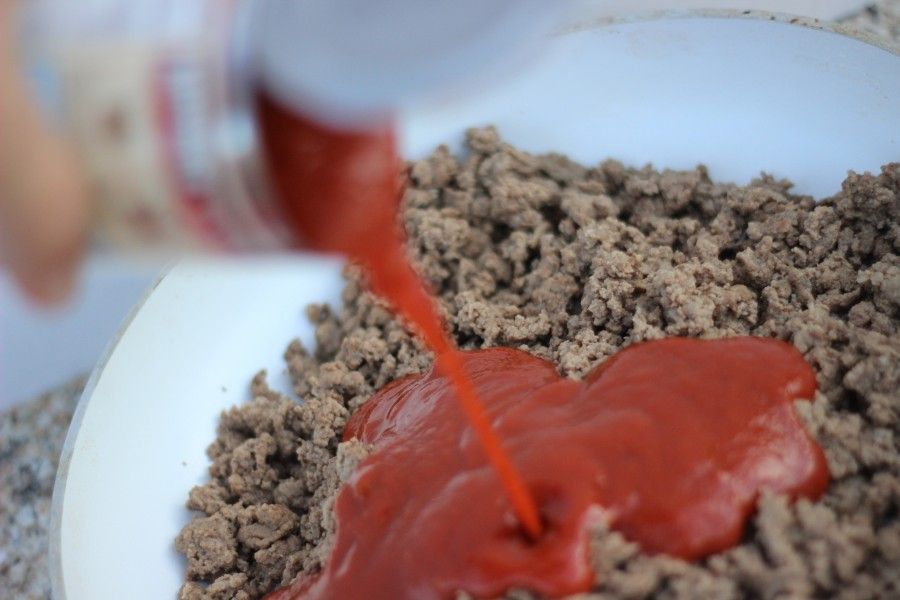 2.  Put the meat and Manwich sauce mixture into a small crock pot to keep hot until serving.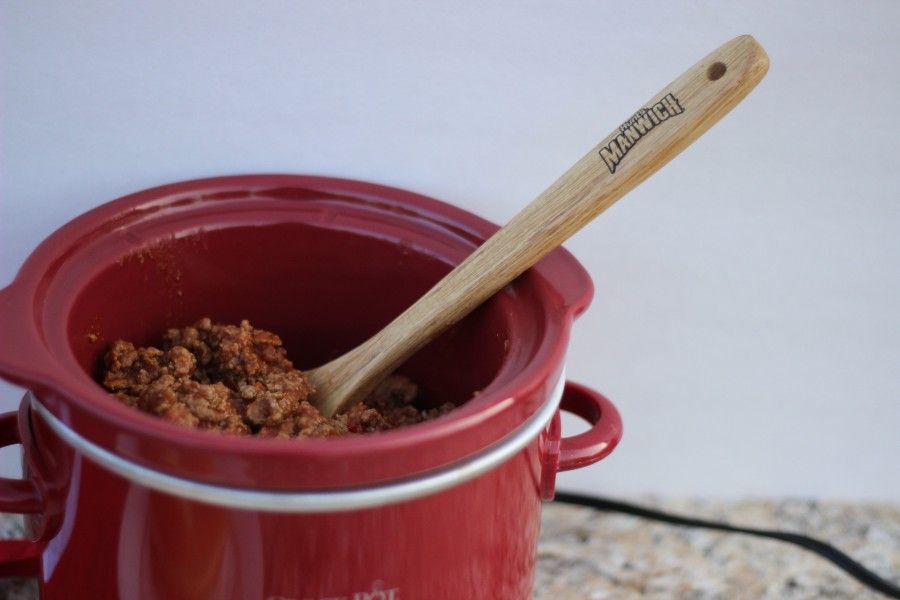 Serve with veggies and enjoy!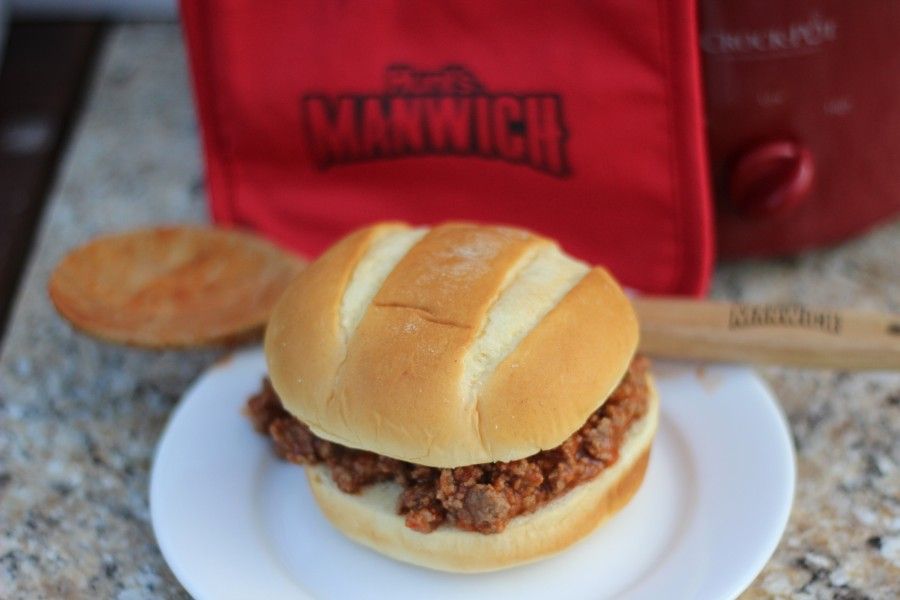 If you have the goofy 'no one can eat at the same time' schedule, the little crock pots are perfect to keep everything hot.   It's the small one (It was $12.00) and I use it all the time!  Cause I have a crazy 'Mom schedule' and my kids want to eat : ).
Now, don't think Manwich sauce is only for sloppy joes!   How about using it for tacos?  Follow the links below for lots more fun and easy recipes.
Hope I've helped you answer that "What's for dinner?" question!