I you liked the last recipe because it helps you use up bananas, you are going to love this recipe for banana chocolate chip muffins. It just satisfies that chocolate craving we all get. And, there are bananas in these muffins. So it's healthy, right?! Click here for that recipe!
OK, here's the picture. Mmmmm!
The first two ingredient recipe I published was that old two ingredient pumpkin muffin recipe. I remembered it from years ago. Our Weight Watcher's leader told us about it. Now everyone is making it. This recipe has had thousands of pins on Pinterest! Every fall it goes crazy!
Click here to get the recipe.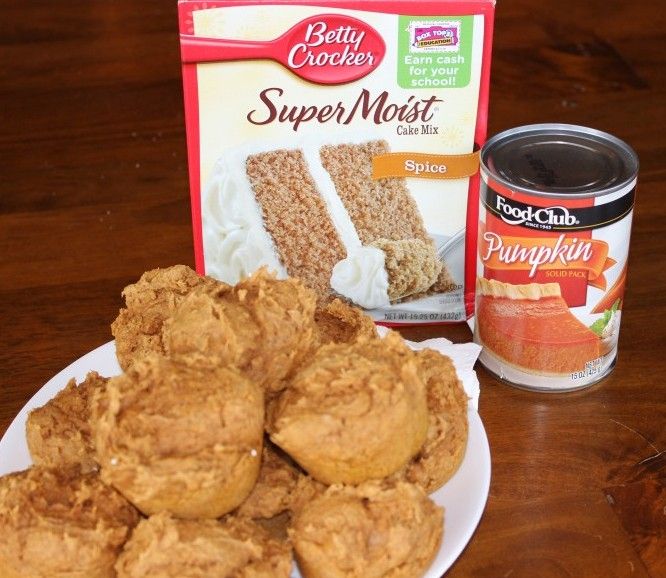 One more for you! How about an easy peach crumble? Using canned peaches, cake mix and butter. Yup, that's it! It's one of my family's favorites. Easy, quick and delicious! Click here for the peach crumble / cobbler recipe.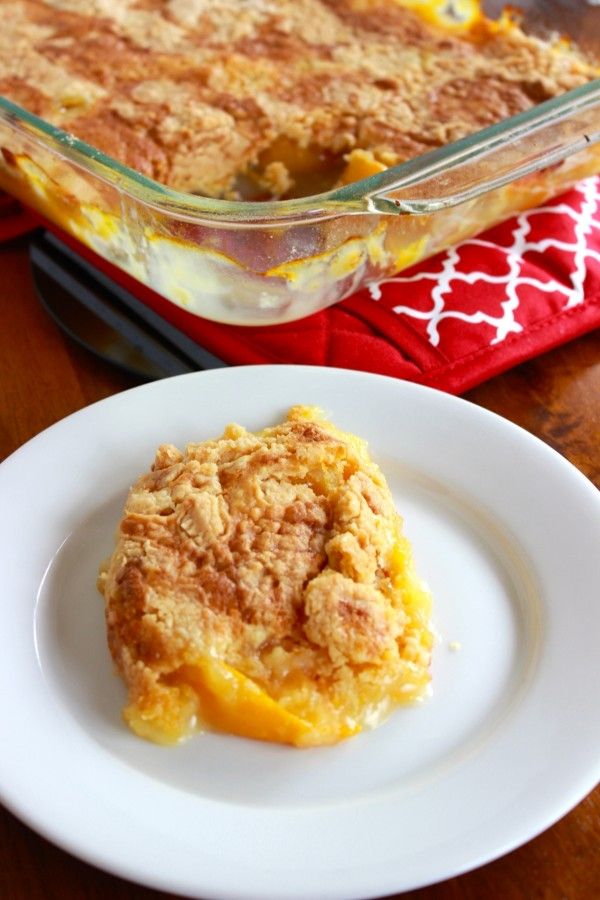 Thanks for visiting my site! If you like these kinds of recipes, sign up to receive notifications of new recipes. I promise, I won't share your e-mail.
Sign up here
Google+