Yes, I planted tulips today!  It was in the 40's, not windy,  so not too bad.   I've planted tulips and daffodils when I've been pregnant in the hail.  Why?  Because after our long winters, I NEED to see the beautiful spring flowers.  It tells me that our winter is pretty much done and the sight of them feeds my soul.
I have twin planters in the front that I'm going to relocate to the back.  They are still nice but they just tend to totally dry out in the southern exposure they are in.   So, they were totally emptied.  I did have a chuckle when I found these in the soil.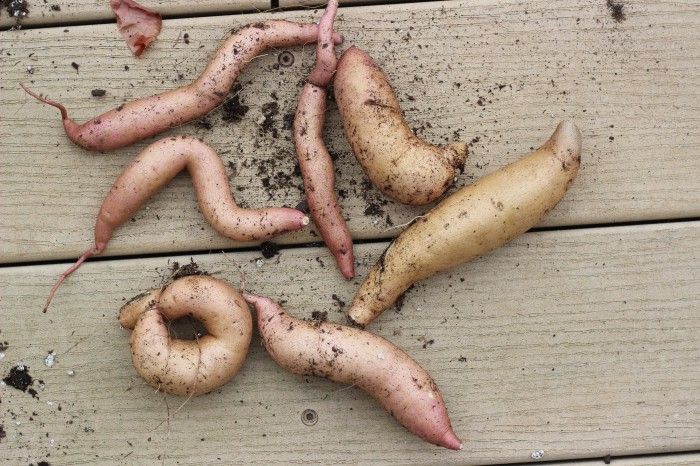 I'm thinking these are the sweet potato root from my sweet potato vine.  Does anyone know if thiese are edible?  Just wondering if the vine is just ornamental and these are not fit to be eaten.
So, take your planter and remove about 5-6 inches of the soil.  I just scooped it into a box.  I had a big bag of bulbs from Costo that I was using.  50 bulbs!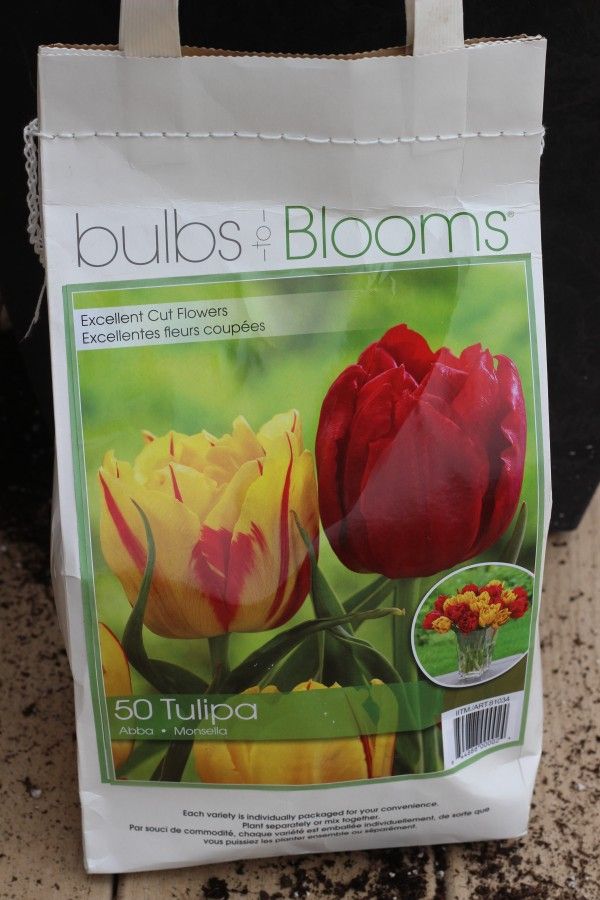 I just did about 10 of each.  They are pretty close but that'll be ok!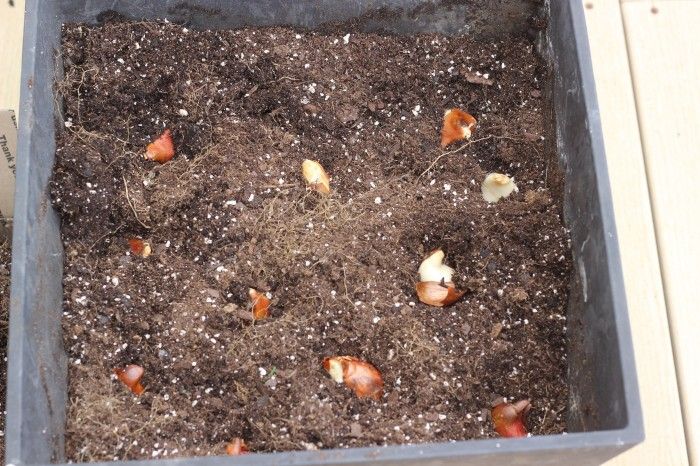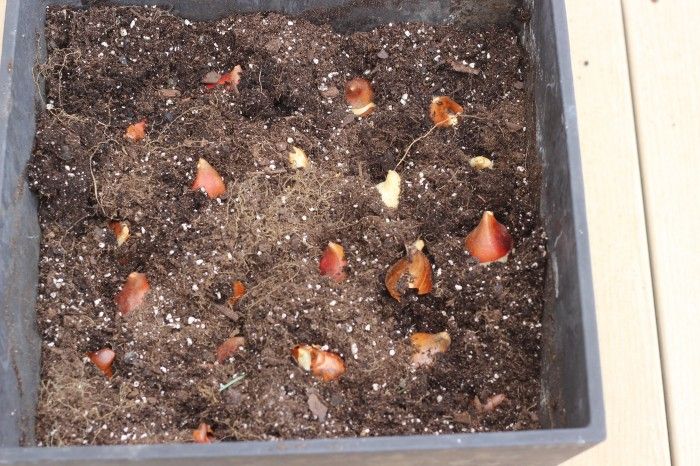 What I like about tulips is they are easy to plant right side up!  Some bulbs can be tricky.  The pointy side goes up.  And you can see where the roots will come at the bottom.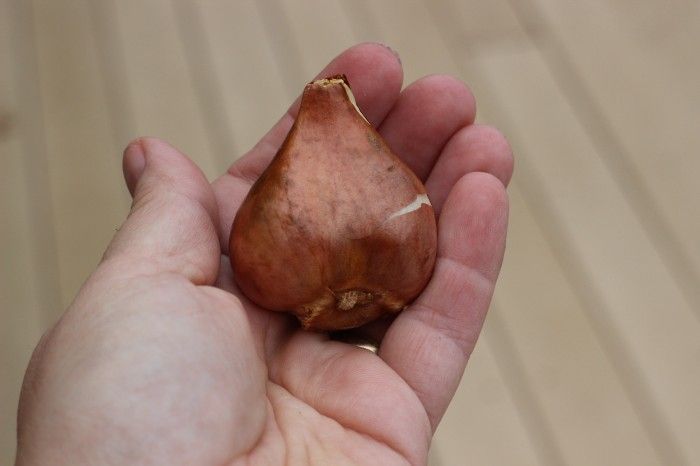 Make sure you water them for a few weeks.  Even if it's cold.  They need it in the planter.   I did have about 10 left over, so I just tucked them in one of my flower gardens.  They'll make a nice vaseful in the spring :).
Soooo, do I recommend planting bulbs this late?  It's not ideal, but it's OK.  If you already have bulbs, don't waste them, plant them!  Just keep in a sunny spot so they get some warmth and remember to water them once in a while.  They will start to germinate and you will get spring flowers next year.   If you don't trust me, wait until the spring and I'll post a picture.   Plus, don't forget that I told you I planted bulbs in the hail in the past.  I think that was even closer to the end of November.  Happened to find some bulbs and just couldn't waste them.