Wow, these are the top five recipes that my readers have visited! Visited a lot! Looks like many of you are looking for easy but flavorful recipes that take few ingredients. Here, are the top 5 recipes, based on your visits. These are all easy to make with really simple ingredients.
Pumpkin Muffins - Two Ingredients!
This is one of my most popular recipes, especially in the fall! All that pumpkin flavor but none of the work.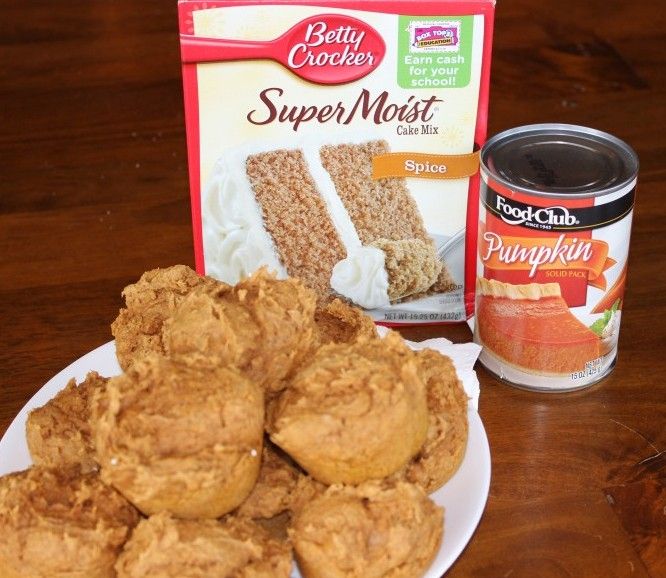 Two ingredient banana muffins!
My favorite way to use up my extra bananas. I need to stop buying them at Costco! Another super simple recipe that tastes great but takes only minutes to make.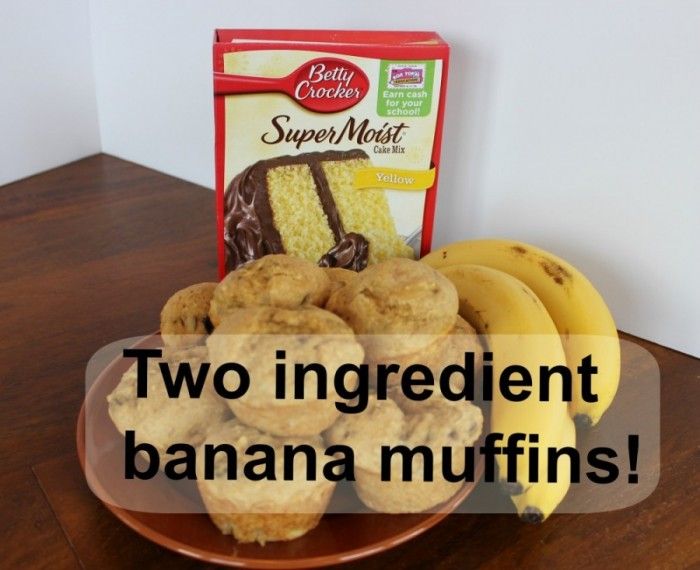 Peanut Butter Cookies - Three ingredients!
Three ingredient peanut butter cookies. These have always been gluten-free (even before gluten-free was popular).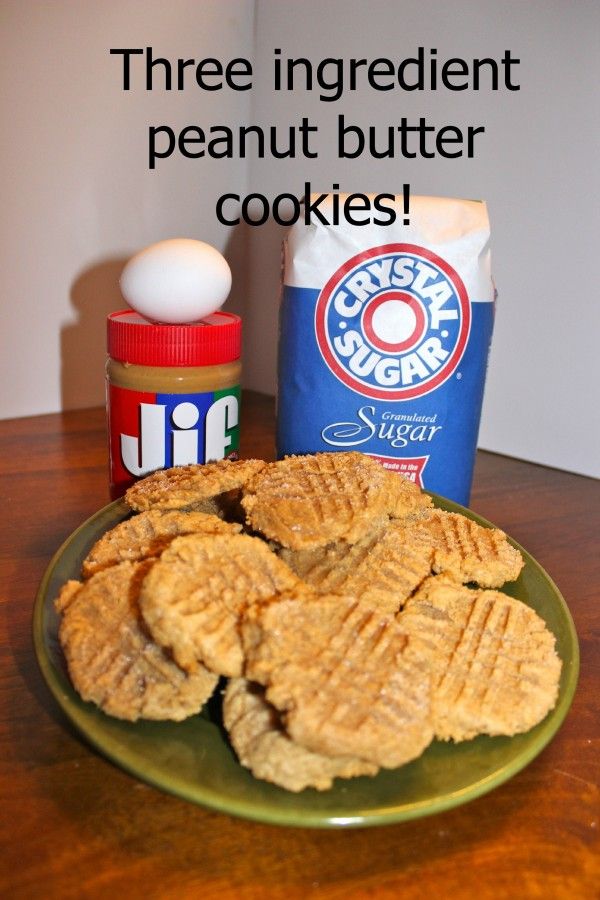 When you can't decide if you want to have a piece of brownie or a cookie! Super simple to make using cake mix and refrigerated cookie dough. So delicious, especially when you have that chocolate craving in the afternoon!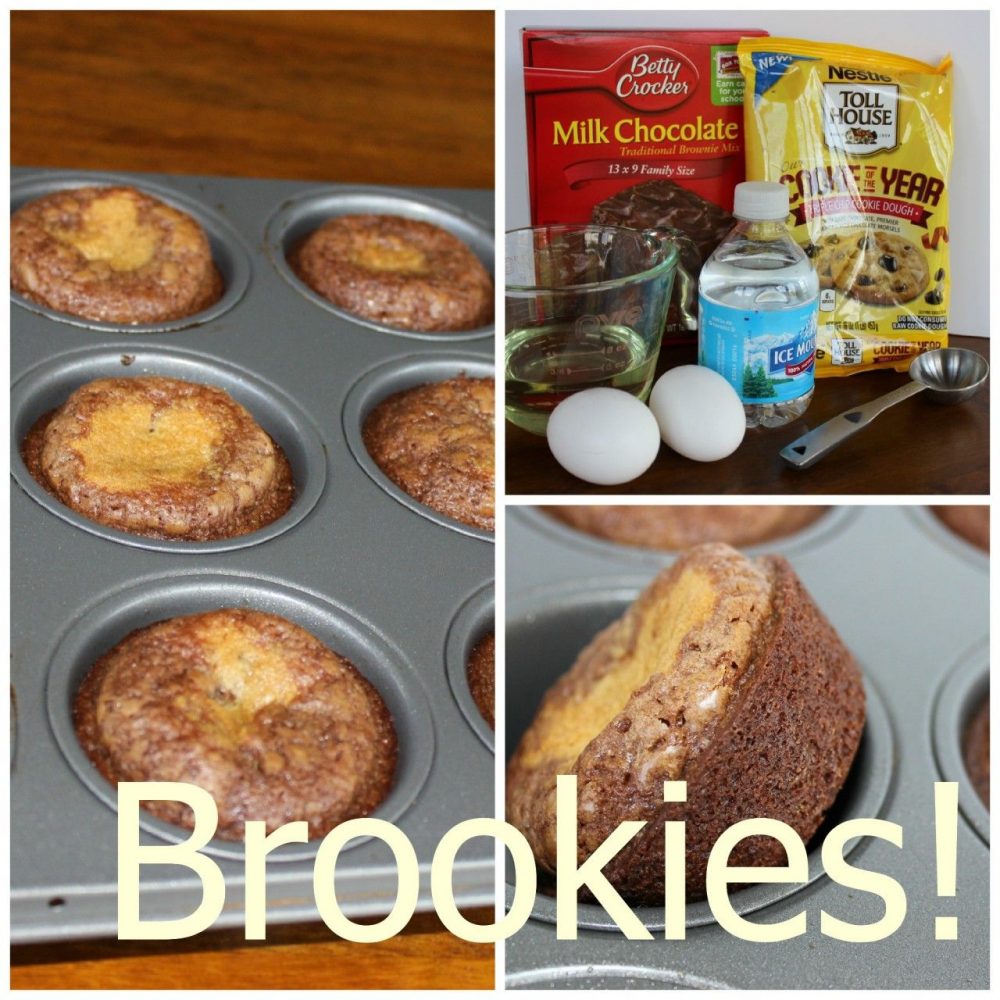 And the last of my top 5 recipes:
Country Apple Dumplings (super easy apple dessert)
So easy to get the flavor of apple pie with just a fraction of the work! Small individual servings with a delicious crust and an even tastier apple filling!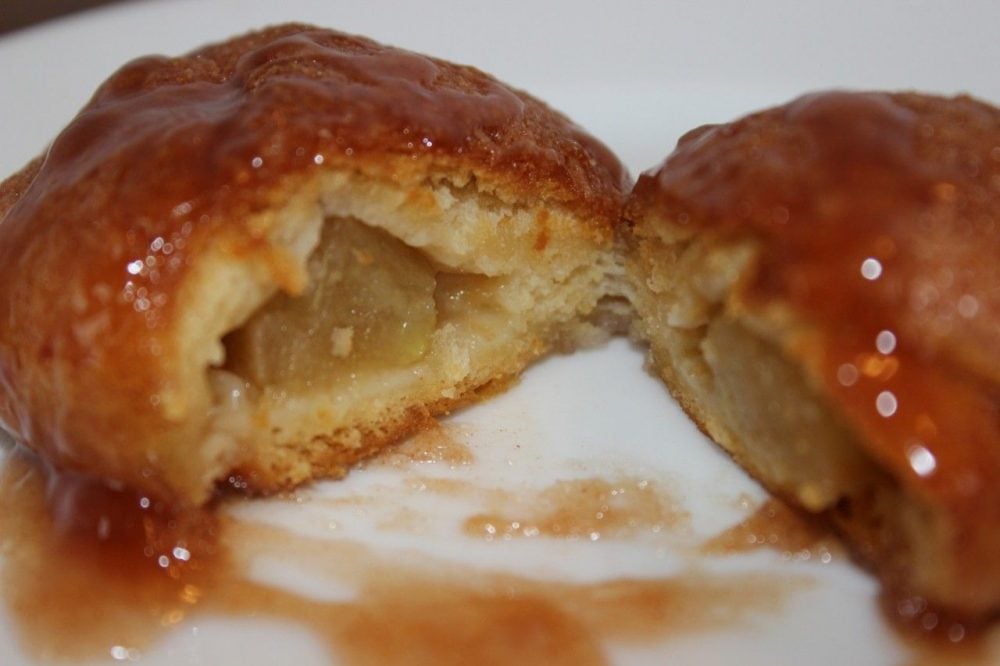 My top 5 recipes - easy, quick, with just a few pantry items. Plus, these recipes are, for the most part, lower in calories and have fruit or pumpkin as the main ingredient. These are all kid-friendly to eat and would also be a great starter recipe for your child learning their way around the kitchen.
Enjoy everyone! Also, if you want to make sure you don't miss any of this type of super easy recipes, follow my blog. The easiest way is to sign up with your e-mail to get notified of new posts.