Yes, we are having personal space issues at my house. It has us all on edge!
The culprit:
The victim: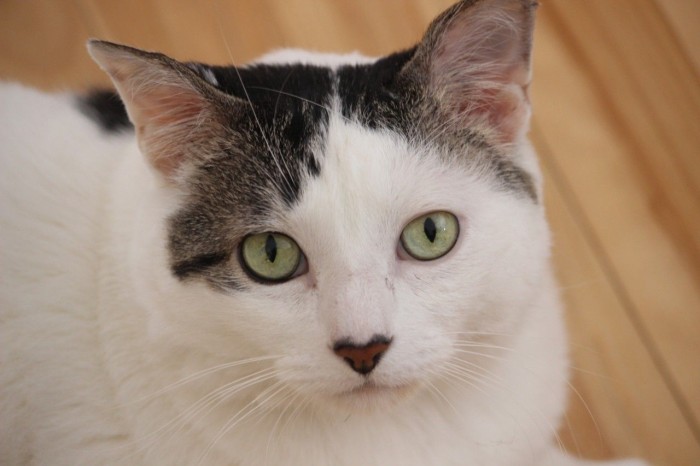 We are babysitting the above cutie for a few weeks. Or, would the correct term be cat sitting??
The culprit is MY cat. The one that I thought was the nicest, sweetest, gentlest, kindest cat in the world. Ummmmm, not so much!!
How it happens:
Annnnnnnd repeat every 2 minutes. Until I put one in a separate room. It's a constant meowing, stalking, hissing and then chasing each other around the house. Our little guest seems totally relaxed. My little monster is constantly in prowl mode. Grrrrrr. I'm thinking it's a normal cat thing. But, it just isn't stopping. There is a point when my nerves get shot.
Note – No kitty was ever injured from their personal space invasions. Perhaps a minor injury from the water sprayed, the remote thrown or whatever else was handy and tossed into the mix to break up the beginnings of a spat.
Just one more picture. I can't help myself. Have you ever seen a cuter kitty nose??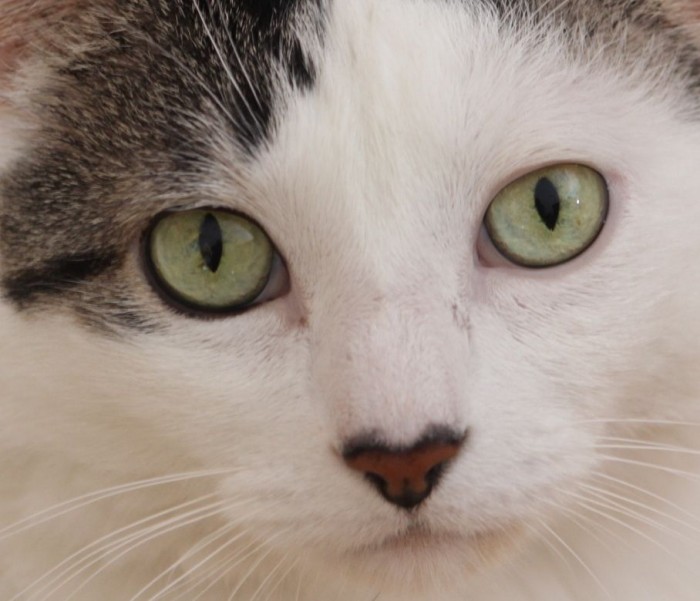 Google+