Ok, some ideas are so simple! It's embarrassing that I don't think of them. Lucky for me, I have smart friends!
The other day, I was commenting on how much I liked my friend's wallet. Because it was still a good size but had the top corners rounded so it looked like it would fit into a smaller purse. As she opened it up, I noticed her brilliance! I saw a simple way to organize your wallet. Simple is best, isn't it? And, you don't need to buy anything.
I was looking for this wallet (a Vera Bradley wallet) for a few weeks and mentioned I couldn't find it. How lucky am I that my friend saw it, on sale, and bought it for me?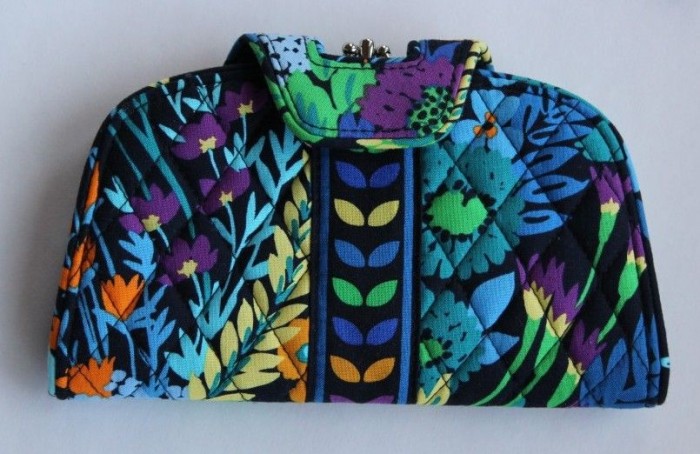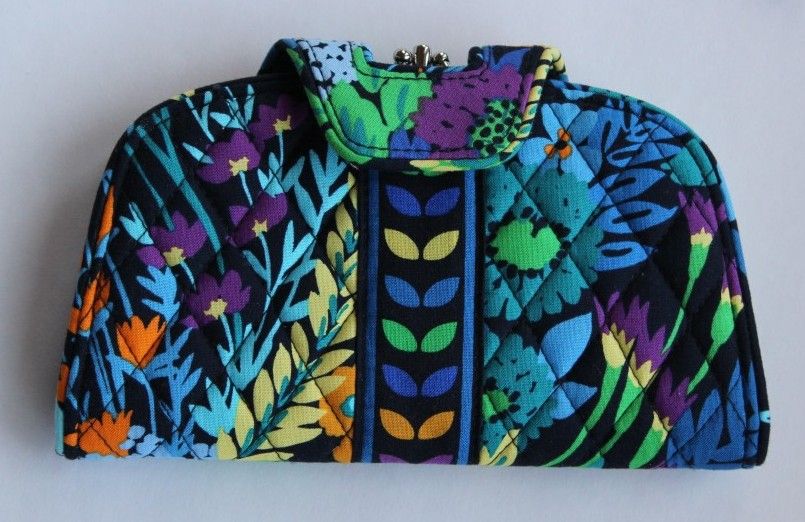 Just an fyi, I'm not getting paid to promote this wallet (but if Vera Bradley would like to contact me, I'd be happy to promote you!). I just love it. See how the top is rounded. It really does make a difference when trying to put it in a smaller purse.
But, here it is. The organization trick that I thought was amazing in it's simplicity!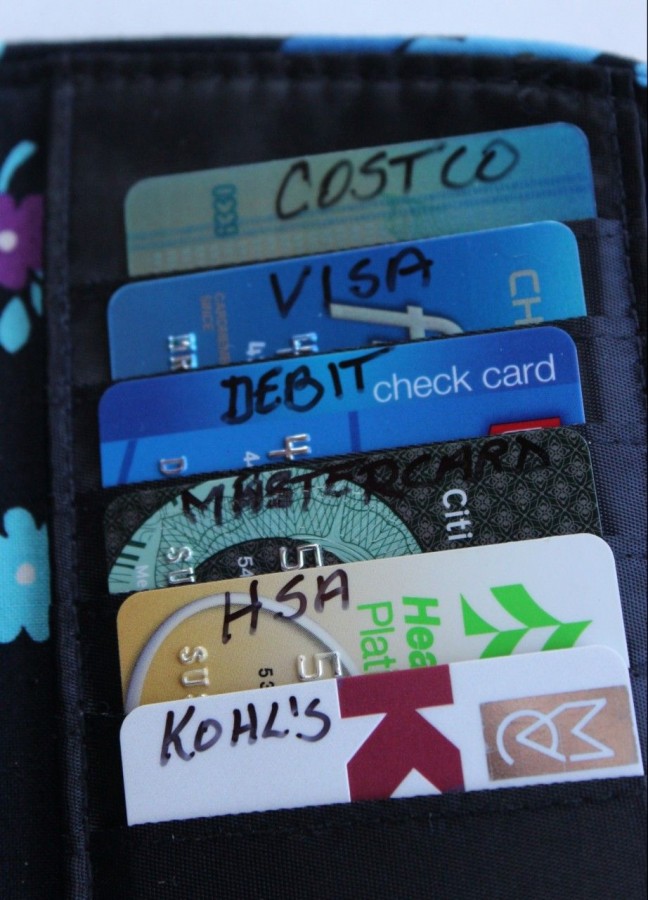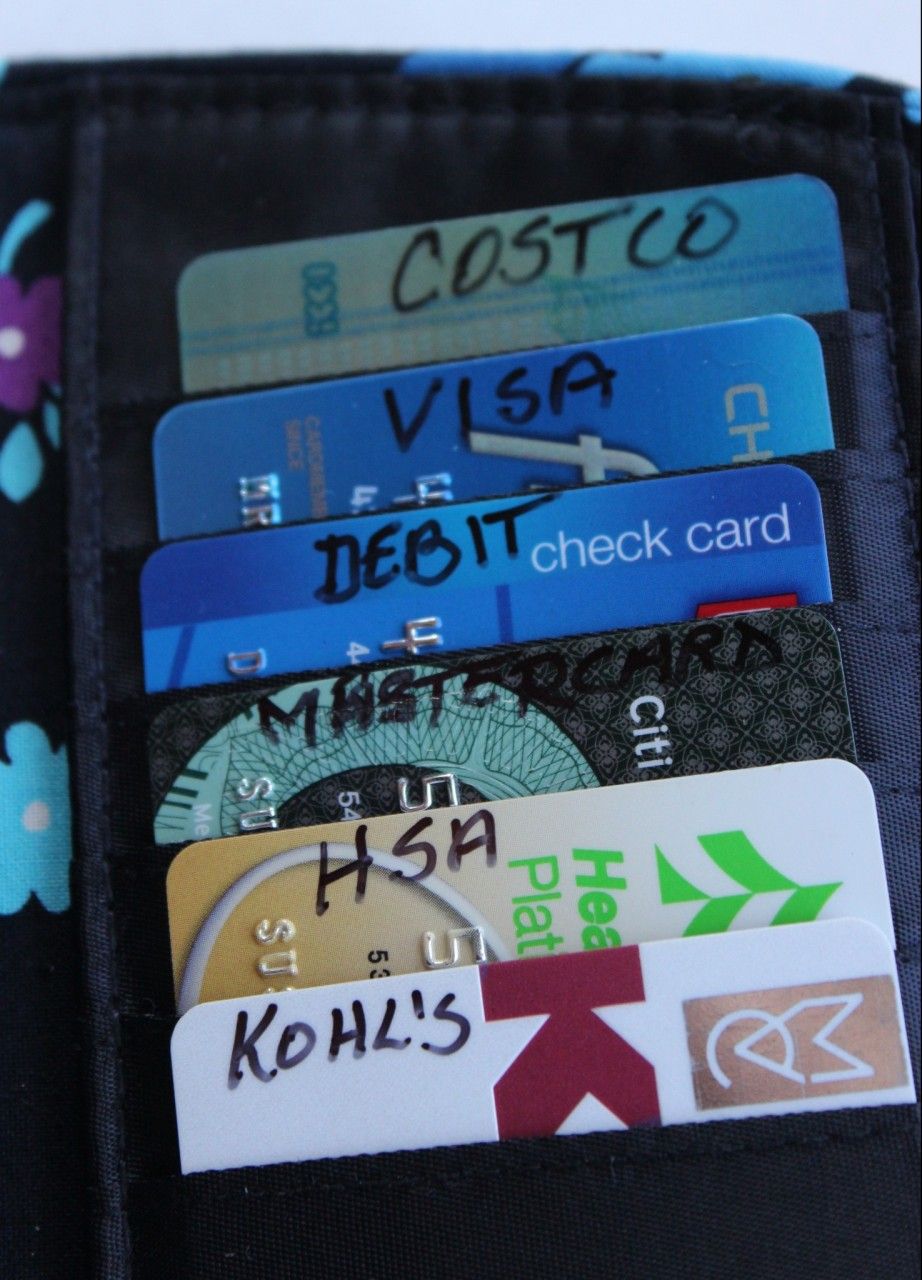 I just used a sharpie and marked each of my cards. It really helps when the cards that are similar in color (like the blue/greenish ones). I can tell at a glance which card is which! No moment of panic when I don't see the card I'm looking for right away. It will take you less than 5 minutes to organize your wallet. I do have more cards in a different section and they are all labeled too! But, this section is for the ones I use all the time. Love this idea! Thanks for sharing this with me Lori!