One of my jobs when writing for my website is to track what posts are popular. It helps give me an indication of what type of content you would like me to see more of.
This post shares the most popular posts with the most visits for the year.
My top 10 posts for 2021
I've been trying to eat a little healthier. With more veggies and unprocessed foods. It seems like you have too! I was very surprised to see how many of you liked these first two recipes! The bonus with both of these recipes is they are really easy to make and taste delicious! They both freeze well too.
Surprisingly filling and delicious! Easy to modify ingredients to be either a vegetarian or even a vegan dish!
All the cabbage roll flavor with a fraction of the work. This is my go-to recipe when I feel I need a healthy, low-calorie meal.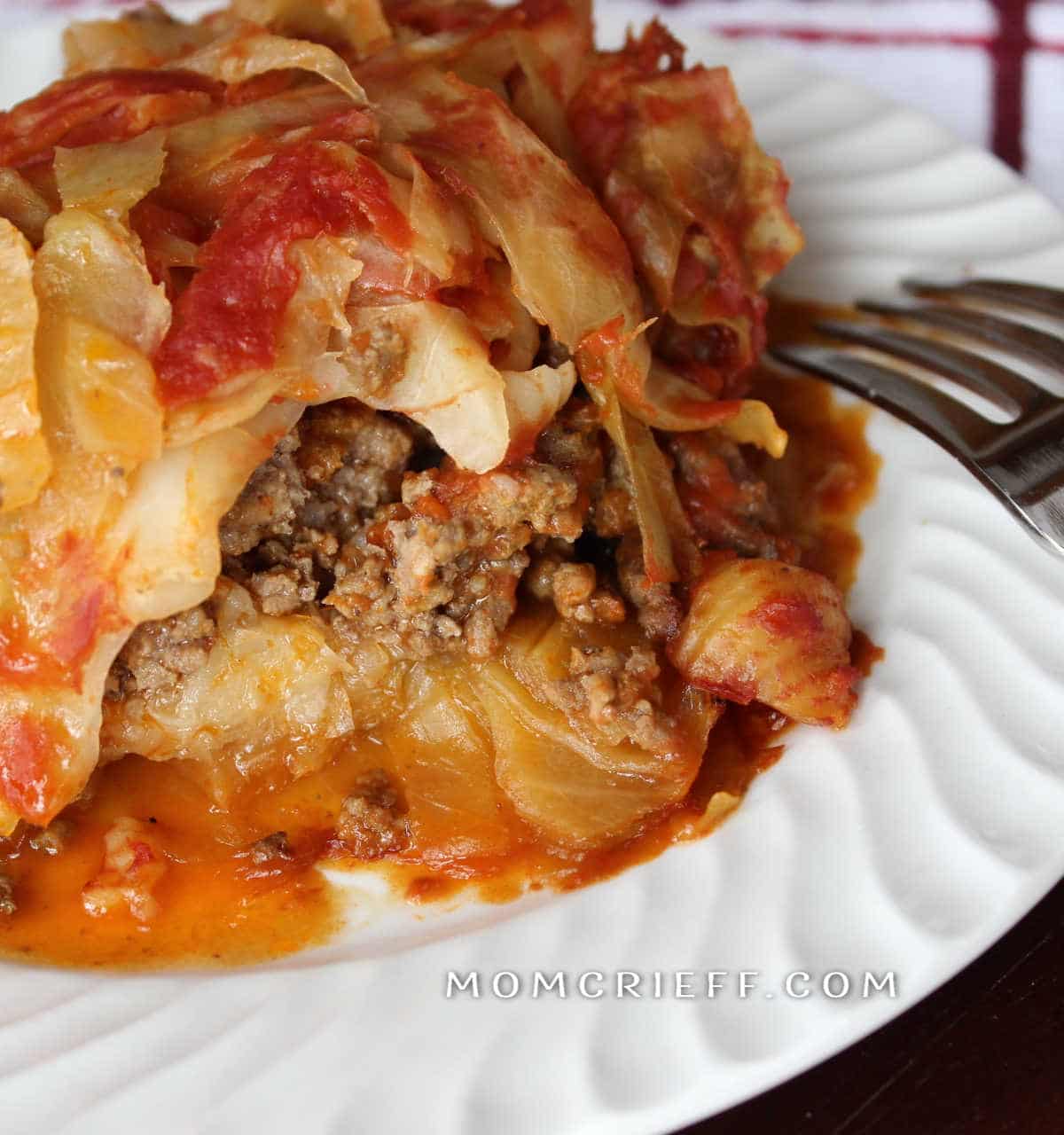 This is my copycat Olive Garden Paste e Fagioli recipe. This hands down is my favorite soup-as-a-meal recipe! With hamburger morsels, veggies and beans, it is filling, healthy and delicious!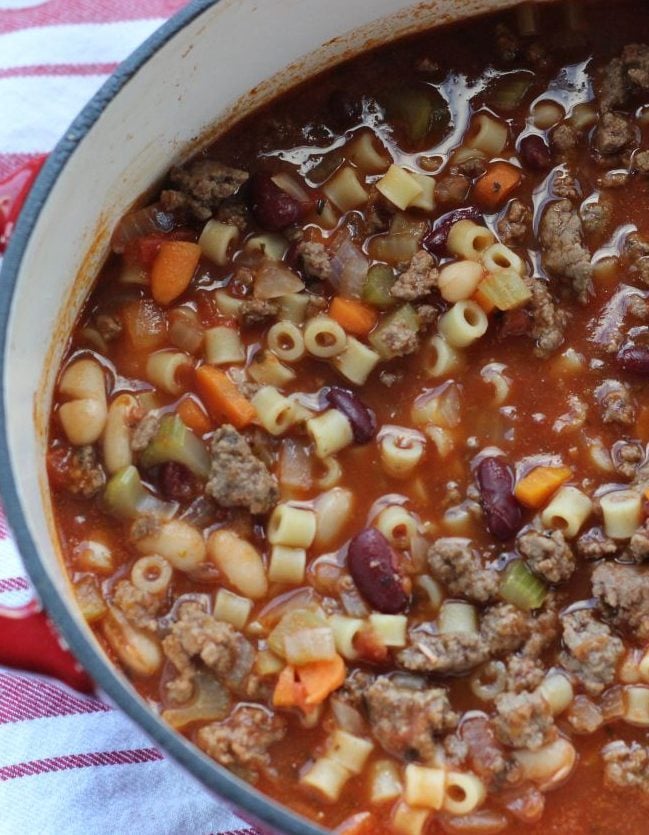 This is the easiest recipe to throw together a delicious dessert. If you have a cake mix, butter, and a big can of peaches handy, you can make this. This dessert was popular year-round!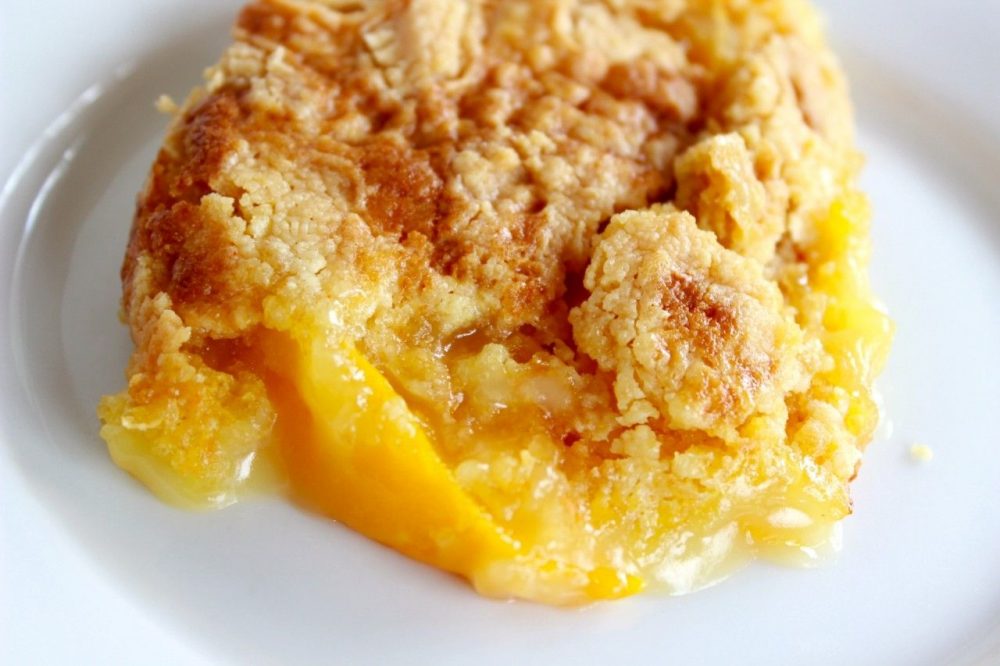 These muffins are perfect as a grab and go for breakfast when you are running late, as a snack, as a treat, or even as a quick and easy dessert.
I know many people are still spending way more time at home than you want to (I'm looking at you - doing your job remotely, or your kids learning virtually). These are perfect to make quickly and to have handy when you just need that little something. If you want to make them extra delicious, just throw in some chocolate chips. Mmmmm.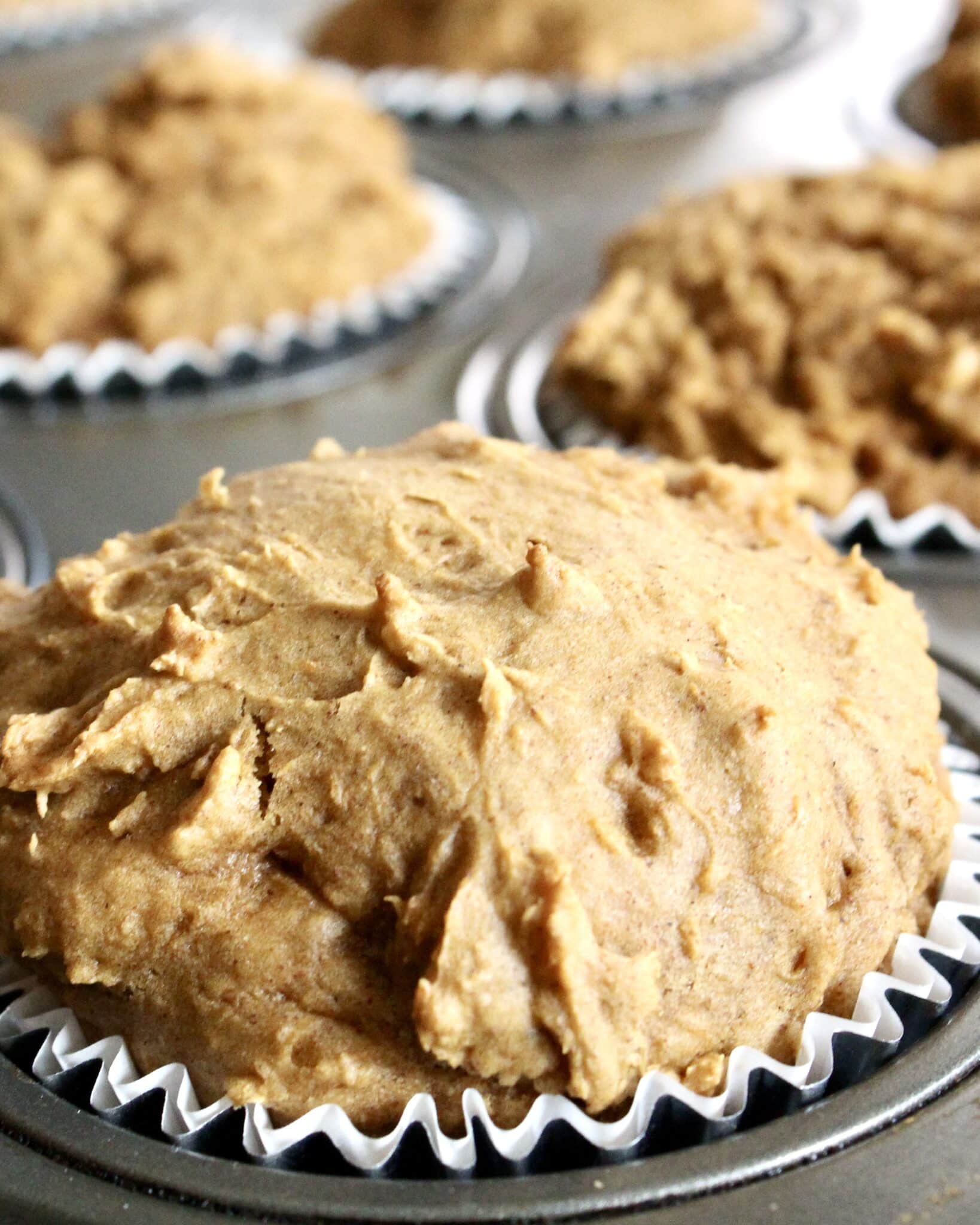 If you were unaware, a few years ago I bought a house built in 1927. It was a little bit of a fixer-upper (for real)! One of my biggest projects was totally rewiring the house. I shared lots of pictures and explained what know and tube wiring is actually about (perfect for you, you HGTV fan)!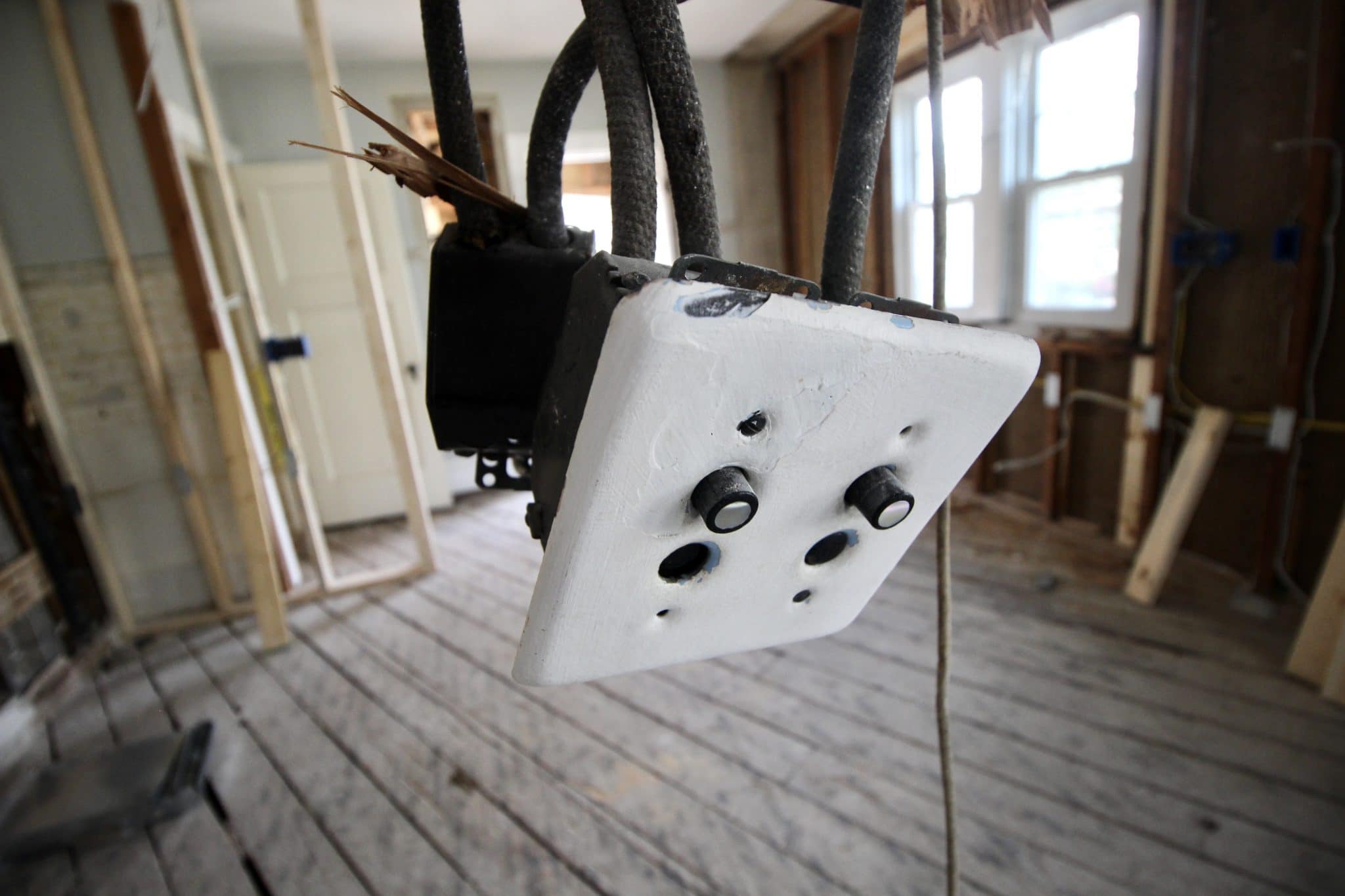 My house had all the original wood flooring intact (except where the kitchen flooded). It had been protected for years with a moss green shag carpet. When I looked at the house, the green shag carpet has already been removed and I saw the wood floors in all their different stains/rooms and water-damaged glory! Sometimes when you do a big renovation, you have to trust things will turn out beautiful in the end. And my floors turned out amazing. Lots of pictures of the before, during, and after the floor refinishing.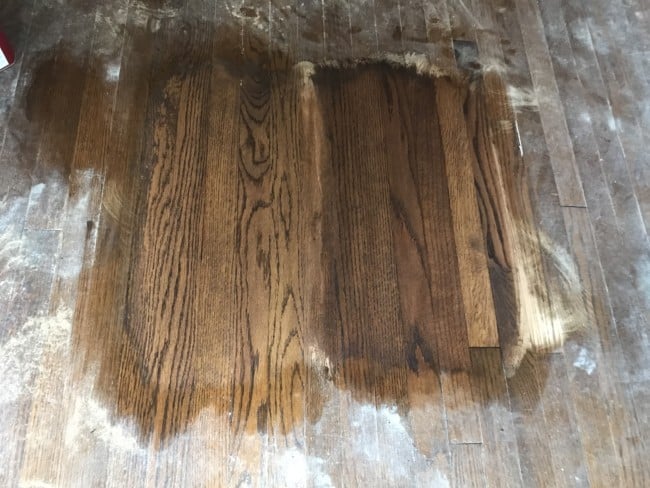 This no-bake snack bar recipe has always been one of the most popular recipes on my blog. It's sooooo good, especially if you love peanut butter and chocolate.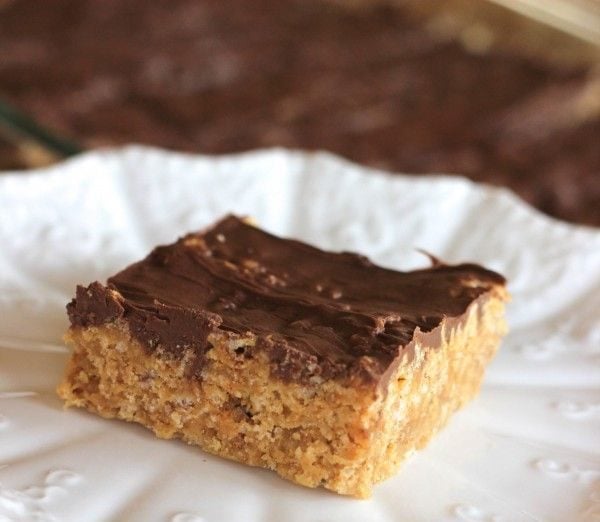 Being home so much has awakened my inner gardener again! Basil is such an easy herb to grow. This post shows you how to grow basil from seed. When it matures, you will see how to harvest it and how to dry it and use it for your favorite recipes.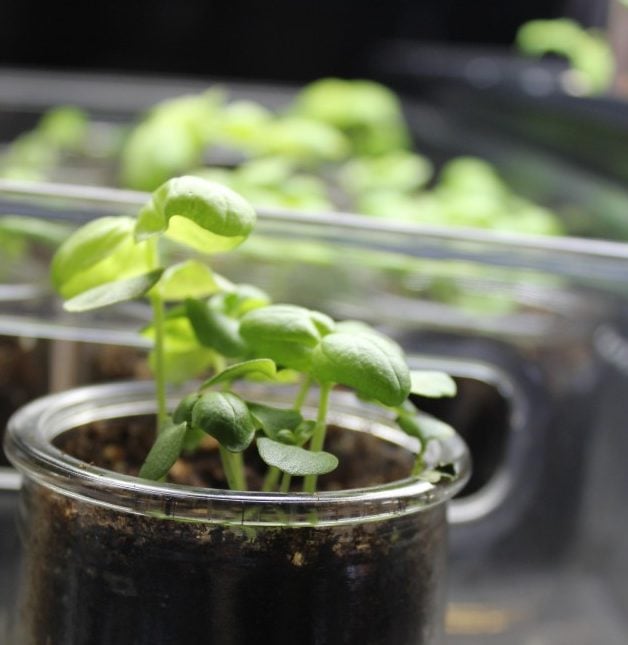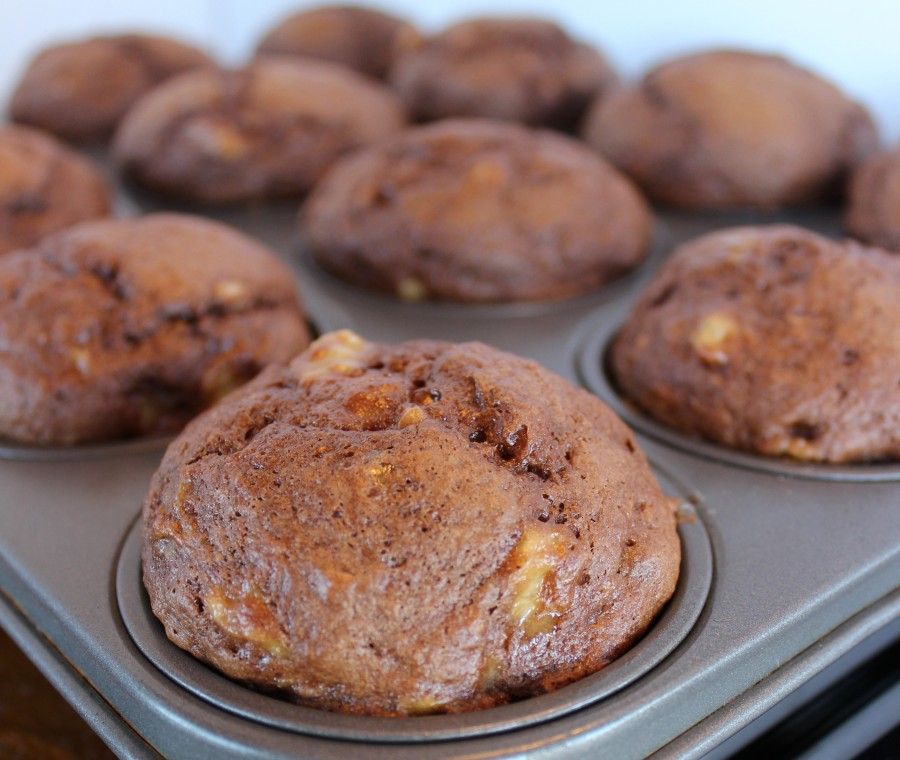 These muffins are perfect when you need to use up some really ripe bananas!
Hope you have enjoyed this post! And that you will try and enjoy these recipes too!
I'll be dropping into your email again in a few days!
Susan.