OK, I get the hint! My top 10 recipe posts are all about quick, easy foods with lots of shortcuts. And, when time is of the essence, we are not above using a cake mix or bottled spaghetti sauce to help us along. That's real life folks! And, I'm also living it.
Momcrieff's 2015 Top 10 Recipe Posts:
1. Two Ingredient Pumpkin Muffins. For the third year in a row! When I thought everyone knew about this super simple muffin, I see so many of you still reading about how to make it. Super easy with just a box of cake mix and a can of pumpkin.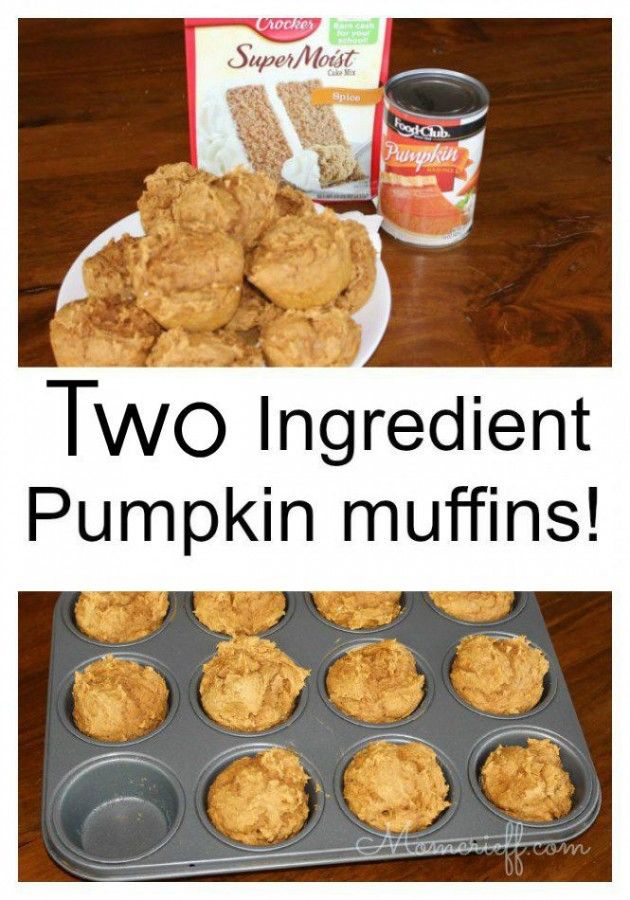 2. Two Ingredient Banana Muffins. Another super easy one. Can you guess the main ingredient?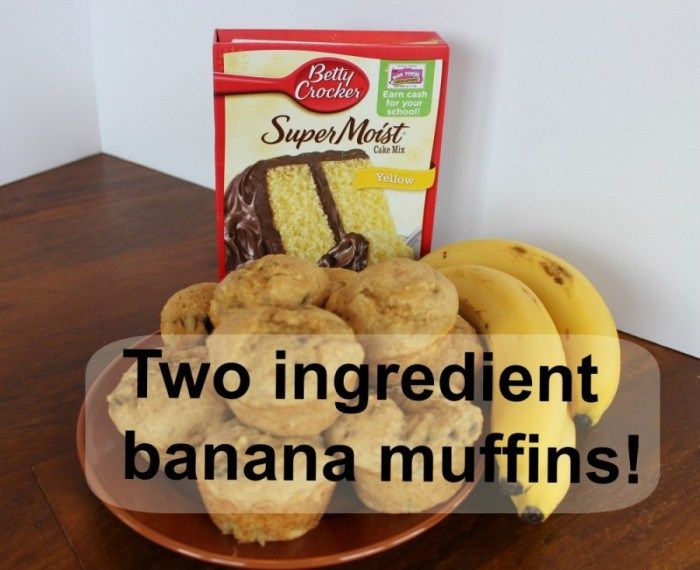 3. Three Ingredient Peanut Butter Cookies. Ok, this has only three ingredients and is a scratch recipe and is gluten free. So good and so easy to make!!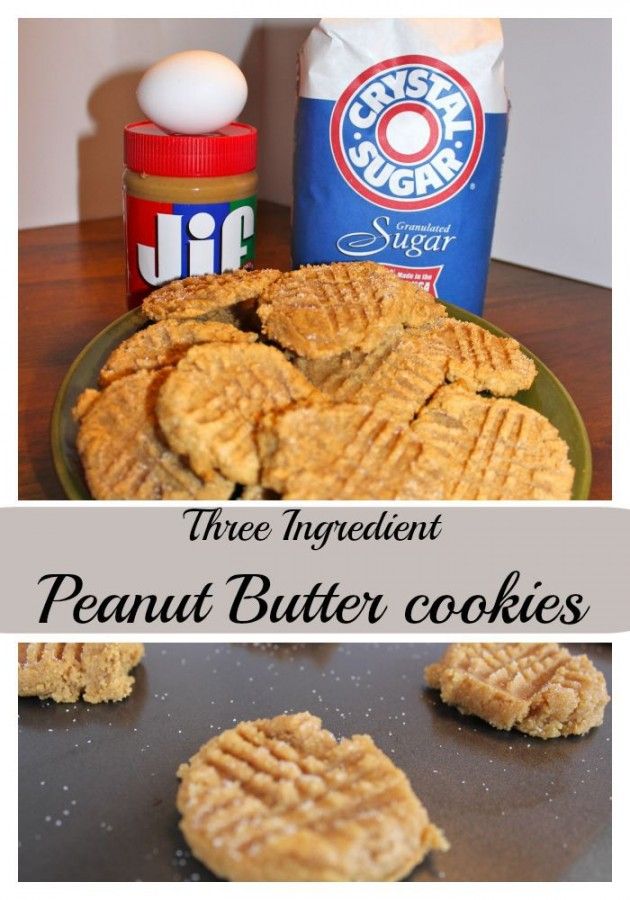 4. Banana Chocolate Chip Muffins. Three ingredients. Anyone else seeing the theme here??
5. Three Ingredient Peach Cobbler. Yup! This delicious looking recipe is super easy to whip up. Main ingredient is canned peaches. Shhhhh. No one will know!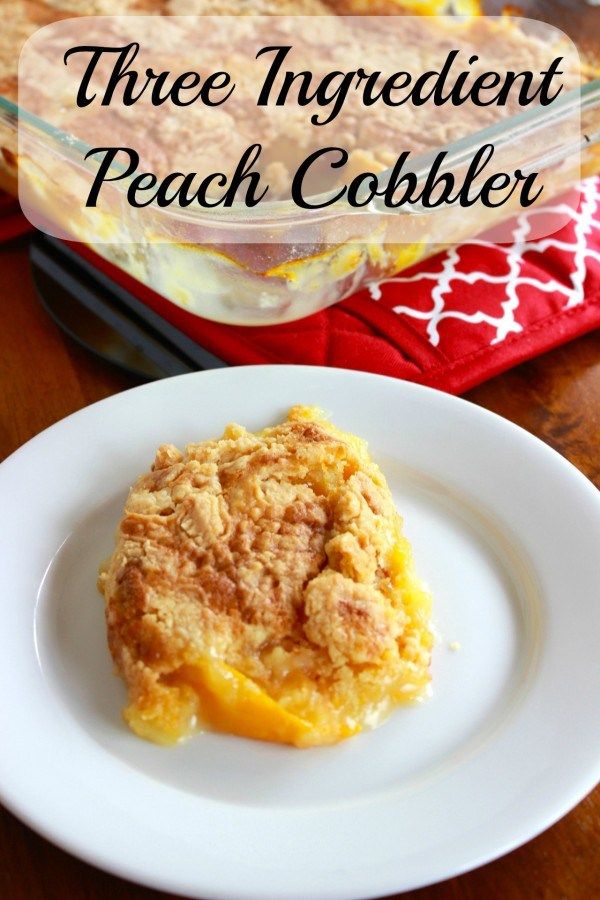 6. Brookies! A combination of a cookie with brownies. I totally took a difficult recipe and substitute brownie mix and ready made cookie dough to make this fast and simple. Kids love it because they get both a cookie and a brownie! It's great to send into classrooms.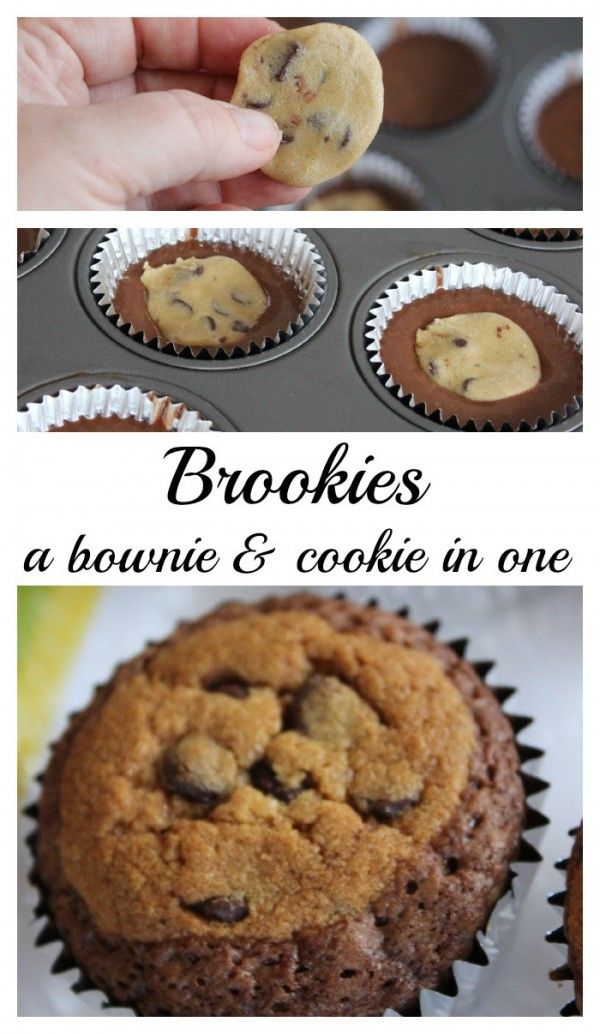 7. Bits n' Bites - My family's favorite snack food. Also known as Chex Mix, and Nuts and Bolts. I take a mixture of cereals, pretzels, nuts, and a few other ingredients, add some seasonings and bake them in. Makes a huge batch and stays fresh for weeks if stored properly!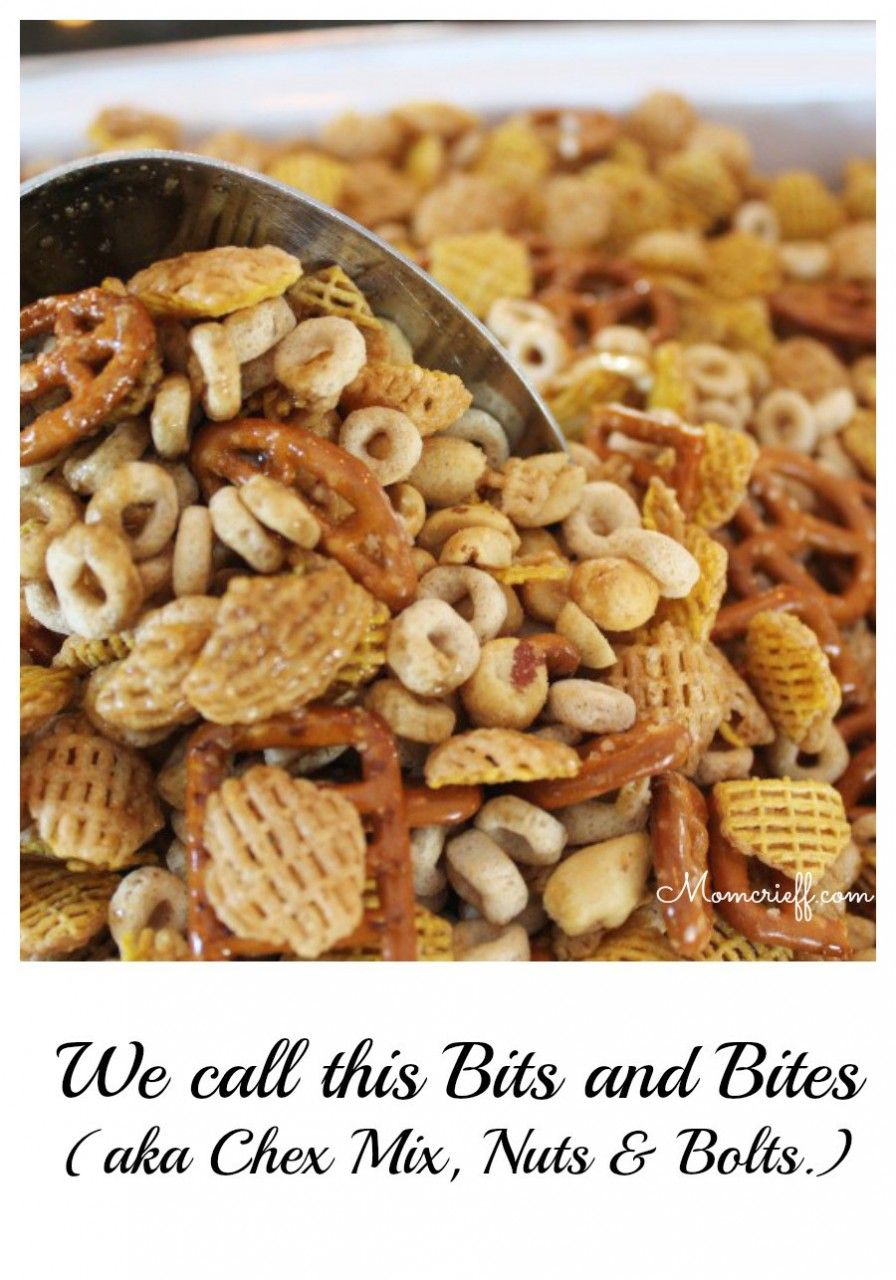 8. Hershey Kisses - OK, this is the super easy recipe with the Hershey Kisses on top of the little pretzels. But, I think this recipe is so old that it has been pinned thousands of times from my Pinterest page because people have forgotten it!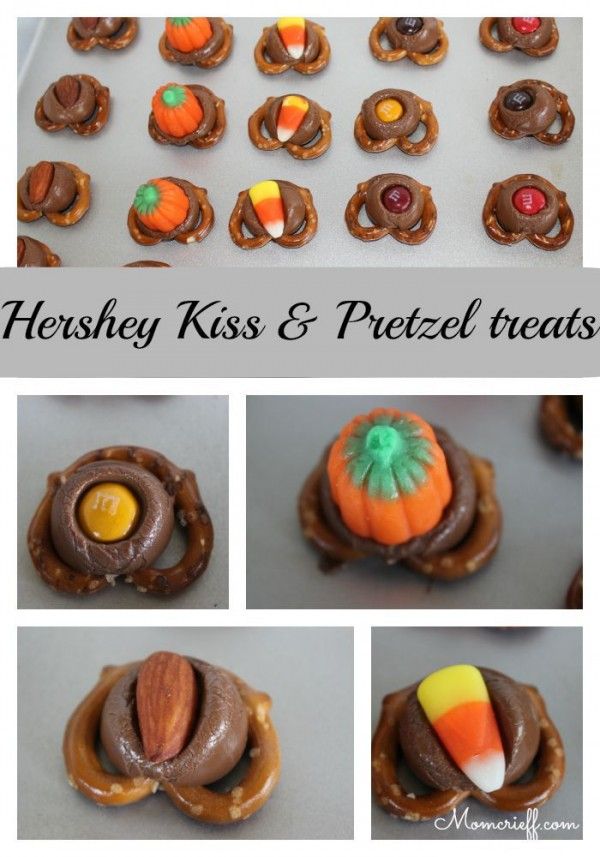 9. Cheater's Lasagna - Pinned over 15K on Pinterest! This is my go to recipe when we are in the mood for lasagna or a just feel like pasta. But, don't have much time. Easy to whip up and I keep the staples for it in my house all the time.
10. Pumpkin Nutella Squares - A variation of the two ingredient pumpkin muffins. But, with delicious Nutella. And, obviously, made in a pan and cut into squares. Even easier than making muffins!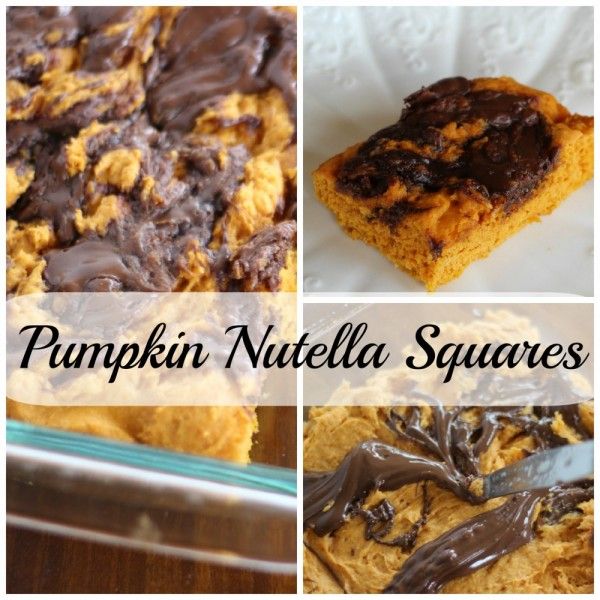 So there you have it! Lots of super simple recipes with very limited ingredients. Most of the baked goods do use a cake mix. Please don't be mean in the comments! We all know cake mix is made up of many ingredients. But, for our purposes, when we are trying to make something that tastes good and is quick for our family, it counts as one.
Happy New Year everyone! Enjoy these recipes and please follow my blog or follow me on Pinterest!