Three years ago I went to Shannon's house to help with the submissions of Box Tops. She was taking it over and I was thankful someone so organized and enthusiastic was taking it over.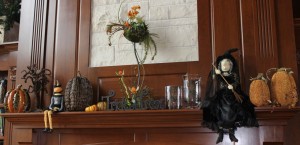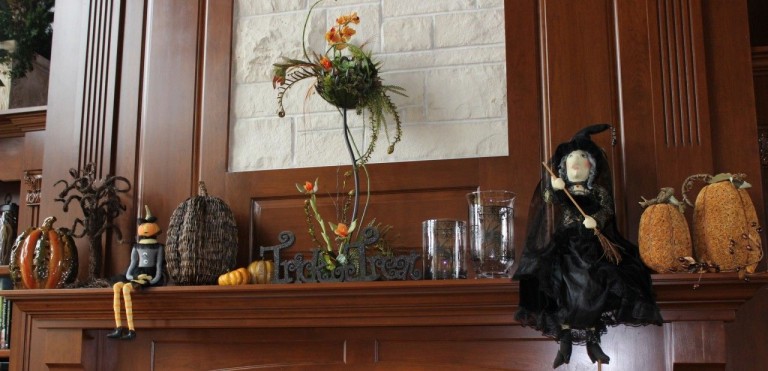 Her house had some amazing happy Halloween decorations!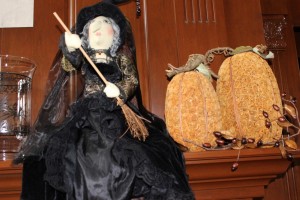 My memory generally isn't the best but I remembered those decorations! It was a happy halloween house!
So I called Shannon, three years later, and told her about my blog. And told her I LOVED her house three years ago and was she still decorating as much for Halloween? She said yes and told me I could take pictures and put them on my blog.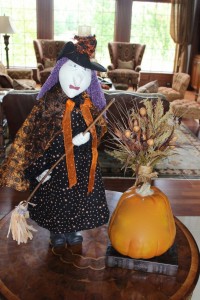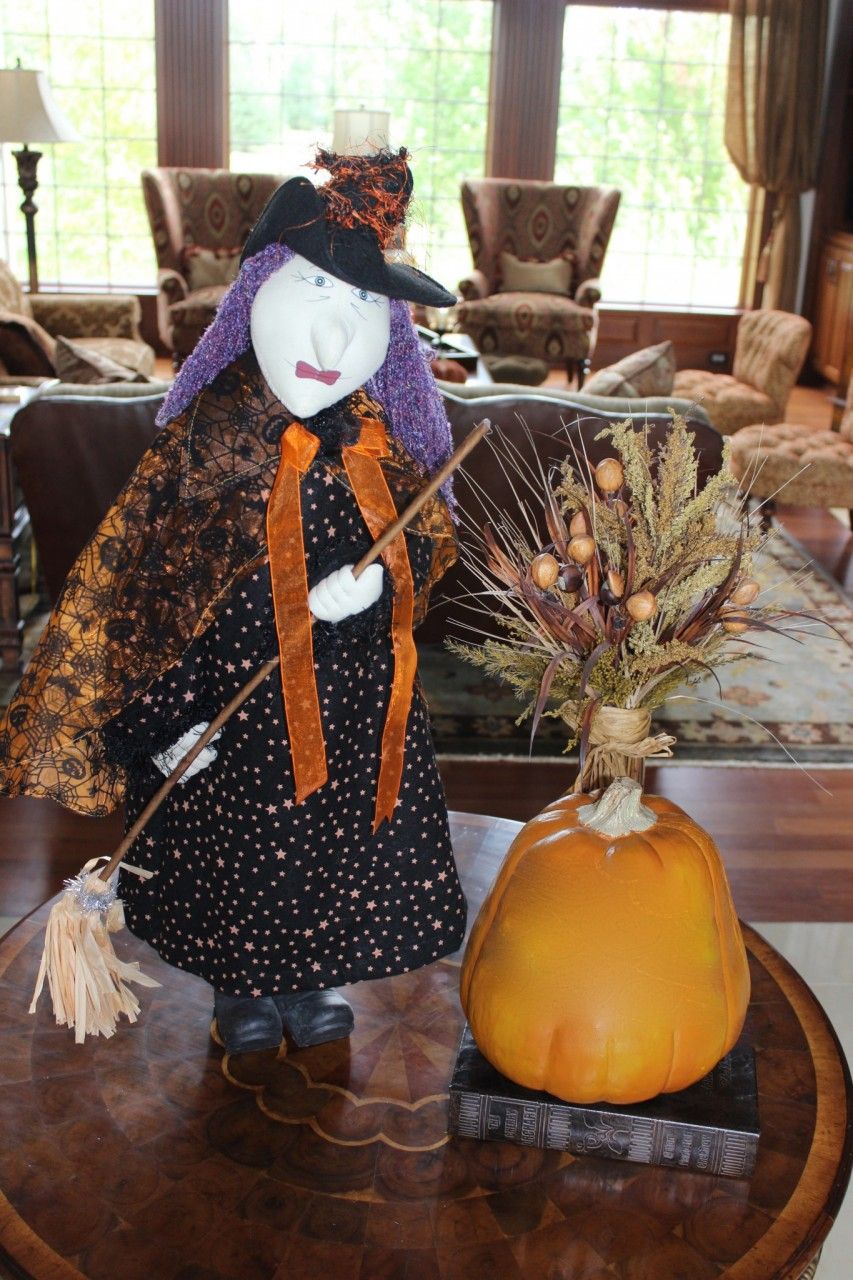 So this is Shannon's house this year. Everywhere you look, there is Halloween decor!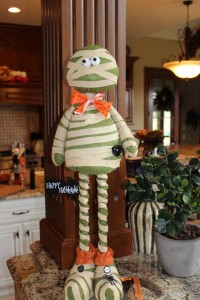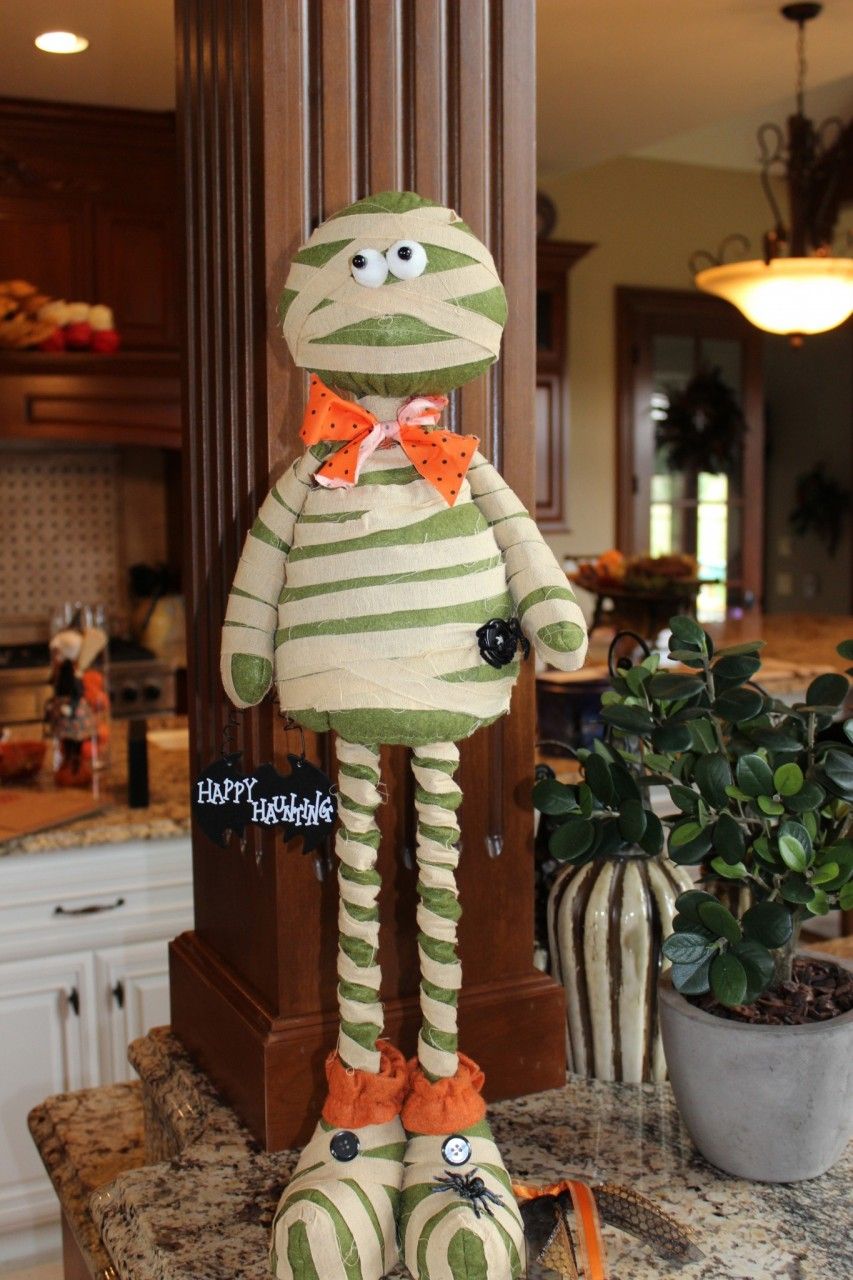 Not just fall themed decor, but Halloween!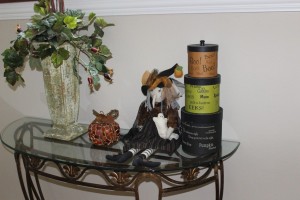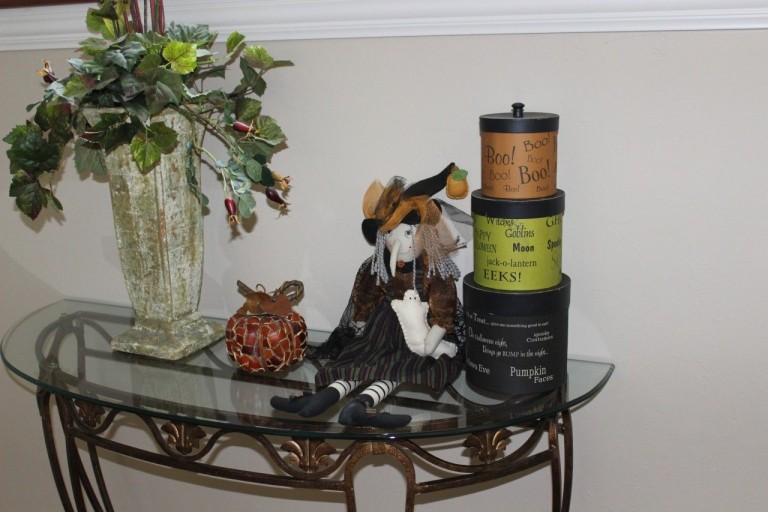 We headed down the stairs to the basement. Wow, another fireplace and another Halloween themed mantle!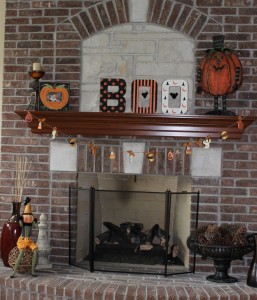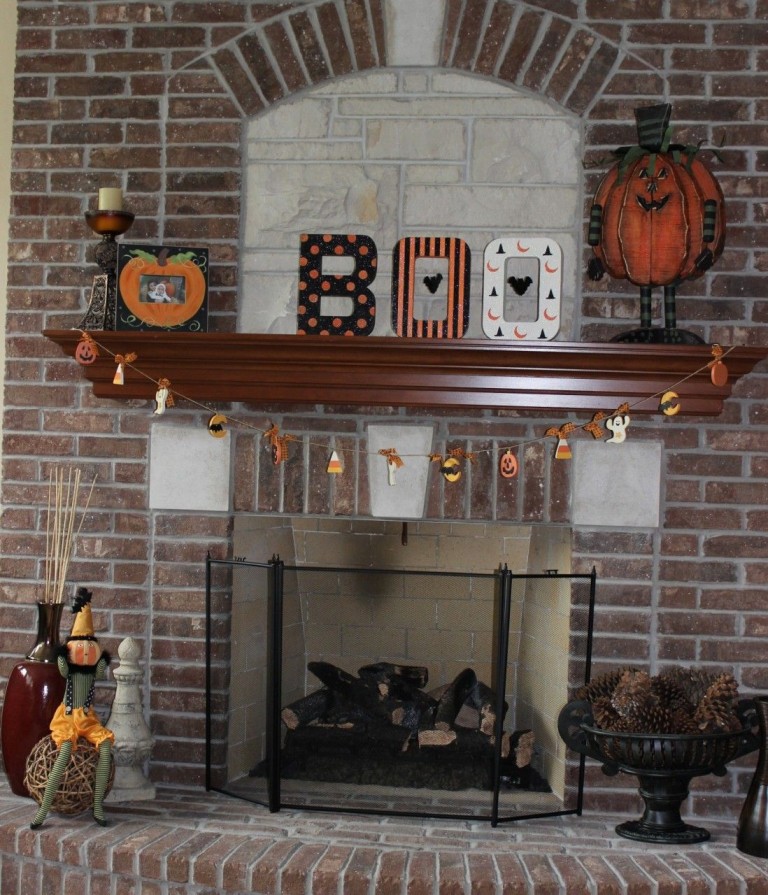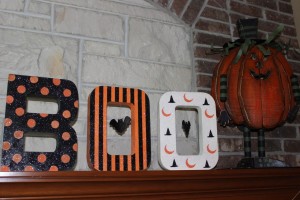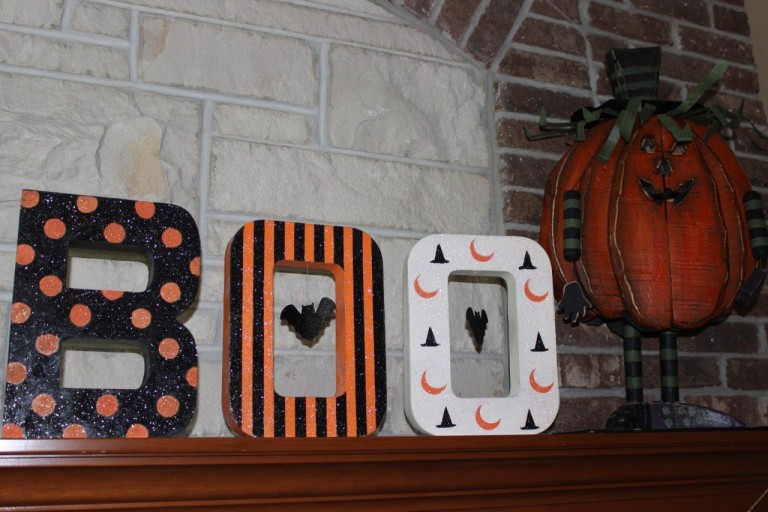 It was oh, so cute! This one is for the kids she told me. Then Shannon offered to show me the Halloween decorations in her daughter's room. The daughter that was at school, not the one napping.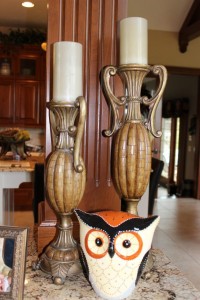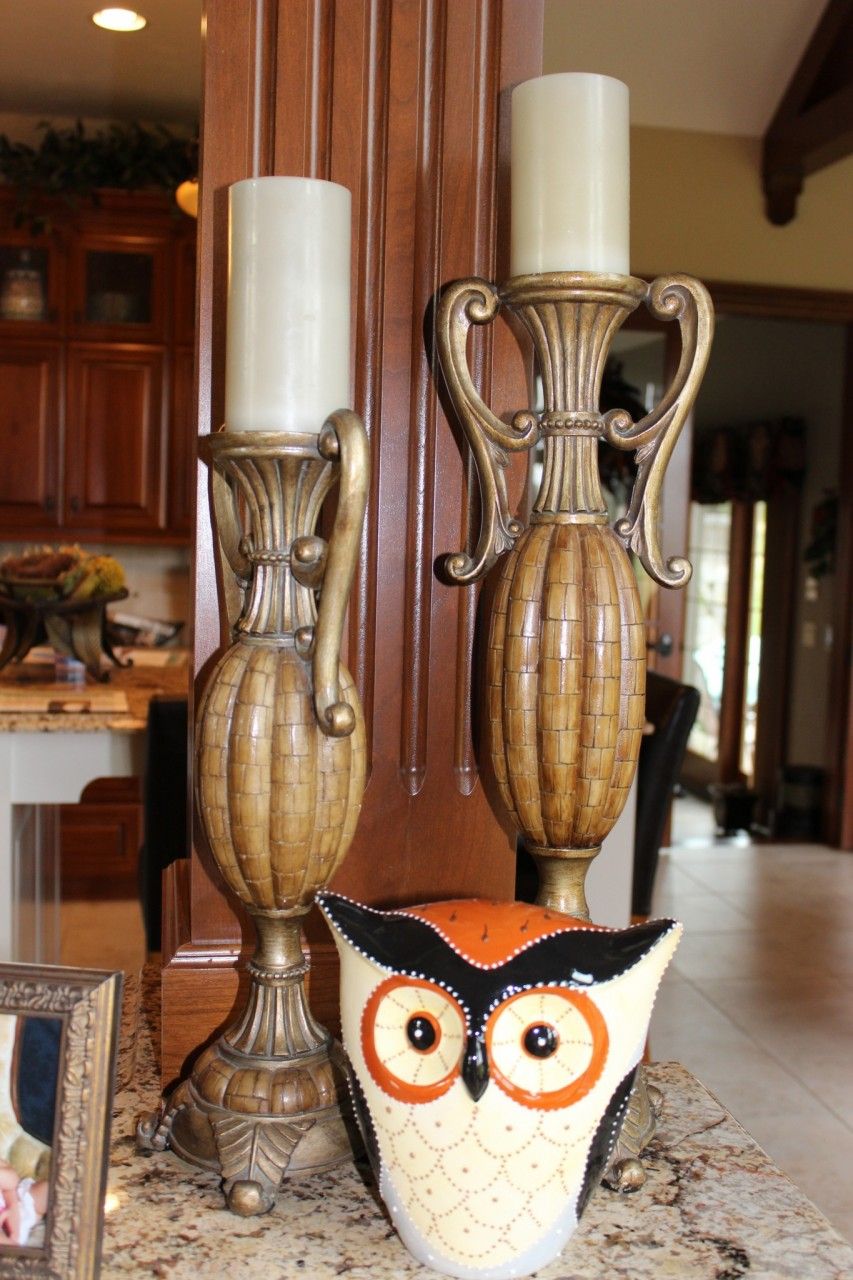 So we quietly went upstairs. This brought back so many memories of how my husband and I guarded nap time. Our kids needed their naps and were so much better behaved when they had the sleep they needed.
Oh, the beautiful pink and purple room!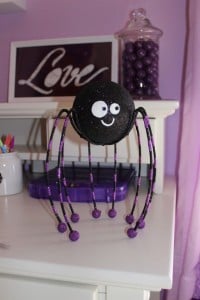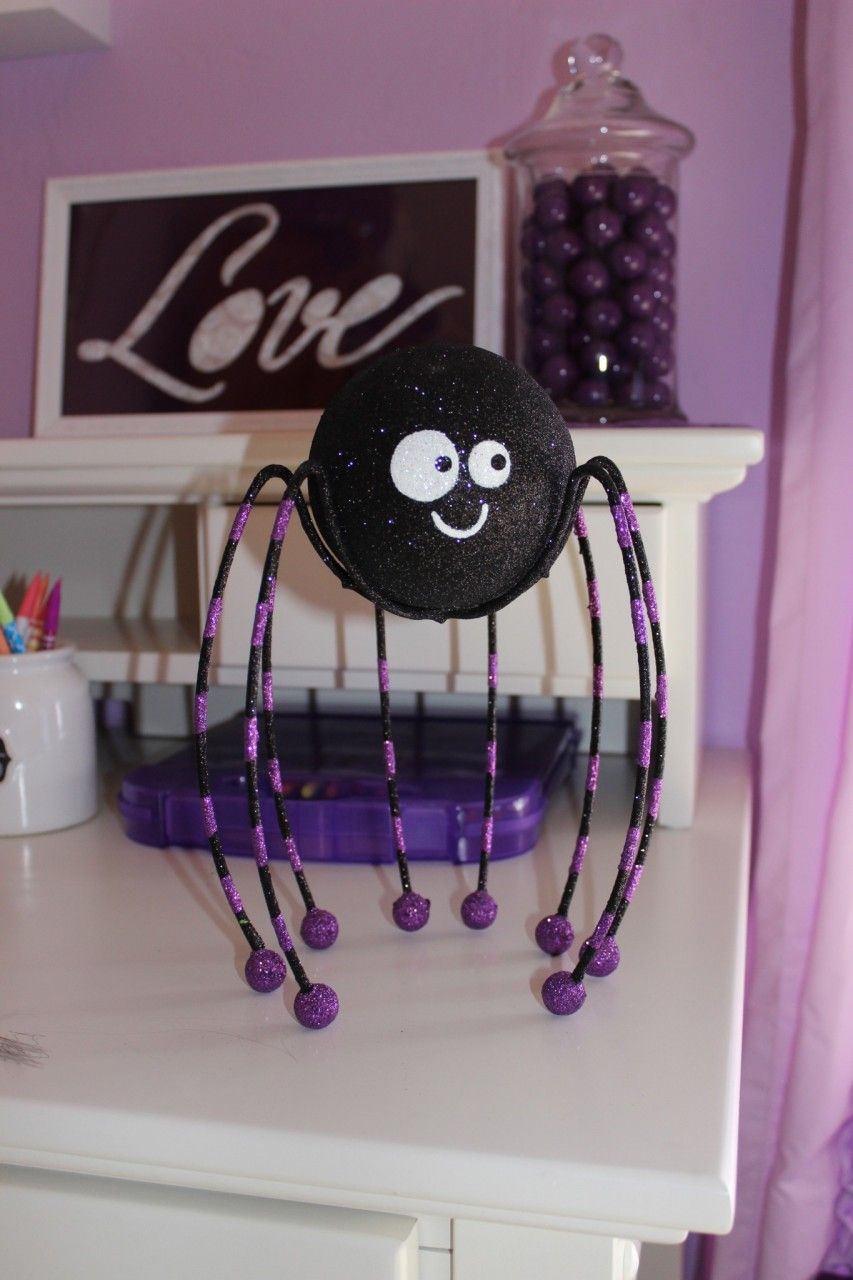 With the cutest carved pumpkin!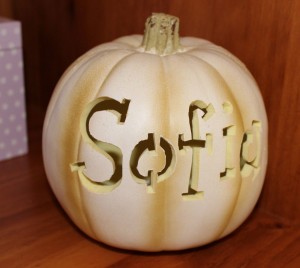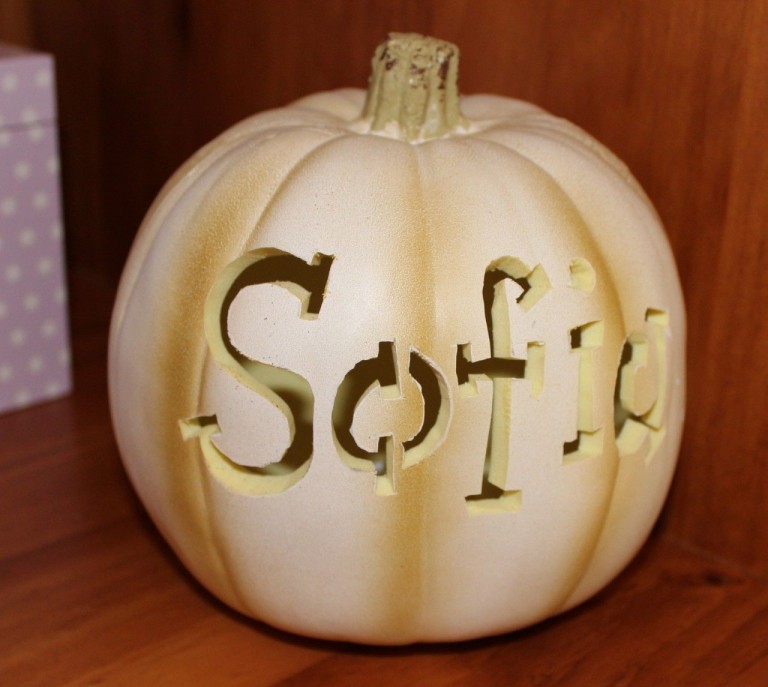 One of the neatest thing Shannon did was change out her family pictures every year. The frames this year had last year's Halloween. At Christmas, she'll put last year's pictures in them. How fun for the kids to see themselves the prior year at each holiday!
Thank you Shannon, for sharing your home with me and my readers. For not thinking I'm totally weird (well, maybe you think so but you were too gracious to say) for asking if I can take pictures of your decorations three years after I'd been in your home. It's amazing and your family is lucky you do this for them!