Hello, this is BJ, the oldest of Susan's kids. Needless to say, I'm a pretty cool dude. Today, I'll be explaining "crowd funding" or "crowd sourcing" the way I explained it to the one-and-only Momcrieff. You've probably heard the term used a few times on the news or on a video online, but maybe didn't quite understand what it means. For simplicity's sake, I will only be using Kickstarter and GoFundMe as examples as crowdsourcing websites.

Crowd funding is using a site or service to advertise your product, set a goal for the money you need to raise, then promising rewards for people who donate money.
For example, a while back I funded a project called "Ava's Demon: Book One", which was an attempt to try and put a webcomic by the same name into a graphic novel. The site that this campaign was hosted on was Kickstarter. The author of the webcomic, Michelle Czajkowski, was the one who was running the crowdfunding of the book. She wanted twelve thousand dollars worth of donations before she could begin printing, but within hours her readers had busted that goal and demand was only increasing.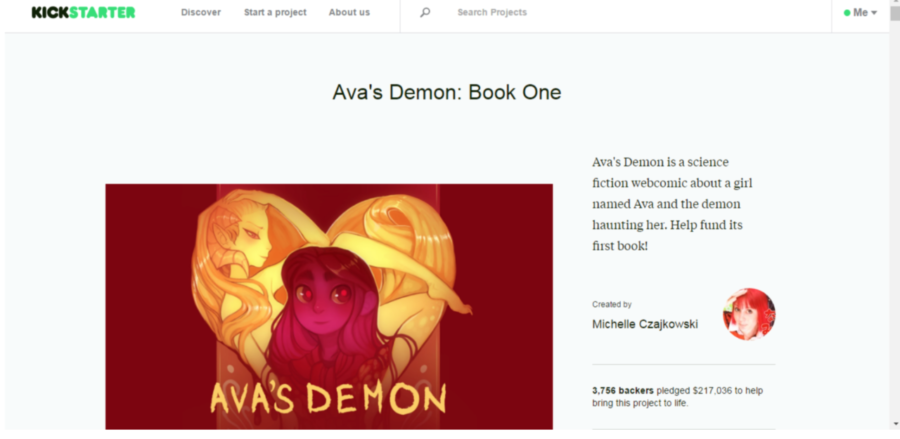 I had donated $30 to get a 9"x9" hardcover book of the webcomic, a few prints, stickers, and a pin. You can donate as little as one dollar and get a thank you email, or (in this case) donate up to ten thousand dollars to spend a weekend with the author and artists and have a custom animation from the comic done for you! Keep in mind, there are other sites than just Kickstarter, such as GoFundMe but you aren't necessarily promised rewards when donating, but I'll address that later. By the end of the campaign (that I believe lasted thirty days) there had been over two hundred thousand dollars put towards the campaign. I received my items some time later (it takes a while to make a hardcover graphic novel from scratch), but it was absolutely beautiful.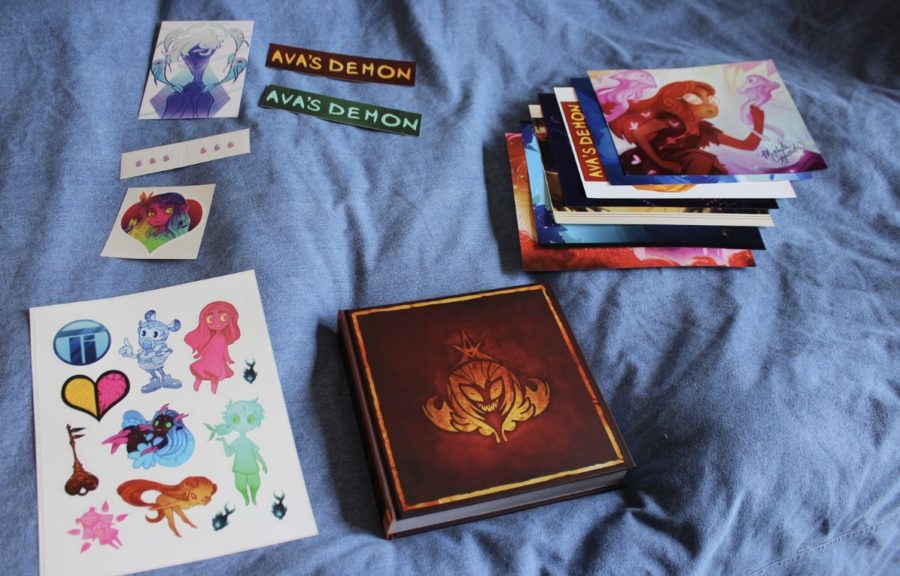 -Rewards from the $30 "Vanilla Pact" donation tier. Included are; postcard sized print, 6 small stickers, large color sticker, sticker sheet, two bookmarks, 8 prints (minus one, I gave one to my brother), and the book.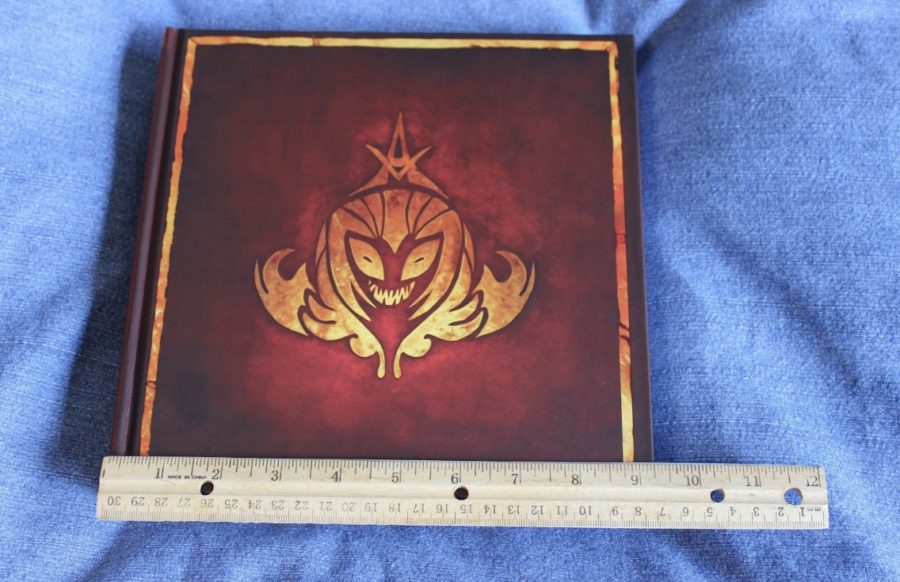 -Close up of the book, with a ruler for size reference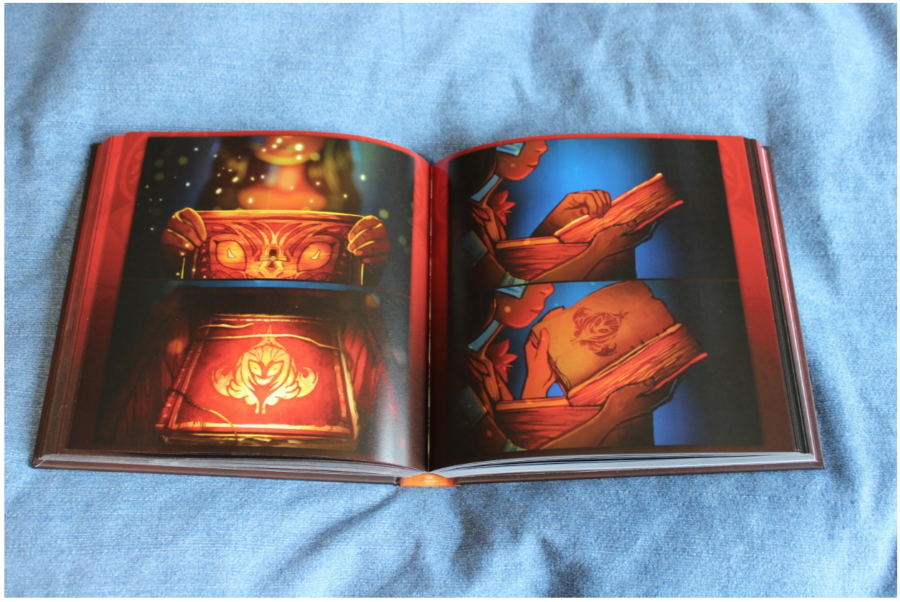 -Close up of the high definition, full color frames of the webcomic in their paper form.
Crowdsourcing can be a risky business though, so stay safe while doing it. To make sure you don't get ripped off, take these four tips.
1). Read up on the website's policy on donations, every site handles them differently.
2). Read the goals and details on a campaign very carefully, the tried and true "If it's too good to be true, it isn't real" rule applies here more than ever.
3). Although you are supposed to receive your reward, if the company folds or runs out of money you won't be getting your reward (if you were promised one).
4). Be prepared to wait a lot LOT longer than when you are told you will be receiving your reward. Sometimes it comes on time, but you should never count on it.
That, in a nutshell, is crowd funding/crowd sourcing! I hope I've been helpful, but if you have any questions you can't find answers to, make sure to comment!
Links-
Ava's Demon Webcomic Homepage: http://avasdemon.com/
Ava's Demon: Book One Kickstarter Page (no longer active):
https://www.kickstarter.com/projects/1908899476/avas-demon-book-one/description
Kickstarter: https://www.kickstarter.com/
GoFundMe: https://www.gofundme.com/
Save to your Pinterest page: