Cling and foil wrap tips.
We all use this stuff and often wish we had a third hand. Especially the cling wrap. How many times have you just given up on a piece, tossed it and started over?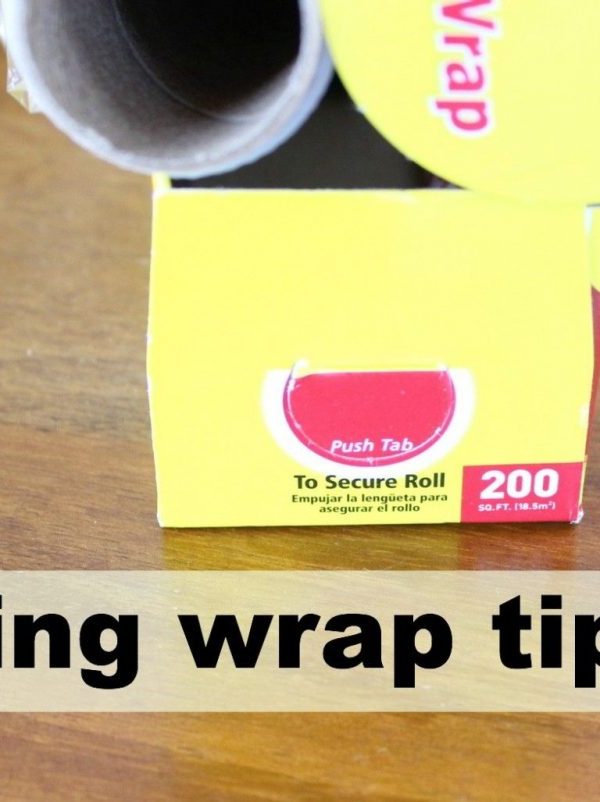 My friend Mary let me know about this little tip. She asked me if I knew about this and if she was the only one who didn't know. Turns out, during an informal survey of friends, many don't know this!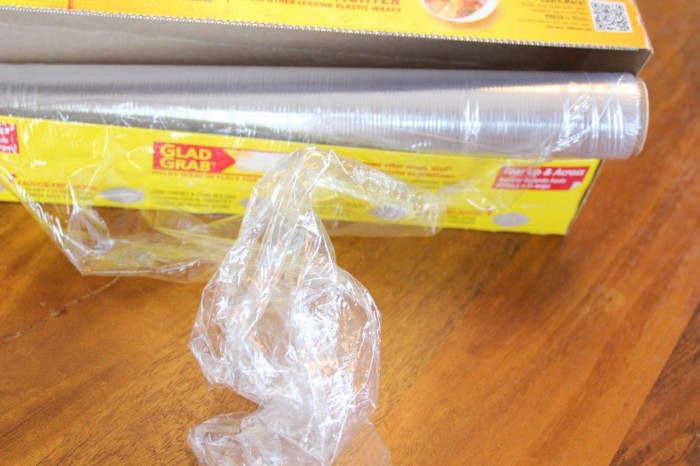 Look at the side of your cling wrap dispenser box.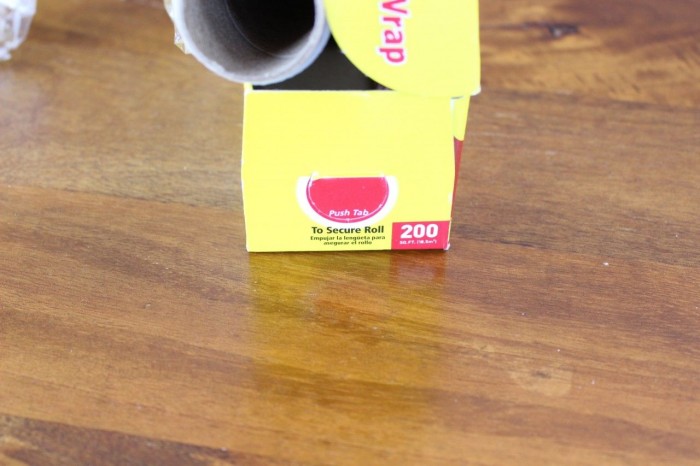 Like this: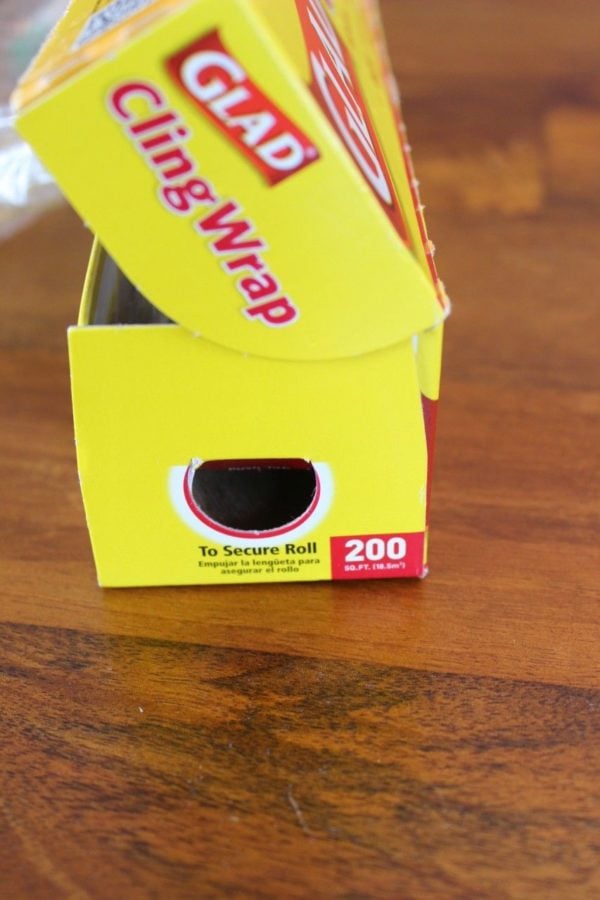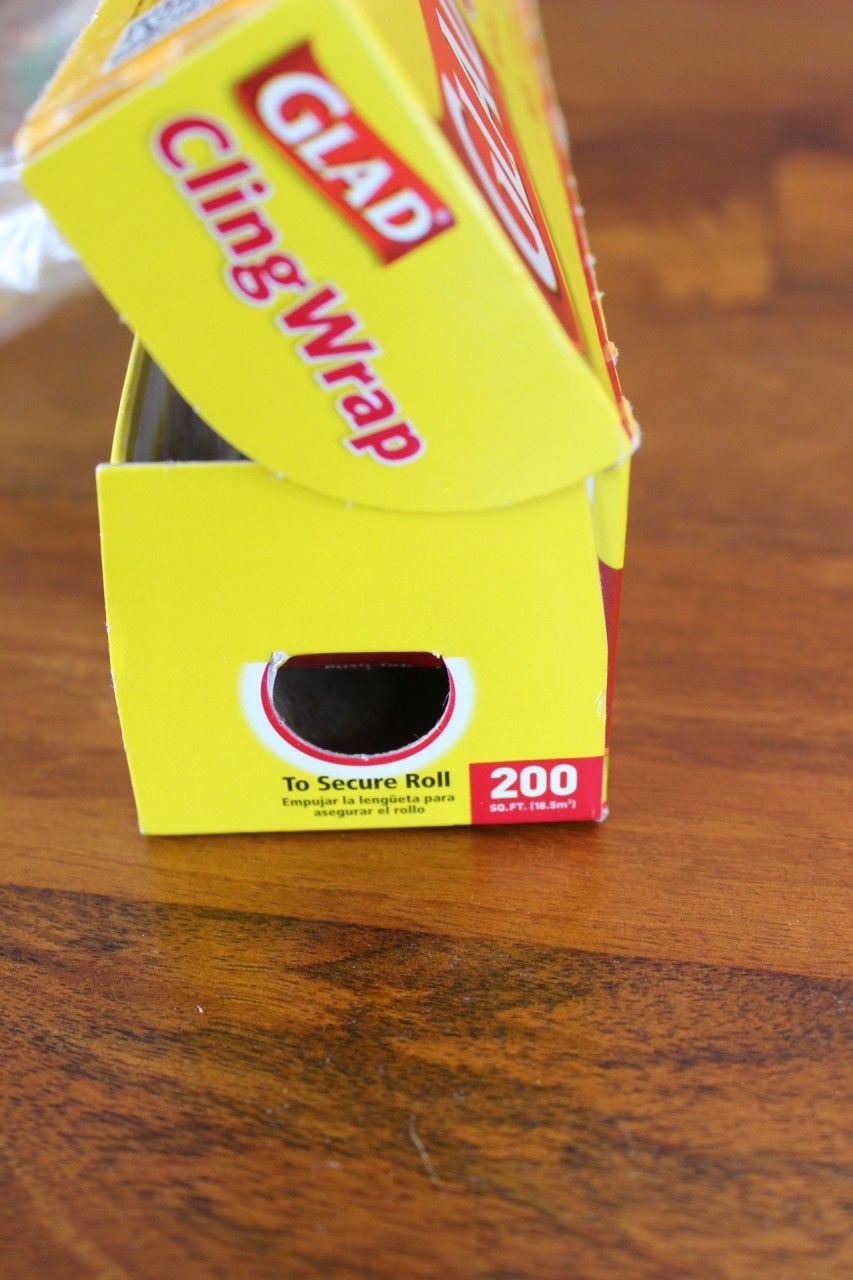 If you peek inside, you will see the tab basically holds the wrap in the box.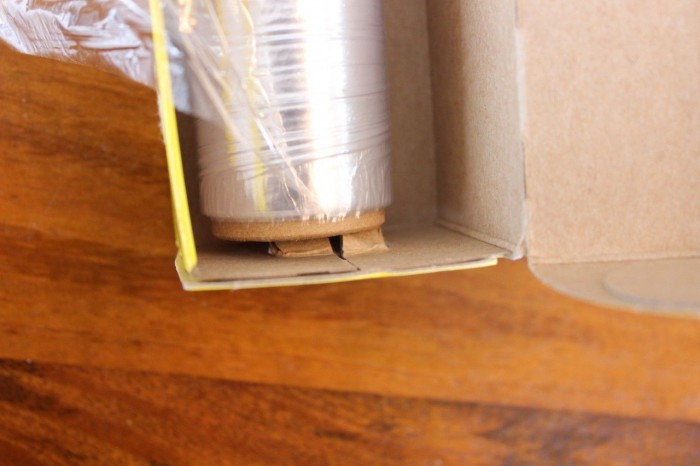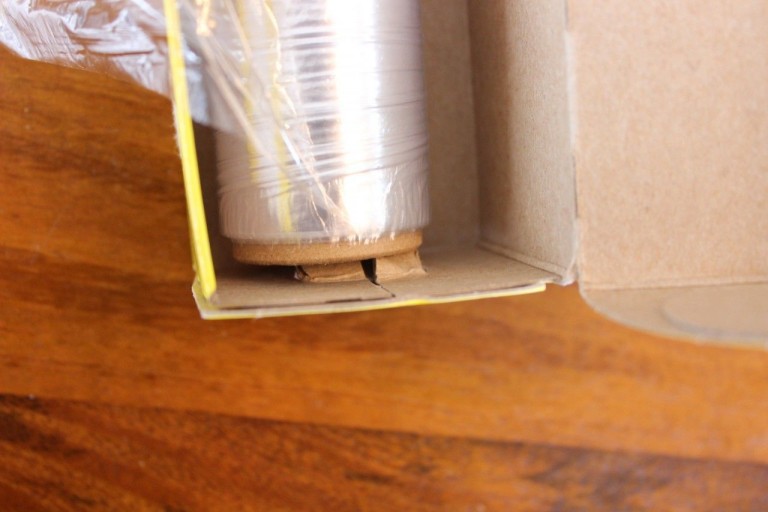 Tinfoil (aluminum foil) has the same tab!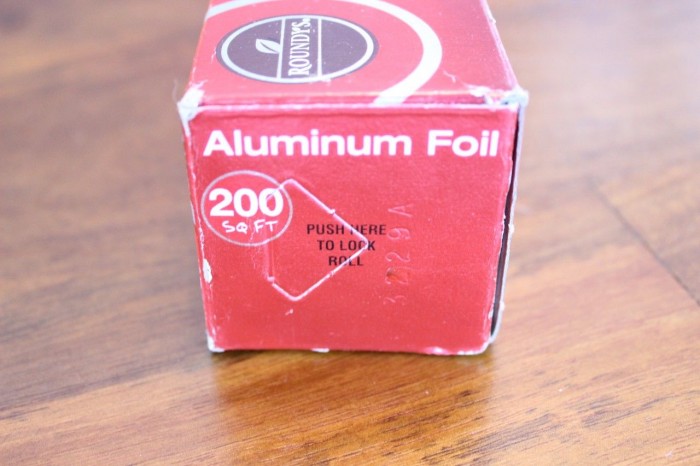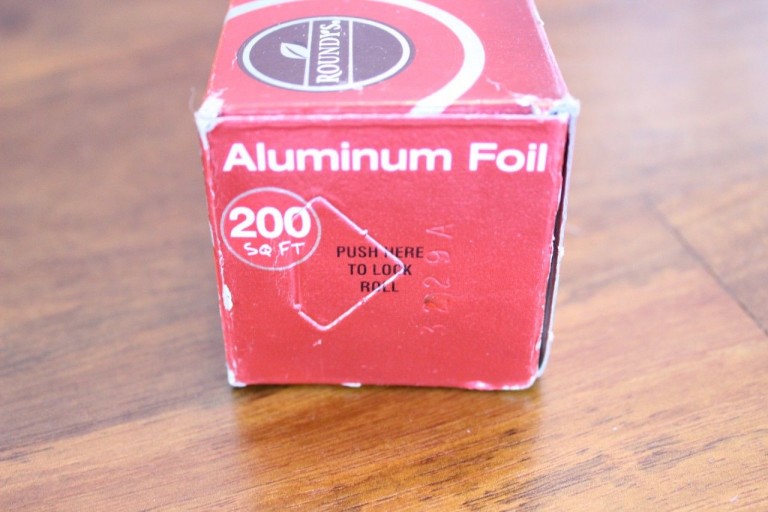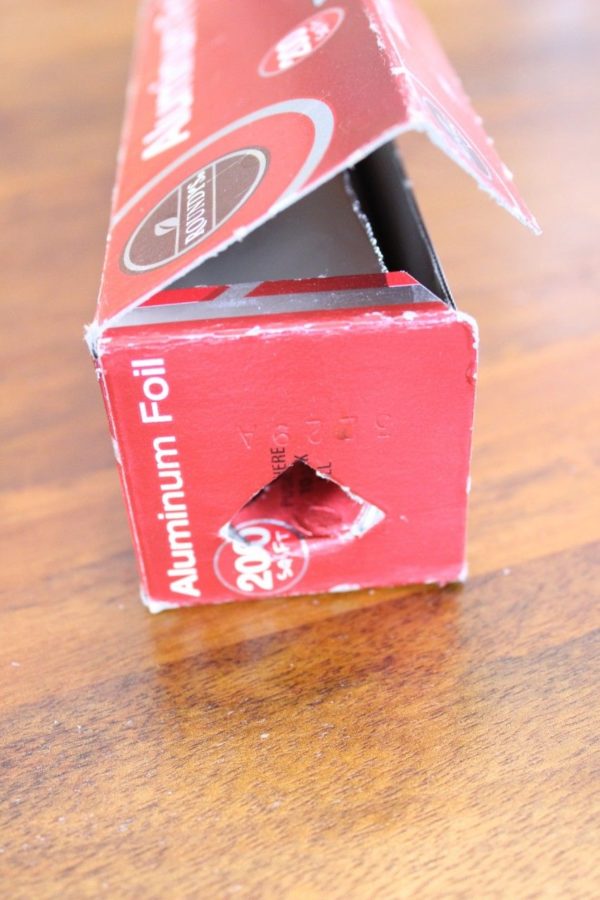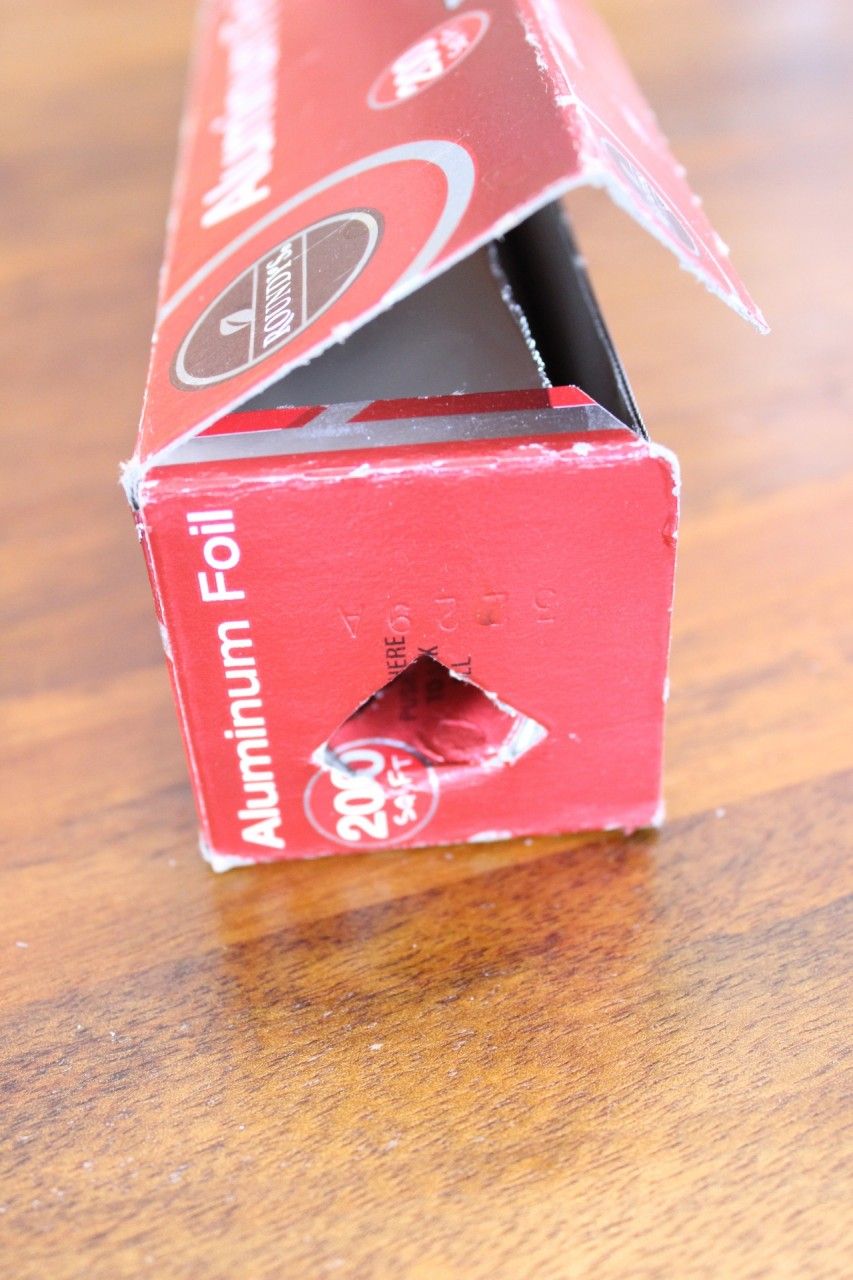 Some of you probably have been doing this for years. But, you probably haven't realized that most of us don't know about this little trick. No longer do we need that third hand to try to get that piece of wrap. Just by the roll staying in the dispensing box, life is much easier!!
Is this tip new for you or did you know about it for years?