I needed a little rosemary a few days ago. Went to the back of my yard to get some from my rosemary plant. My garden was sadly neglected this year and I hadn't checked on it for weeks. To my surprise, my rosemary had shot up and was a small tree (shrub). To my further surprise, it wasn't dead yet. In spite of snow and temperatures in the high twenties. Of course, I had to dig it up and stick it in a pot. Stores are selling a sad replica of my pretty rosemary tree!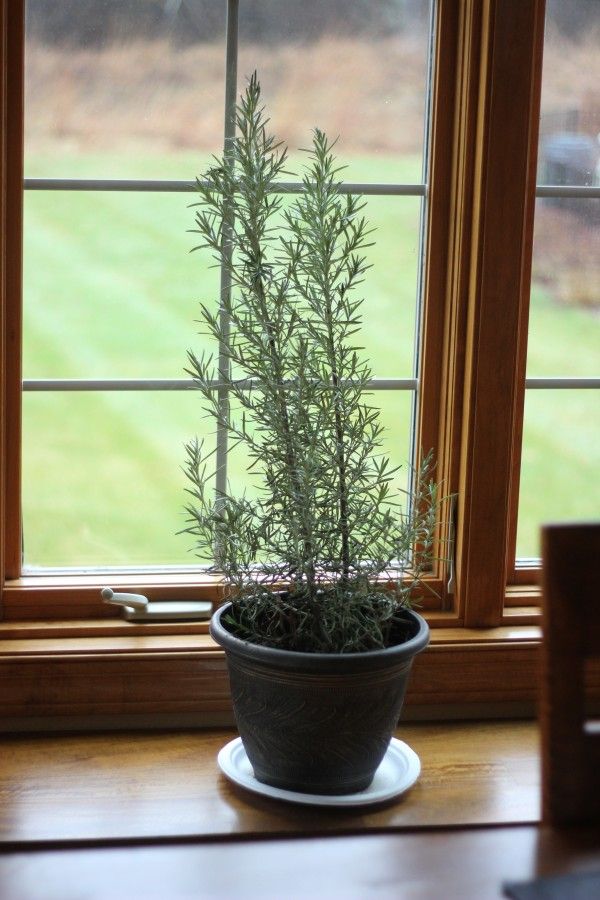 All I had were some old gardening pots.  I really didn't want to even try to go buy a new pot from the store.  But, wanted something a little nicer, just for the next few months.   Amazing what a coat of white spray paint can do!  Actually two coats : ).   Oh, and I didn't paint it with the rosemary in the pot since I planned to use the rosemary.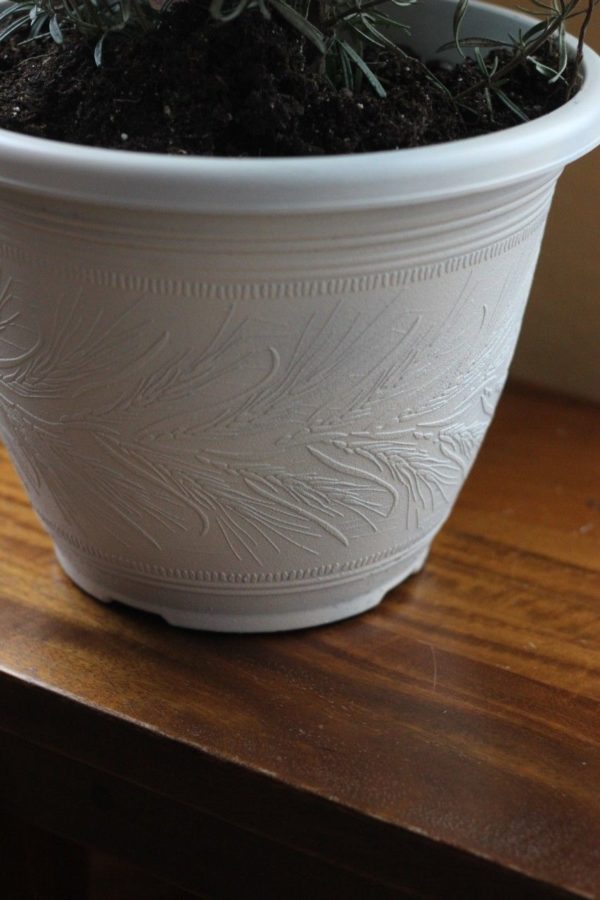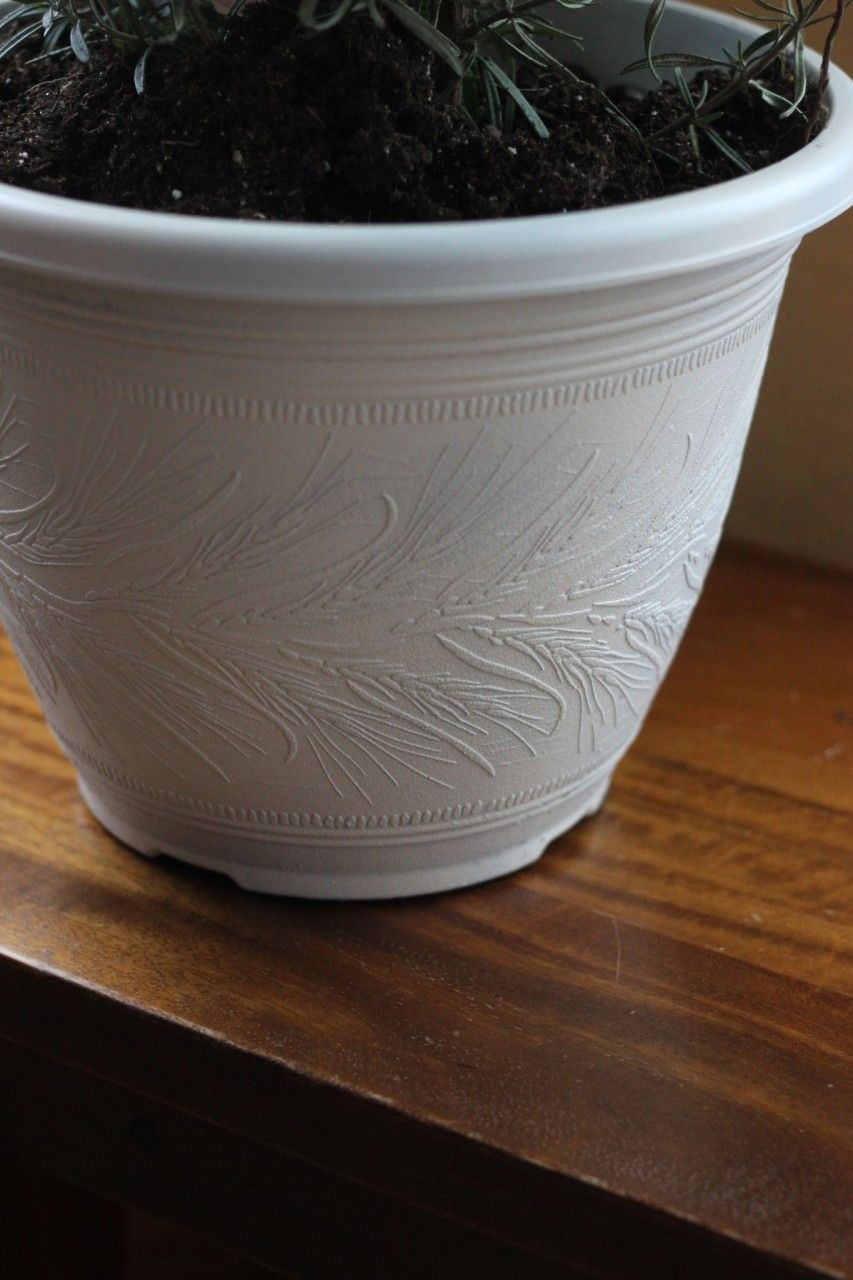 I just love my rosemary tree!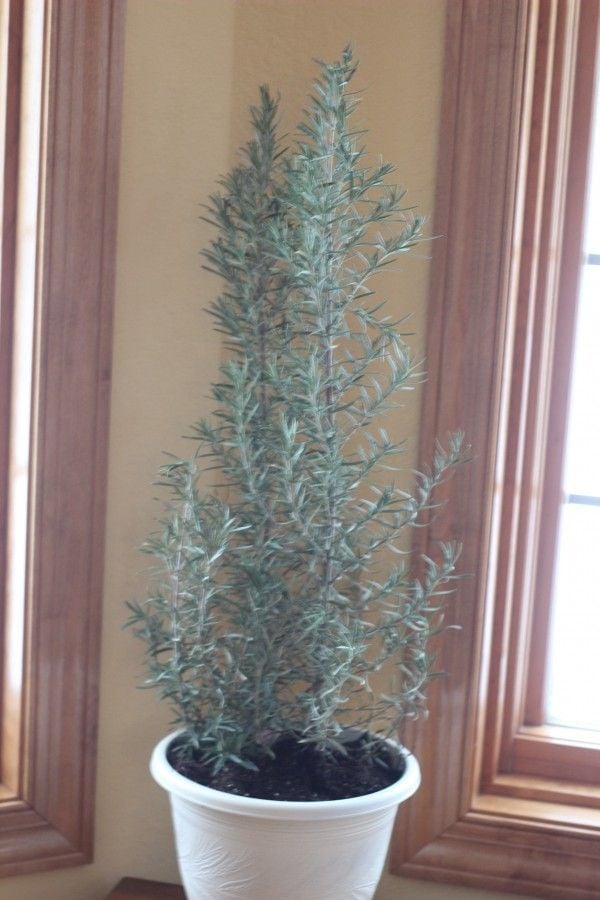 Just a few small red ornaments, and it's all dressed for Christmas!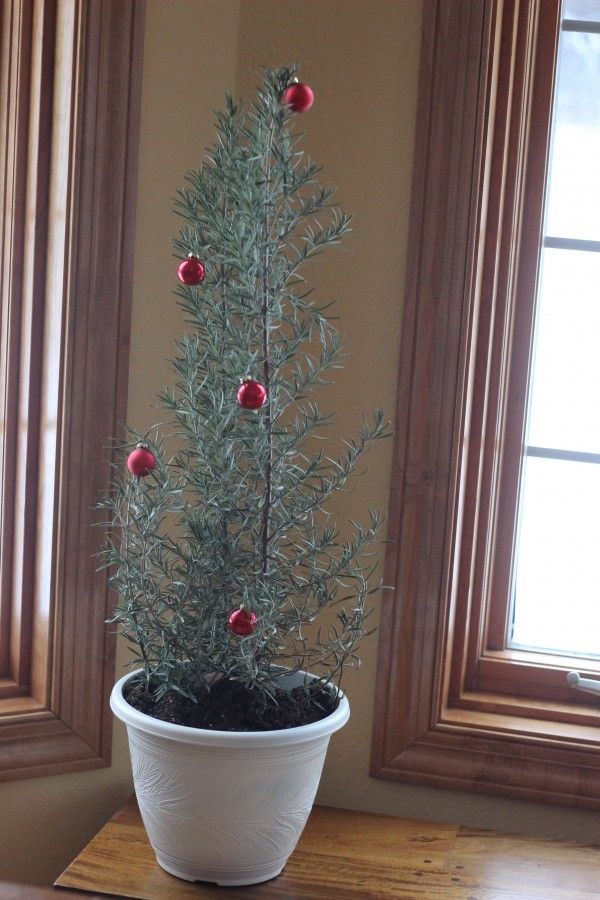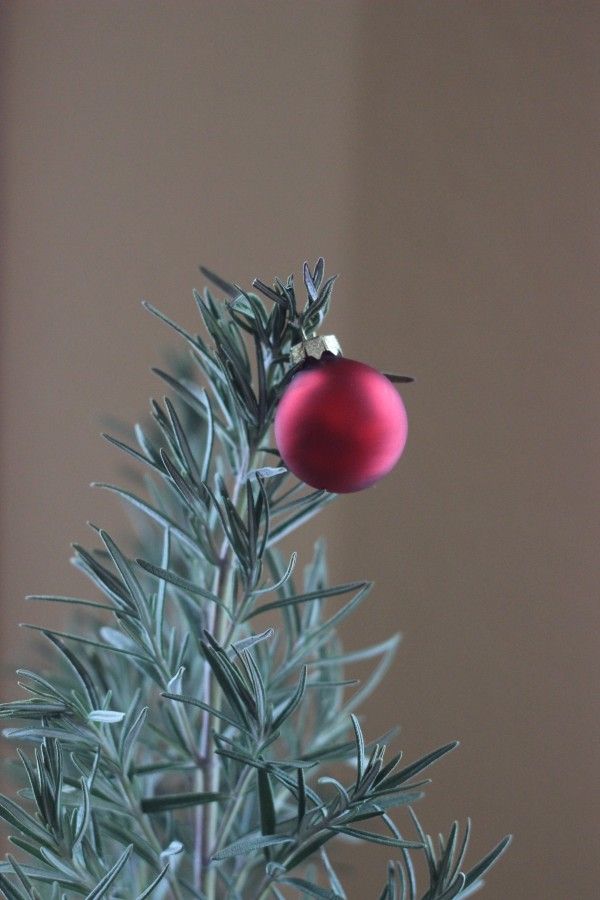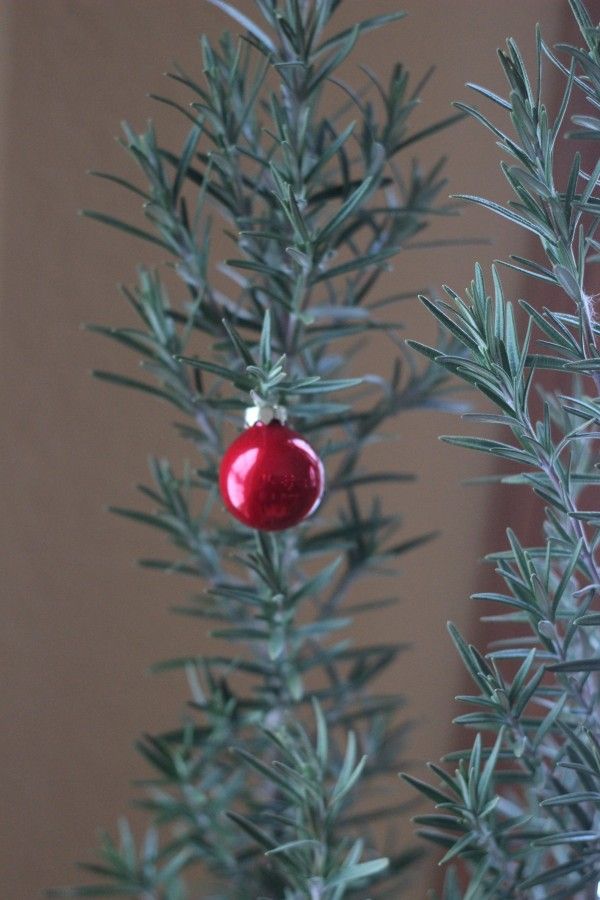 Isn't rosemary so pretty!  And when you rub the leaves, it smells awesome!
Hope everyone is enjoying their Thanksgiving weekend (and shopping if that's your thing!)