Woohooo! Kids are back at school. Now, what to feed them for breakfast? The first couple of days are easy, then it gets hard.
Let me share some breakfast foods from my blog. Now, I know, some are not totally healthy. Yes, a couple are made with cake mix. Other's totally from scratch. That's how we roll at my house. Some super healthy foods and some not super healthy. But, everything has to taste good. There is no feeding a teenaged boy a breakfast he doesn't like!!
1. Two Ingredient Pumpkin Muffins.
Love these! As a treat you can even through in a handful of chocolate chips (yes, I can hear some of you gasping in horror. Yes, sometimes this is breakfast in my house).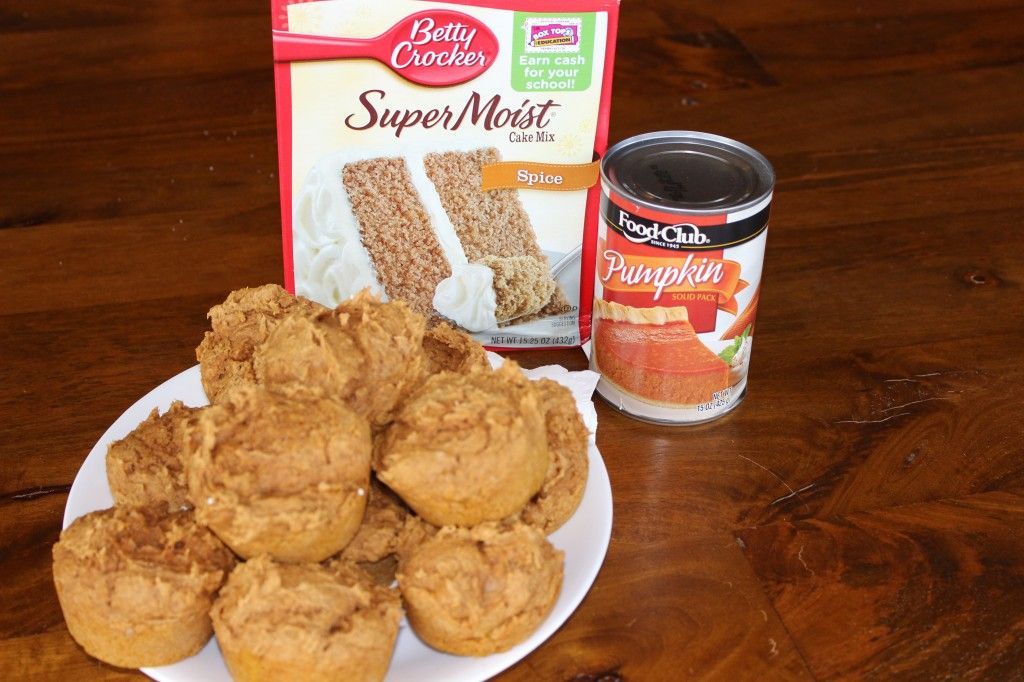 2. Super Healthy Green Smoothie. See, we do have healthy foods sometimes. Just not all the time :). One of my super healthy friends shared this recipe with me. I'll admit, I was a little doubtful about trying it when I saw it was GREEN!! But, it's awesome and everyone in my family has this. Sometimes we add a little protein powder, if this is all we have in the morning.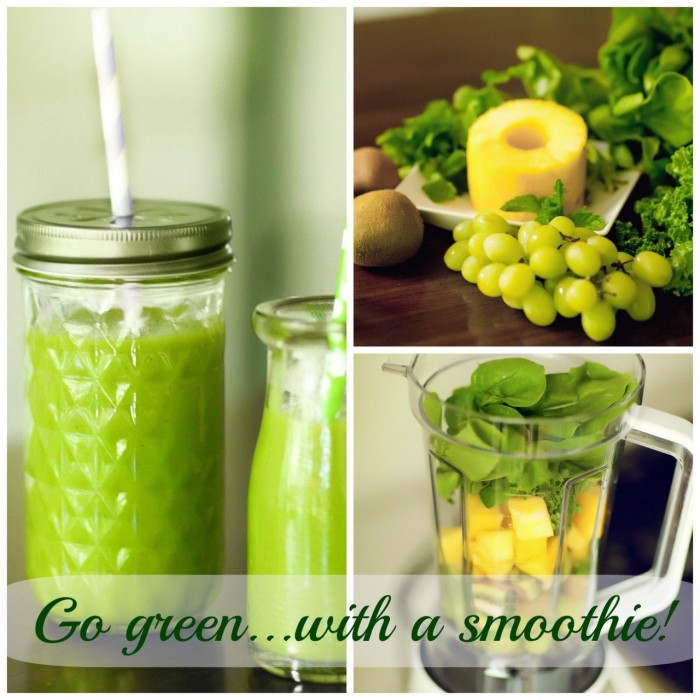 3. Apple Pancake Rings. My Mom used to make these for my brother and I when we were little. Back when all TV channels were black and white. And there were only two channels. Yea, I'm that old! Loved them. A little twist on a regular pancake. Mmmmmmmm.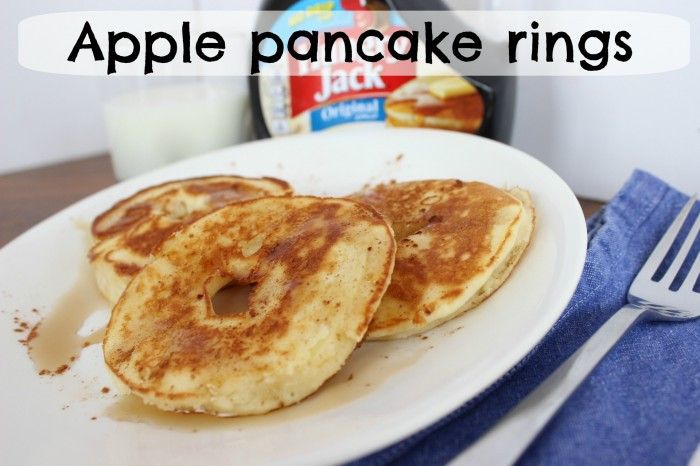 4 Three Ingredient Apple Spice Muffins. Yup! These count as breakfast at my house too! They have apples and apple sauce so why not??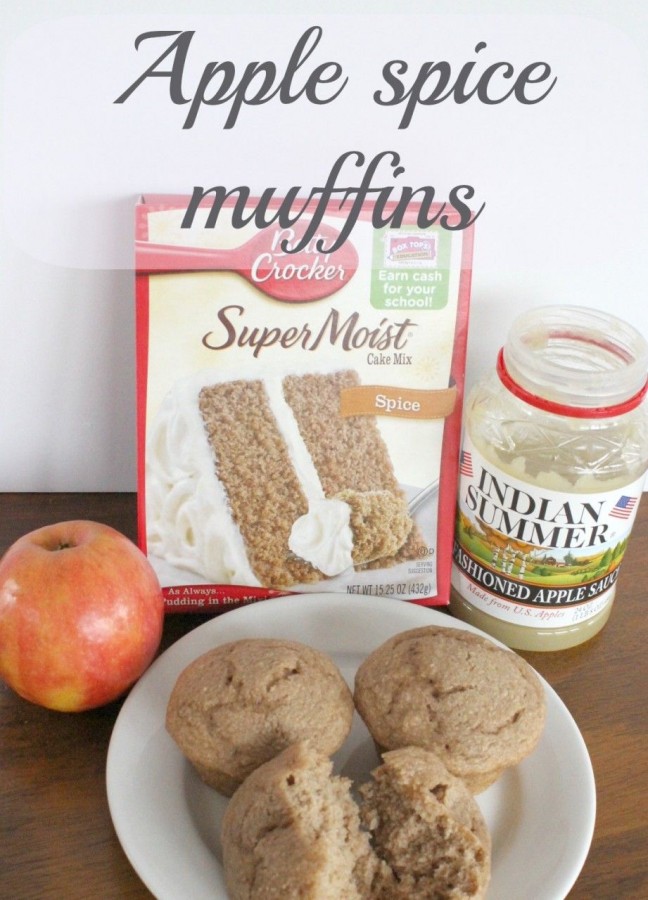 5. Baked Apples (well, microwaved ones!). Soooooo good and easy with our handy dandy microwave.
See, another healthy option!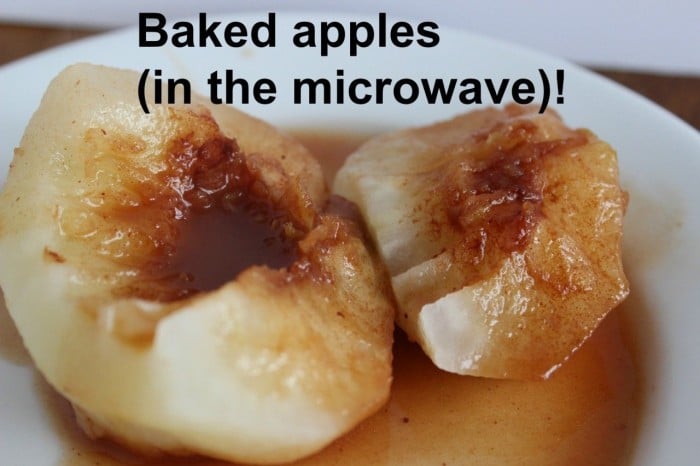 Click through on the title of each breakfast option. It should take you to the respective blog post with the handy dandy recipe. Happy Breakfasting!!
Hey, if you have any awesome breakfast ideas, please leave them in the comment section!