Five easy breakfast ideas
Finding easy but delicious breakfast ideas can sometimes be difficult. We get bored of the same thing at the end of the summer! Then all of a sudden Woohooo - the kids are going back at school. Now, what to feed them for breakfast? The first couple of days are easy, then it gets hard.
Let me share some breakfast foods from my blog. Now, I know, some are not totally healthy. Yes, a couple are started with cake mix. Other's totally from scratch. That's how we roll at my house. Some super healthy foods and some not super healthy. But, everything has to taste good. There is no feeding a teenaged boy a breakfast he doesn't like!!
Love these! As a treat, you can even through in a handful of chocolate chips (yes, I can hear some of you gasping in horror. Yes, sometimes this is breakfast in my house). There is a whole can of pumpkin in these muffins. The combination of the spice cake and the pumpkin makes these muffins taste like you spent much more time than you did making this fall favorite. Don't tell others how easy they really are!!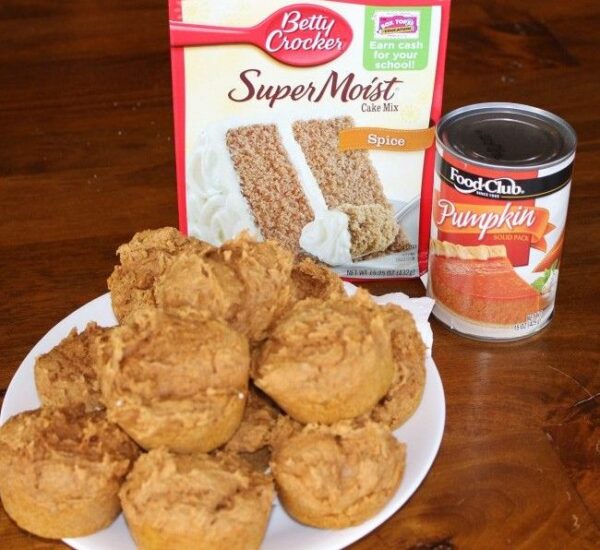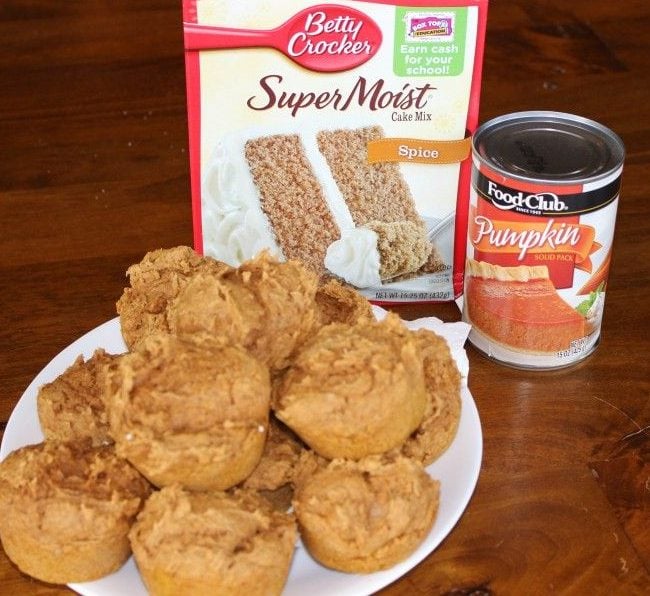 Three ingredients help make this banana and chocolate muffin! It's so good and sooooo easy!!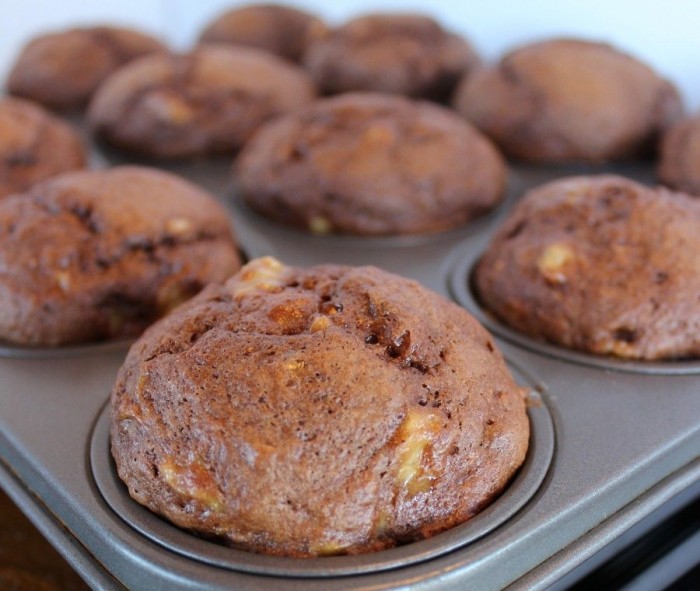 My Mom used to make these for my brother and me when we were little. Back when all TV channels were black and white. And there were only two channels. Yea, I'm that old! Loved them. A little twist on a regular pancake. Mmmmmmmm. Don't be fooled, they are easy to make and have an apple center. So delicious with the bonus of fruit in the center!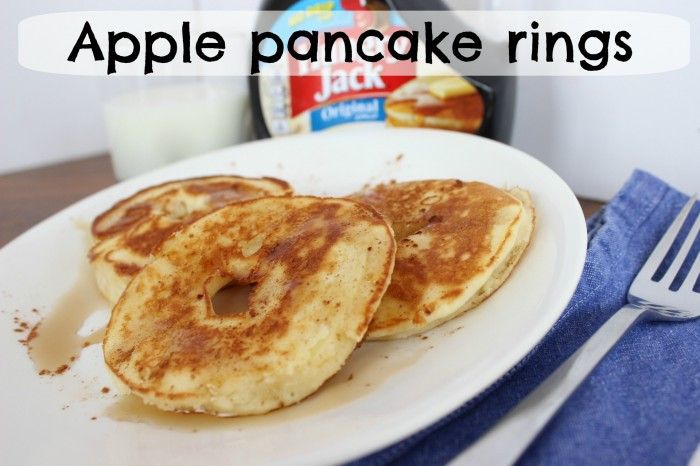 Yup! These count as breakfast at my house too! They have apples and apple sauce so why not?? Quick, easy and delicious to make. The apple chunks add to the texture. These are a quick and easy muffin to throw together. You probably have everything in your house to make these!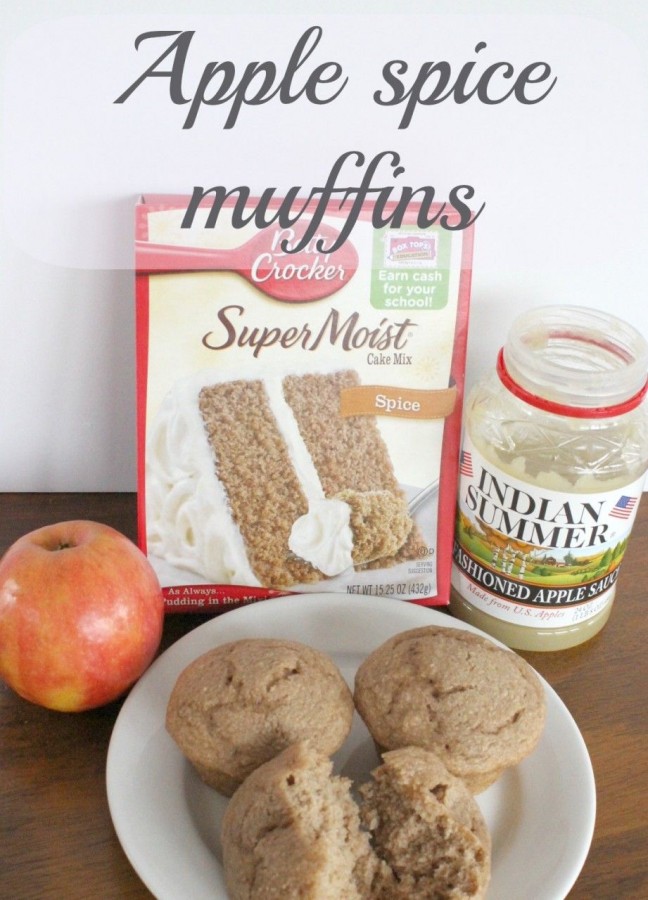 Baked Apples (well, microwaved ones!)
Soooooo good and easy with our handy dandy microwave.
See, another healthy option! In just a few minutes you can have these cinnamony baked apples and you didn't even have to heat up the stove. The only way it could be more perfect is if it had a scoop of ice cream on it!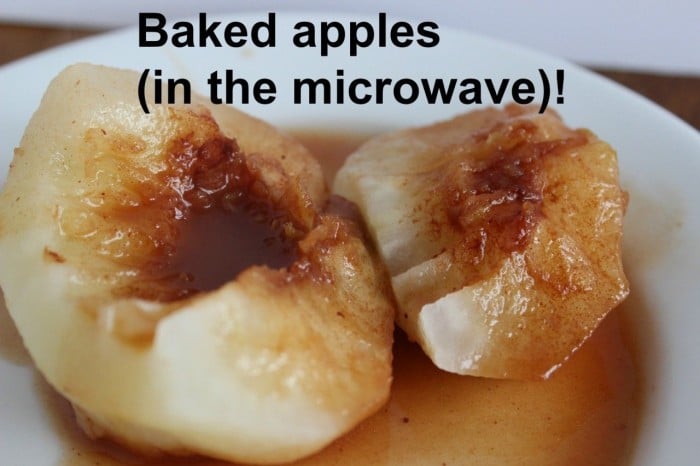 Click through on the title of each breakfast option. It should take you to the respective blog post with the handy dandy recipe. Happy Breakfasting!!
Hey, if you have any awesome breakfast ideas, please leave them in the comment section!