Happy Halloween from my family, and my black cat!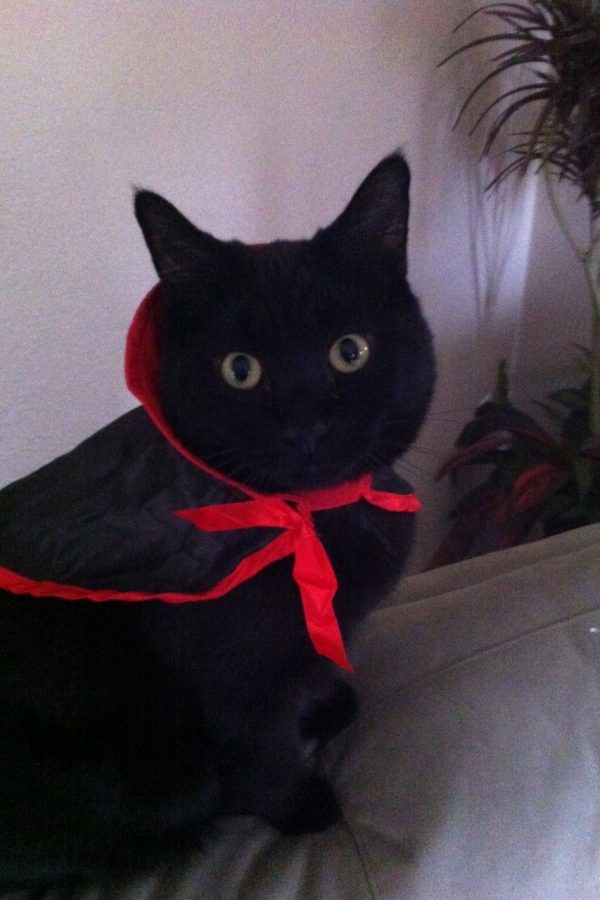 We love this guy. He's the perfect Halloween cat, isn't he? He even has the fangs to match his vampire costume.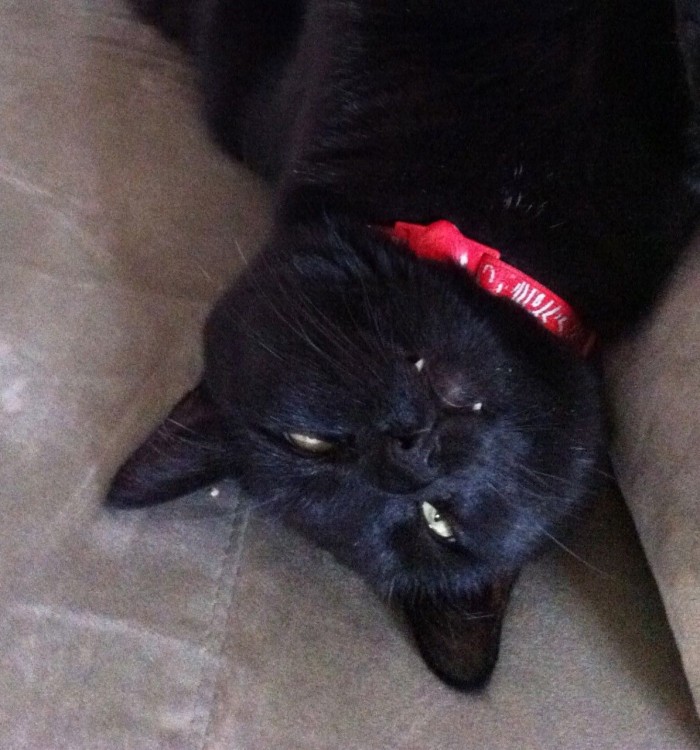 He didn't like the ladybug costume. He wouldn't let me take a nice picture. Sorry! It was so cute but I can't share it. My one son really wanted me to buy him a cat costume.....
Our Raji is a technological savy cat. He likes his mouse app. on the iPad.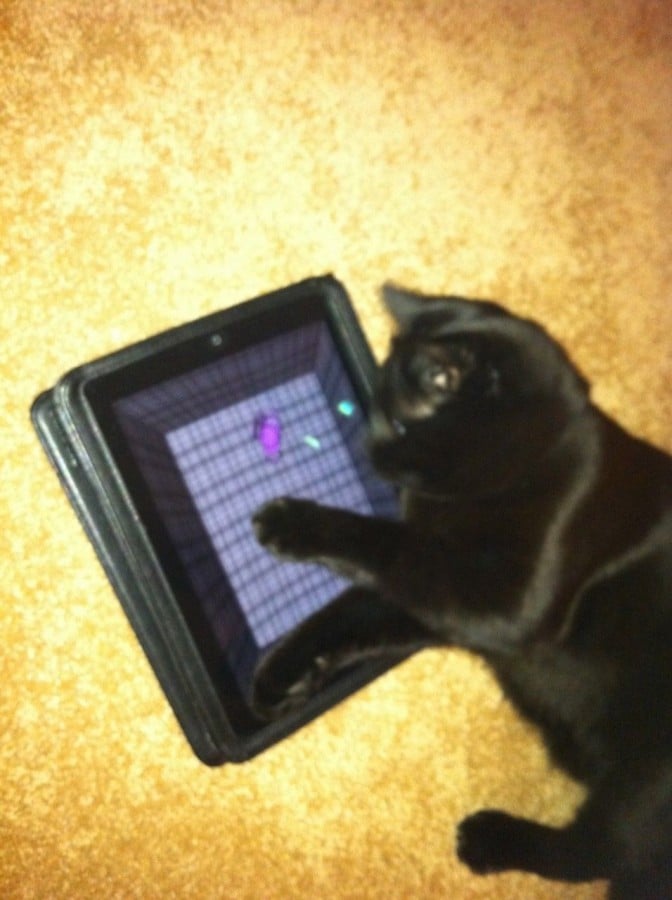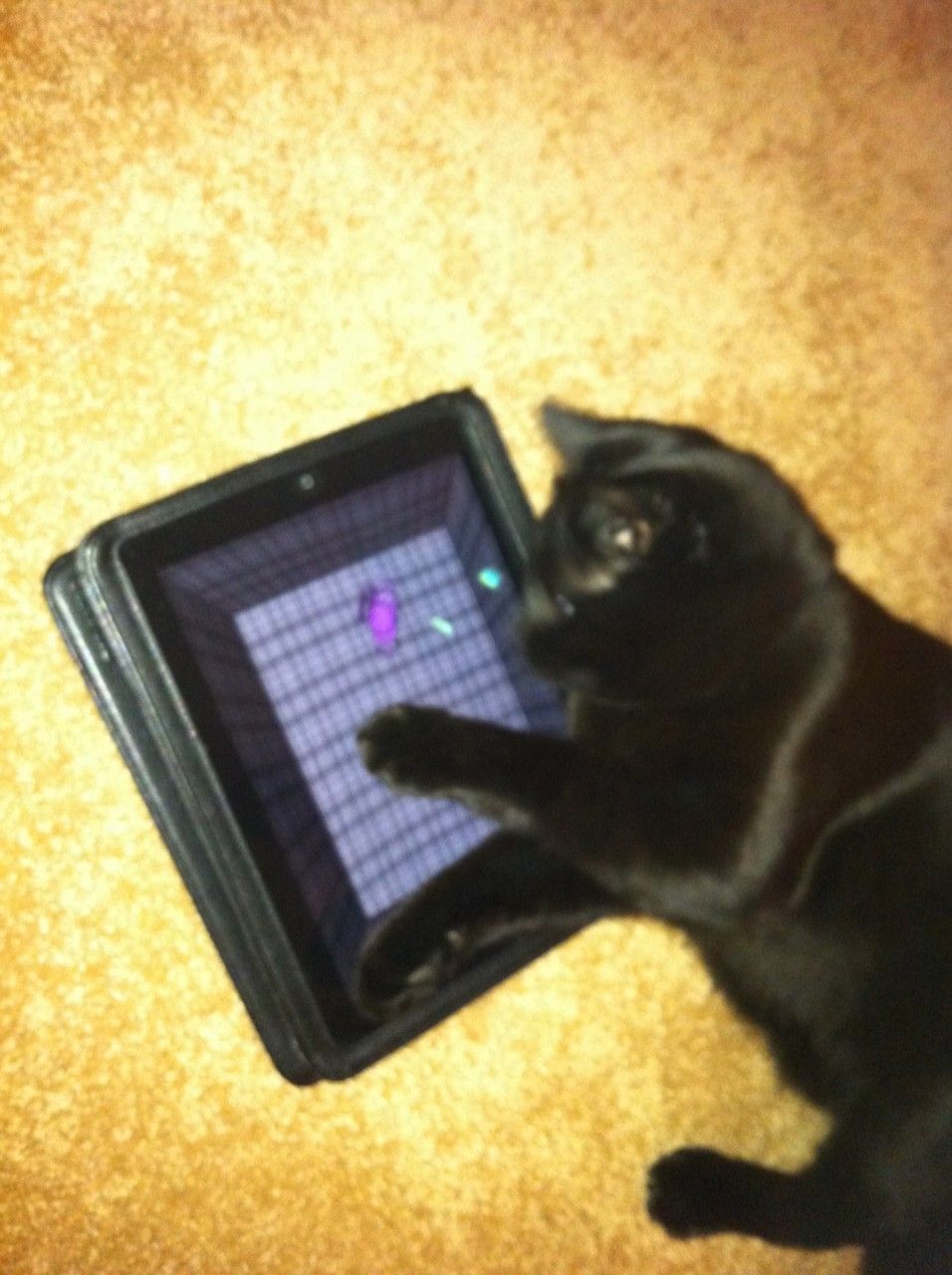 He is not the most modest in his sleep positions. I have never had a cat before that doesn't curl up when they sleep. The vet said it's a sign of self confidence and trust.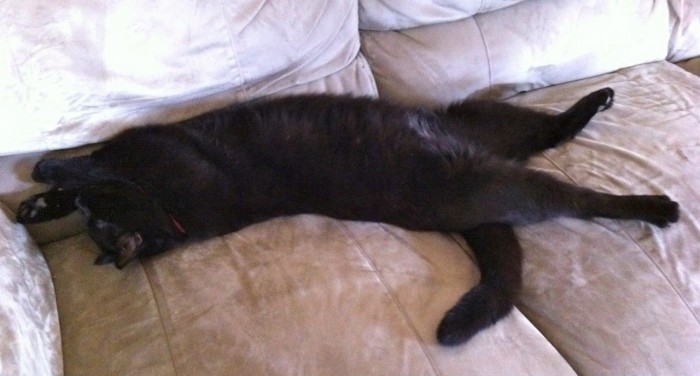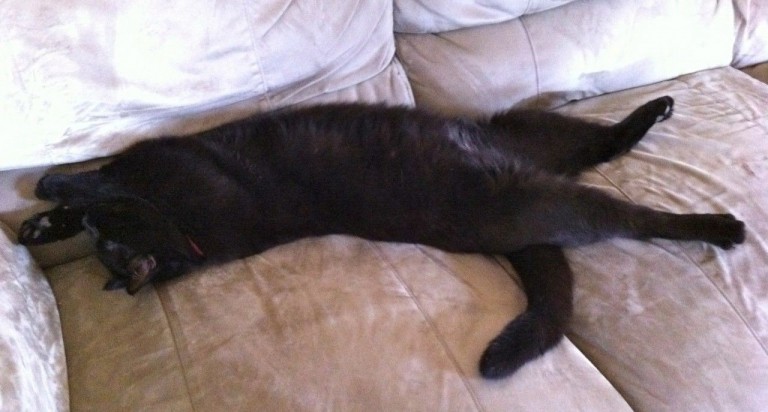 He can also be a little lazy. We all have those days, don't we?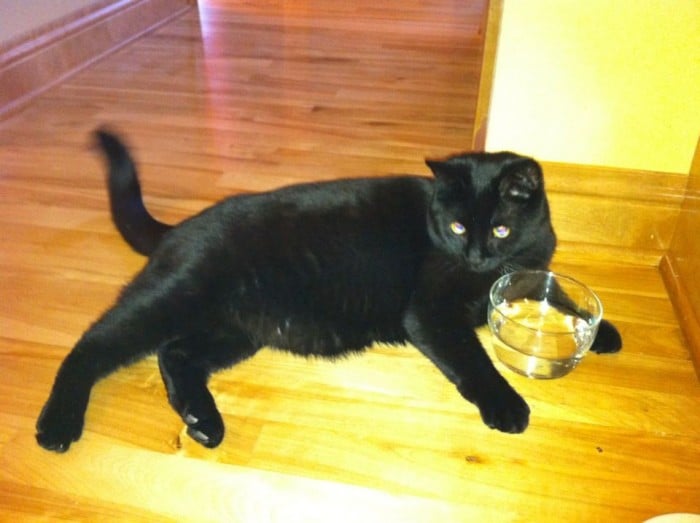 He is always inspecting what I do.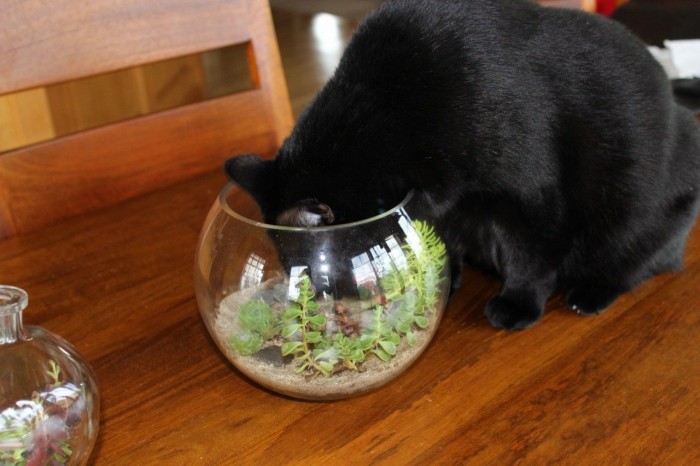 He LOVES the Christmas tree!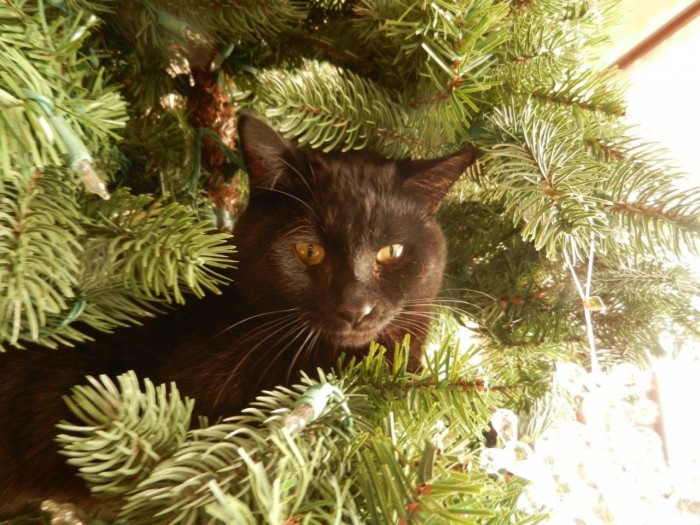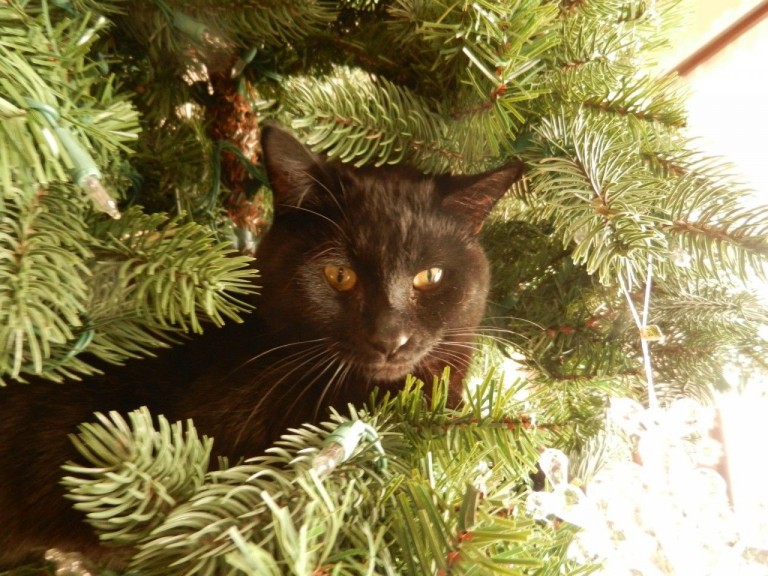 He has provided the basis for one of my favorite screen savers ever! I didn't do this because I don't know how. If you want something like this done, ask your kids. They seem to all know!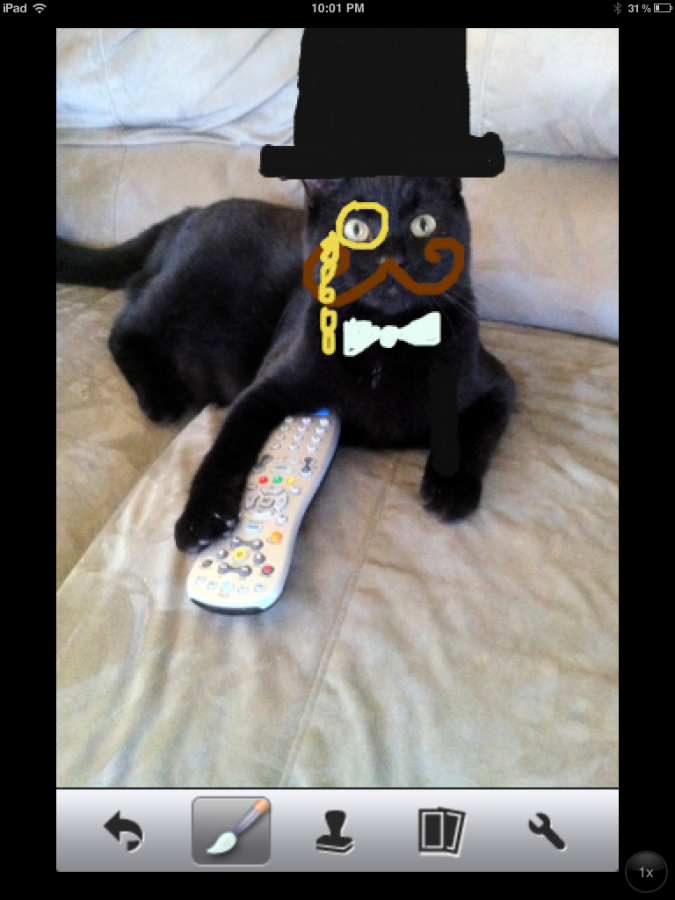 Raji was a shelter cat. We found him and fell in love with him at HAWS (Humane Animal Welfare Society, Waukesha, WI). He loves us, we love him and even our non-cat, dog loving friends enjoy him. If you are ever looking for a loving cat, please do consider adopting a black cat. Unfortunately, they are often the last to get adopted, if at all. It's a shame, cause every black cat I've ever met has been awesome!
Have a wonderful, fun and safe Halloween. Enjoy your candy but please remember chocolate is poisonous to our four legged friends.