Flip the boxes so the plain side is on the outside.
You know those boxes that are ugly on the outside? But, they are the perfect size to store 'stuff'. Or, mail 'stuff'. Or use for whatever you want to use the box for. But, it has mailing stickers and tape and scuff marks and just looks ugly. Recycle and reuse your boxes but make them look nicer first!
Why would you flip the boxes to the plain side?
1. Using boxes to mail a parcel? This eliminates all the other stickers/tags/advertising on the outside of the box.
2. Using boxes for storage? Label the plain side so you can easily see what the contents of the box are.
3. Just a neater/cleaner/more organized look if using boxes for storage.
4. Reusing boxes to move? It makes it much easier to see where you labeled the contents.
It's so easy and just takes less than 5 minutes. If you are used to doing it, it probably takes 2 minutes! Just turn them inside out. Here, I'll show you. Here is a large shoe box. My teen has size 12 feet so this box is an awesome size. But, it doesn't look great like this.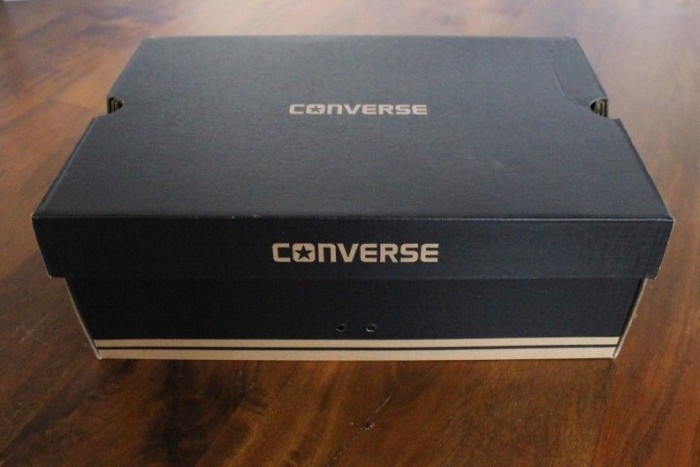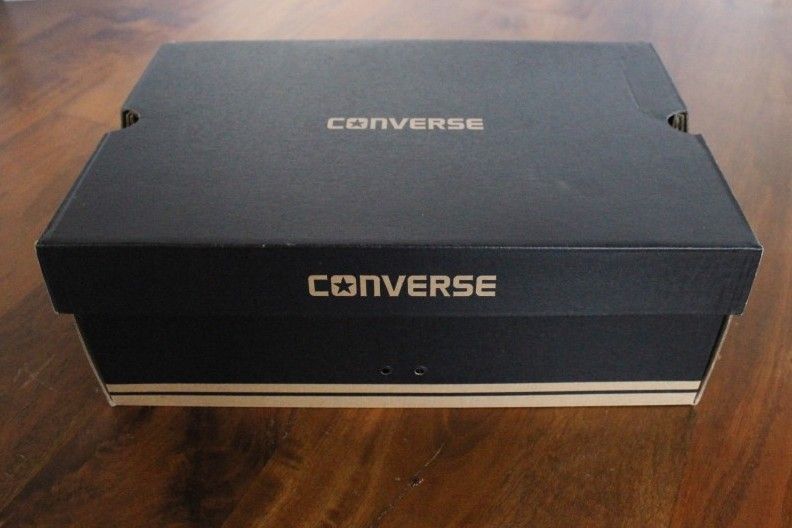 The first thing you need to do when you want to beautify your boxes is open the box and make sure it's 'unfoldable'. You want to make sure the sides are not glued but folded, with tabs used to hold the box together.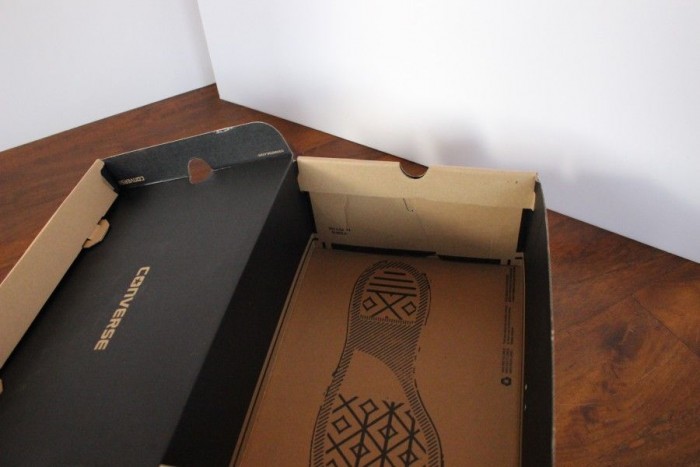 Open the lid and unfold it.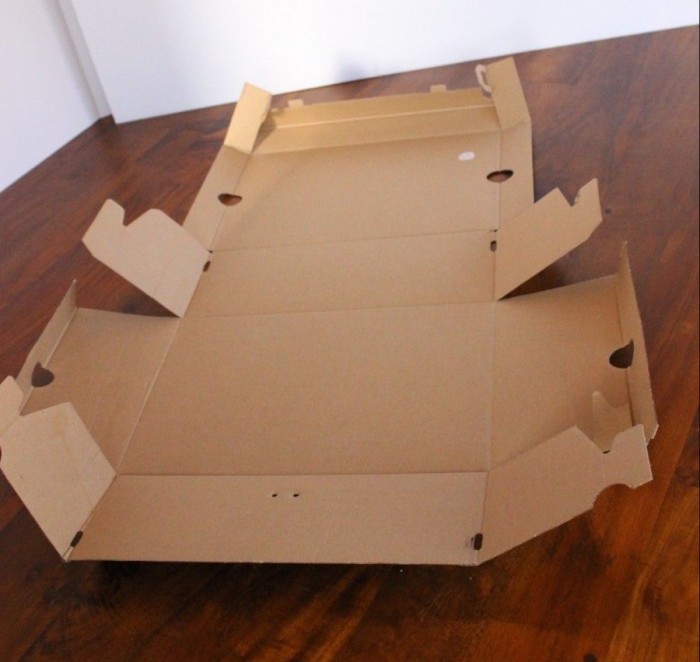 Flip it over and fold it back together (but inside out).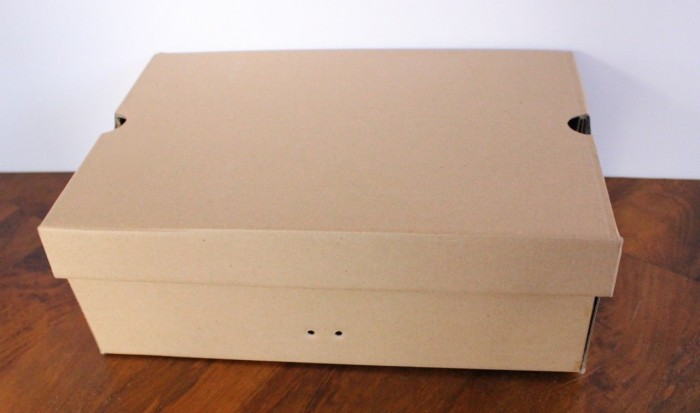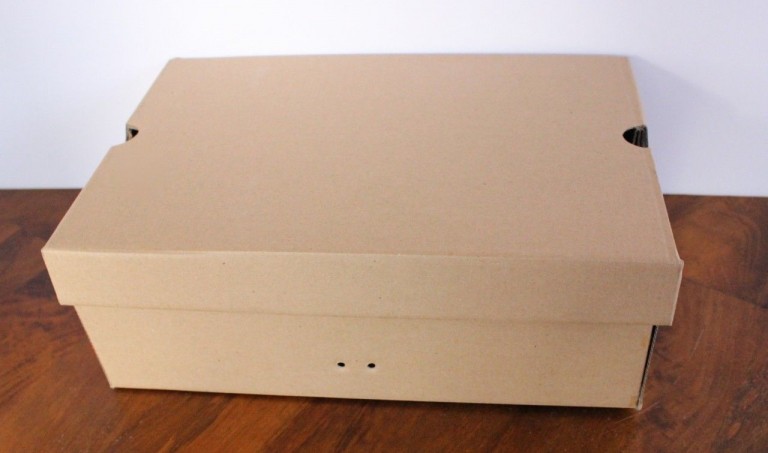 Ta da! Isn't it a nice looking box now?
Here's another box. I'll just show you the pictures in order since the steps are the same.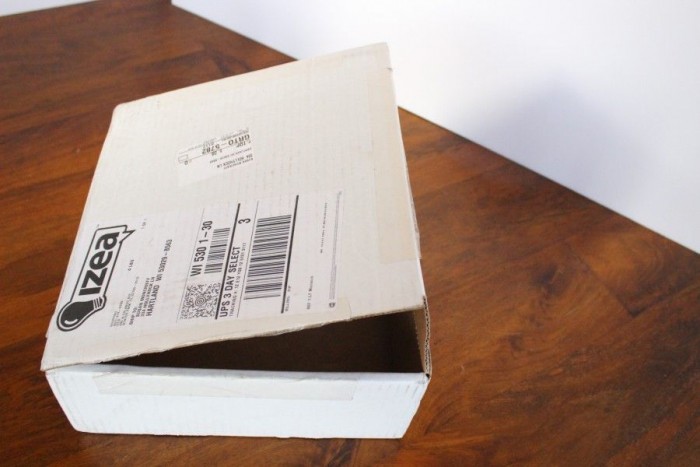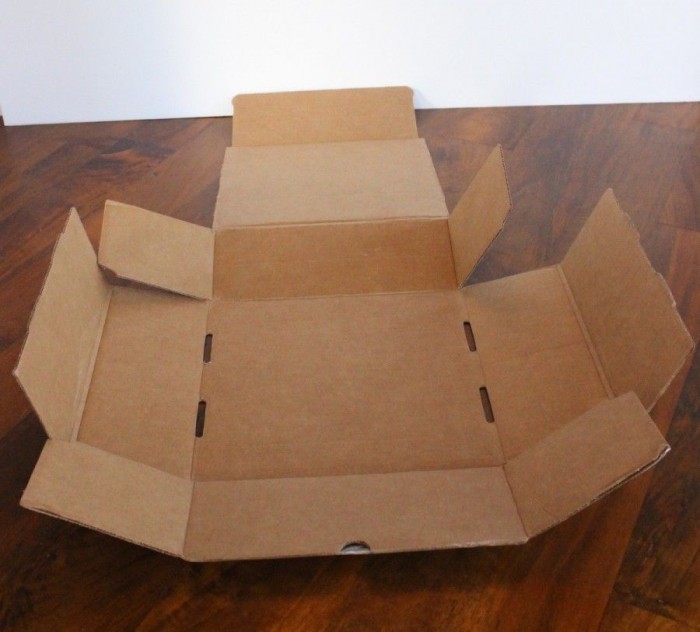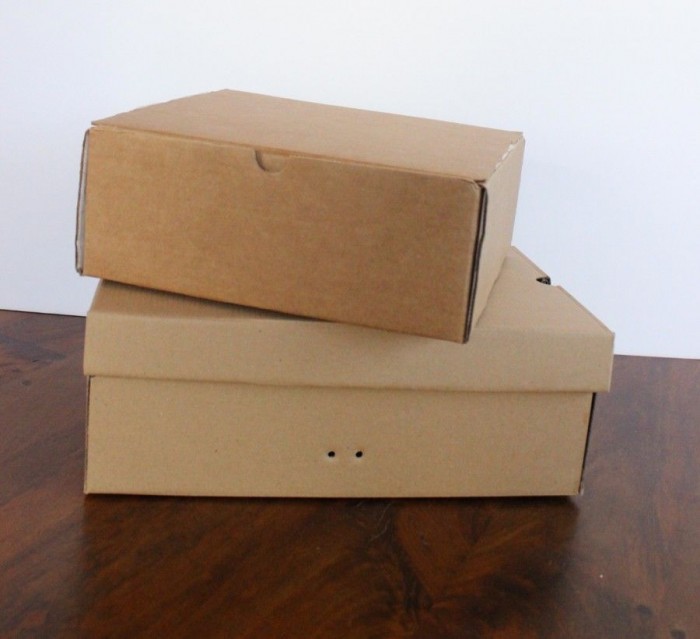 The top box is the white box with the big label glued on it and the bottom box is the shoebox.
SOMETIMES, you get really lucky and the inside of the box is really pretty! But the outside is ugly or boring. Same thing. Unfold, flip and refold.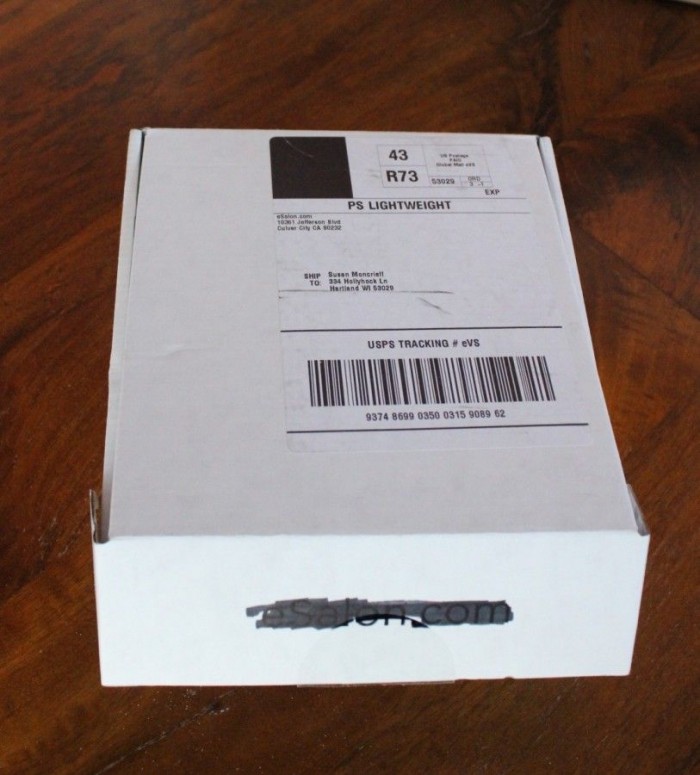 Once you flip the boxes, the tape and labels all disappear and are on the inside where they are no longer seen when you use the boxes and have them stacked.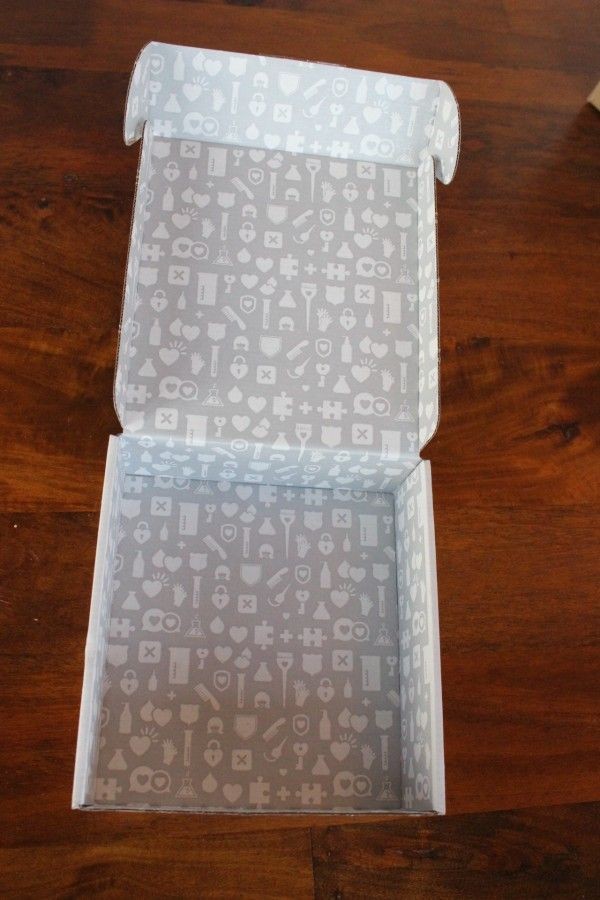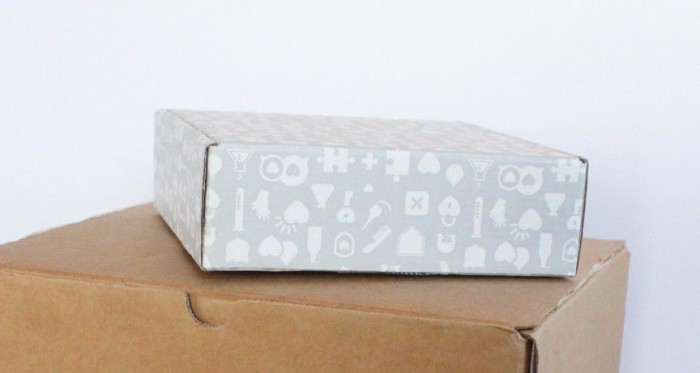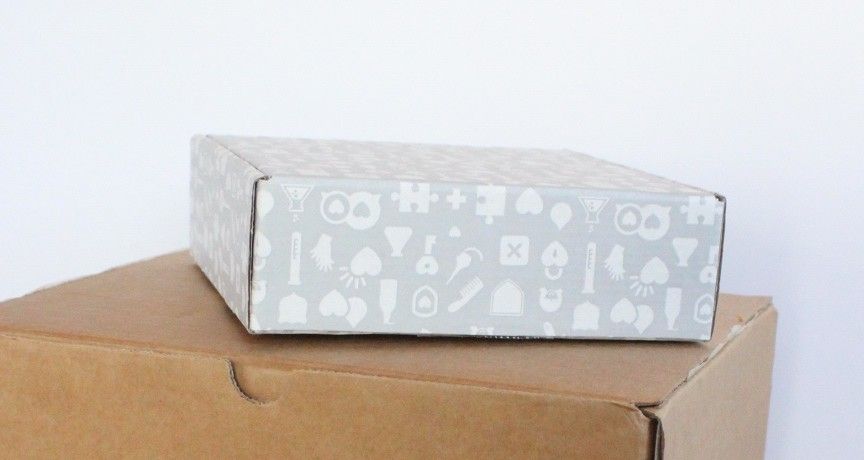 Isn't it pretty, once it's flipped inside out?
Here are the original boxes. They all look different and they certainly don't look neat.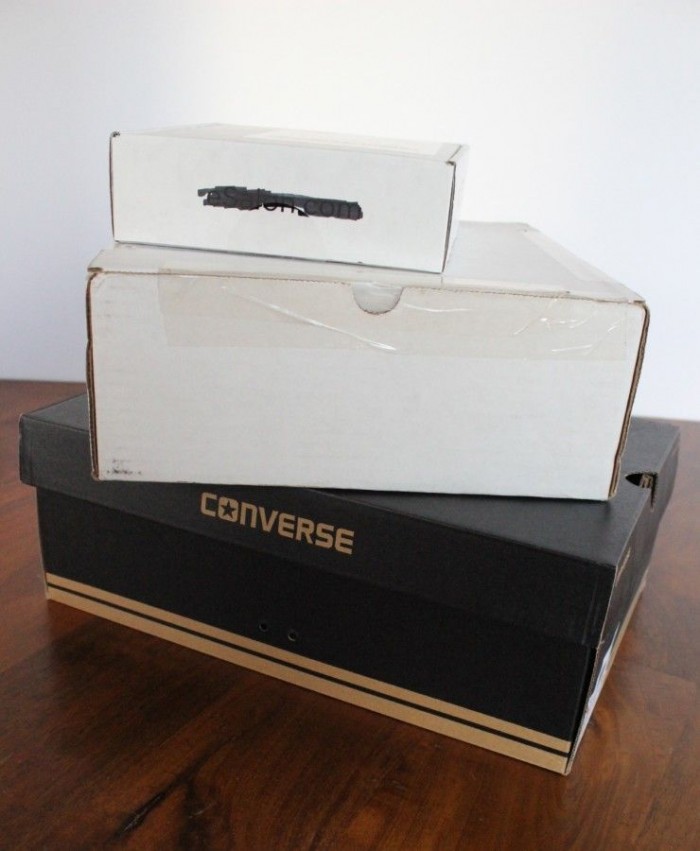 And after about 5 minutes of work on each box, here they are: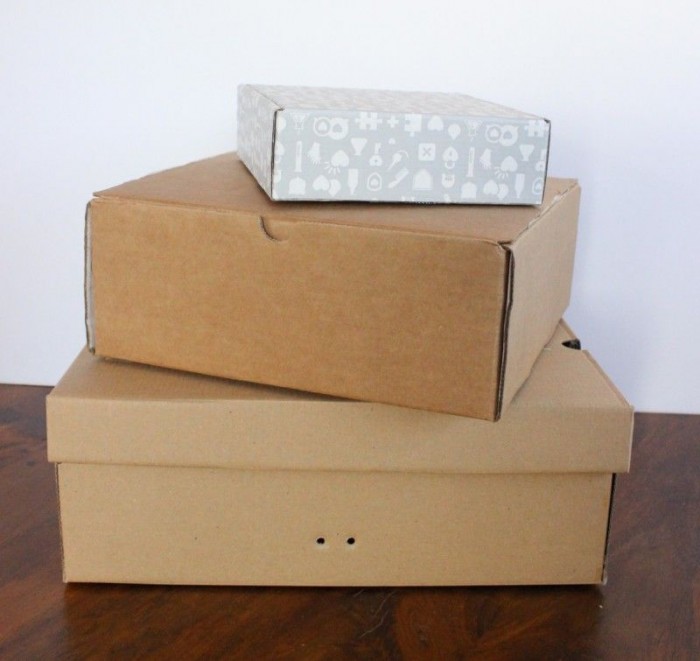 Oh, the possibilities.......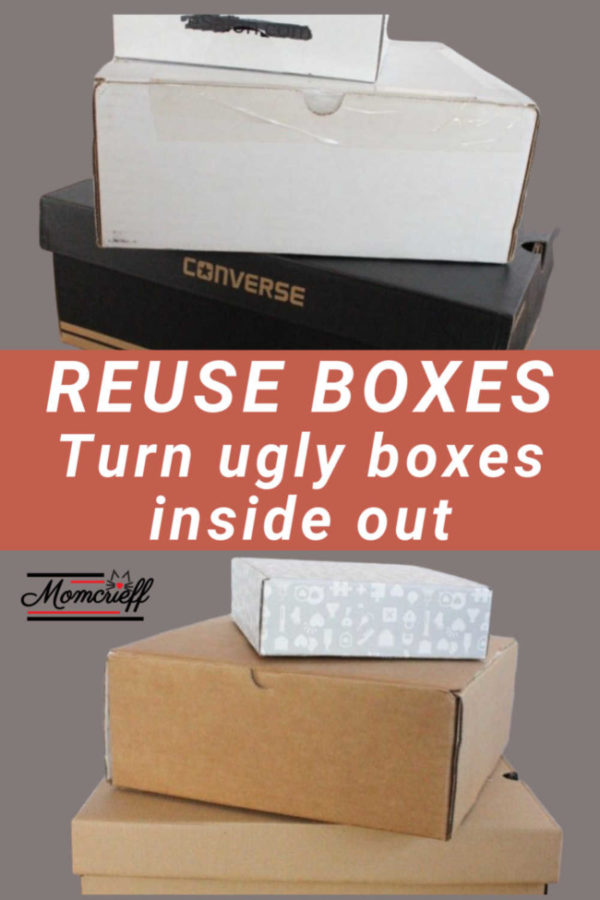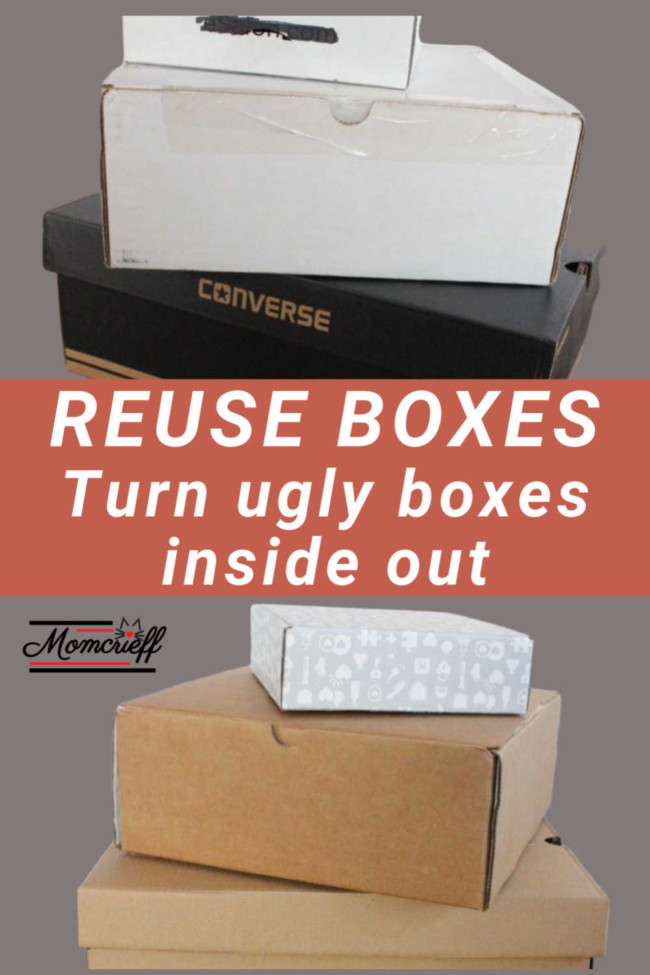 Love recycling and reusing items? Here are a couple of other ideas.
Specifically, use boxes for a chemical-free way to prevent weeds!
Chemical-free way to reduce weeds.
Thriftstore recycle/upcycle - Farmhouse style white pitchers.