If you're a hobby photographer, there's no better time to take photos than on a hike. Whether you've learned anything about landscape photography or not, make sure you bring your camera gear with you next time you go outside for a long walk. Here are three camera lenses that can help you take beautiful photos on your next hike.
1. Wide Angle Lens
A wide angle lens will help you get more of what's in front of you in the frame. This is great for photographing sweeping landscape scenes. Because of its wide viewing angle, you can get right up on top of your foreground interest (like a rock or tree) and still see plenty of what's in the rest of the frame. Here's a good example of that.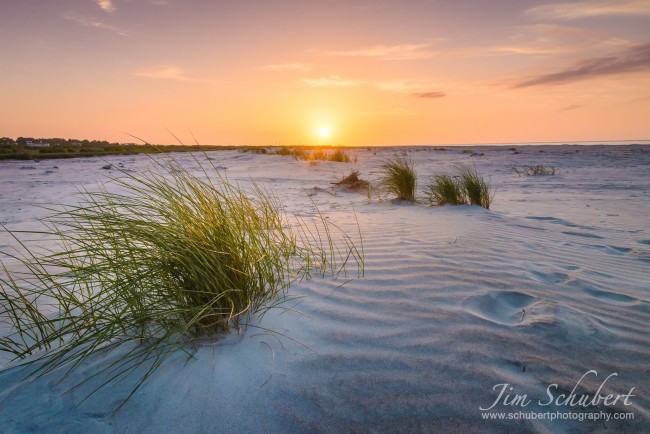 Wide angle lenses are also wonderful for shooting the night sky. So if your hike is an overnight trip, make sure you bring your wide angle lens with you. Just make sure you research what other accessories your camera needs to be able to take pictures at night.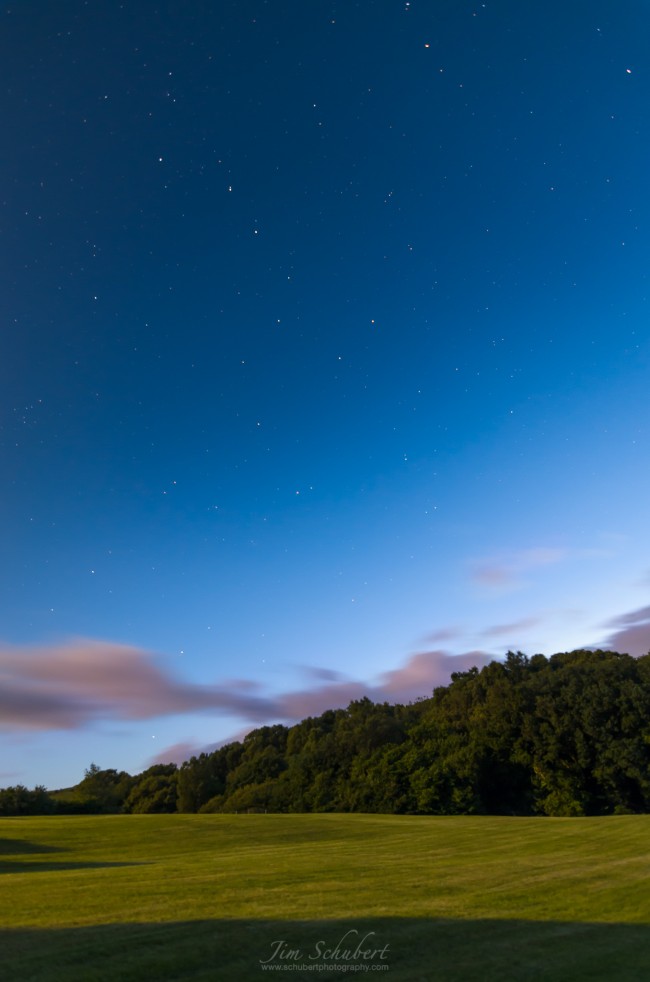 2. Zoom Lens
You'll want to bring a zoom lens with you on a hike to capture things far away, like animals. Zoom lenses are loved by bird photographers, in particular. Their long focal lengths allow you to capture birds in flight and sitting still from a far enough distance that you won't scare them away. But any kind of animal, like deer or horses, are easily captured with a zoom lens, too.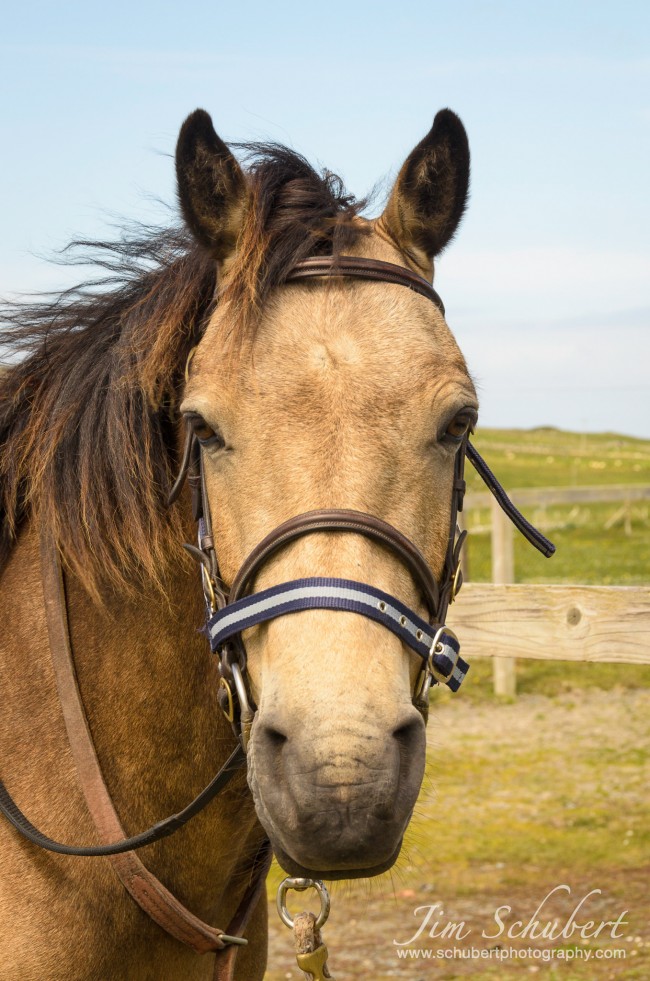 But animals aren't the only thing zoom lenses are good at capturing. They're great for cropping in on a distant mountaintop or hillside. You'll be able to get great shots of beautiful scenery you'd otherwise have to hike a lot further to get.
3. Macro Lens
Want to photograph life from an ant's perspective? Or how about capture the tiny hairs on the edge of a soft fern? That's exactly what you can do with a macro lens.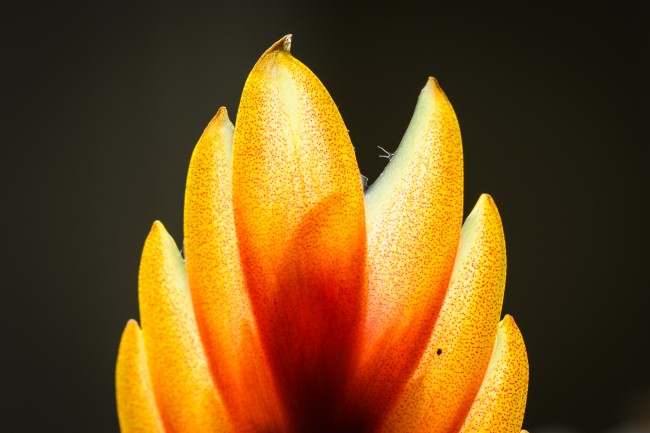 A macro lens lets you get up closer to your subject than you can with other lenses and still keep things in focus. As a matter of fact, you can capture incredibly small details by positioning your lens and opening up your aperture for a super shallow depth of field. Bring a low profile tripod like a Joby Gorillapod 3K to make setting up your low angle shots easier.
Practice One Lens At A Time
As a landscape photography beginner, it's easy to quickly get overwhelmed with your lens choices. So I recommend taking it slowly.
Now that you know what kind of lenses you should take with you on a hike, take one and play around with it. Then, once you get the hang of it, try another lens. Take them one at a time so you can learn how they work in different shooting situations.
Switch To Video For A Totally Different Feel
A lot of people starting out in landscape photography don't realize their cameras also take high quality HD video. Once you've experimented with your lenses, pop on a good external microphone and take some video footage.
Try some slow pans back and forth with your wide angle lens. Then try starting out of focus with your macro lens and then slowly bring it into focus. The possibilities are endless for getting Hollywood quality video footage. Before you know it, you'll want to go out and buy even more video accessories for your camera.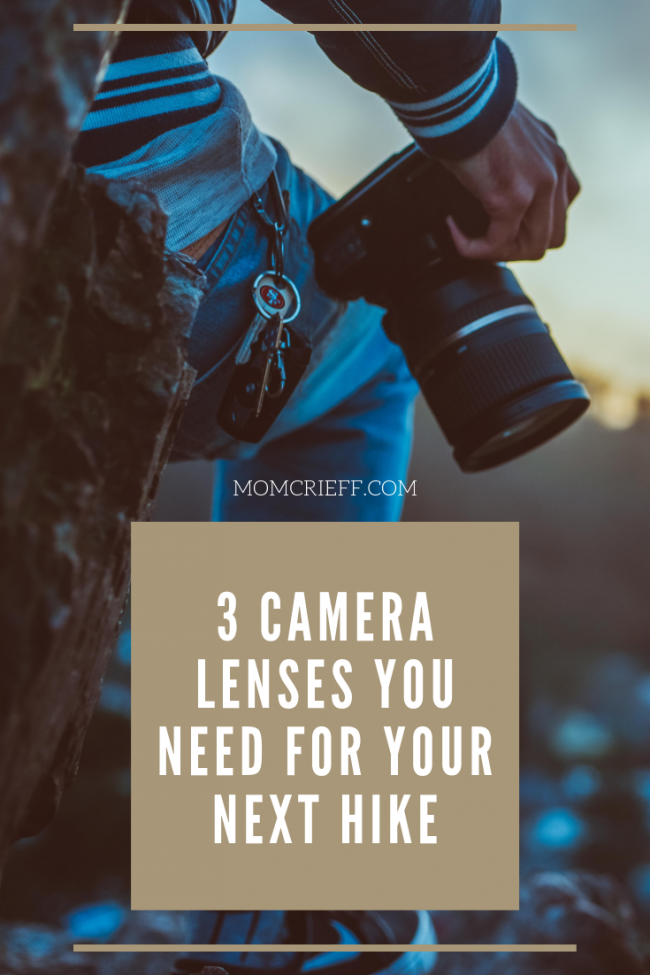 Make Your Next Hike Count
Before you leave for your next outdoor adventure, pack your camera and one or more of these lenses in your bag. You may come back a happy camper if you get some good shots. Just keep practicing and you'll be there before you know it.
Guest post from Jim Schubert with Schubert Photography
I hope everyone enjoyed this guest post from Jim!  Doing more outdoor photography is a goal of mine this summer. I definitely found this lens article helpful!
I do encourage you to take a look at Jim's website (Schubertphotography.com). There are some wonderful photographs and helpful blog posts to help you with your photography goals.